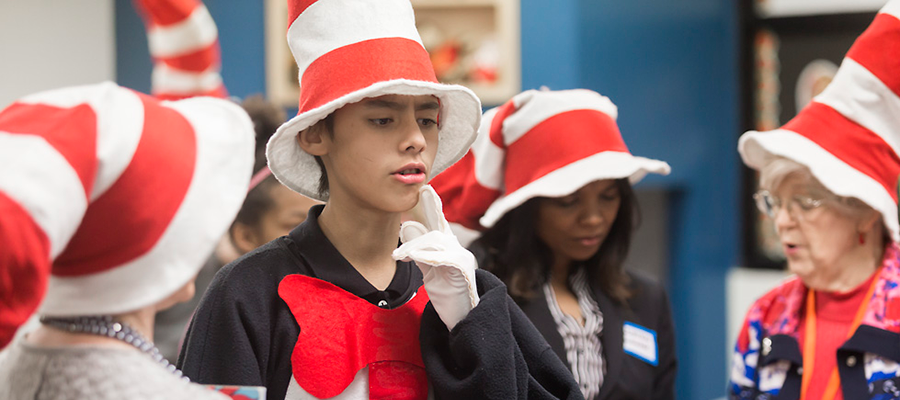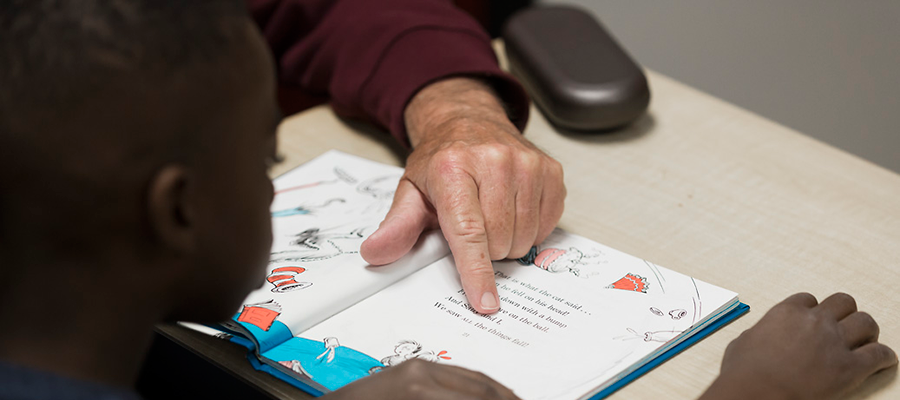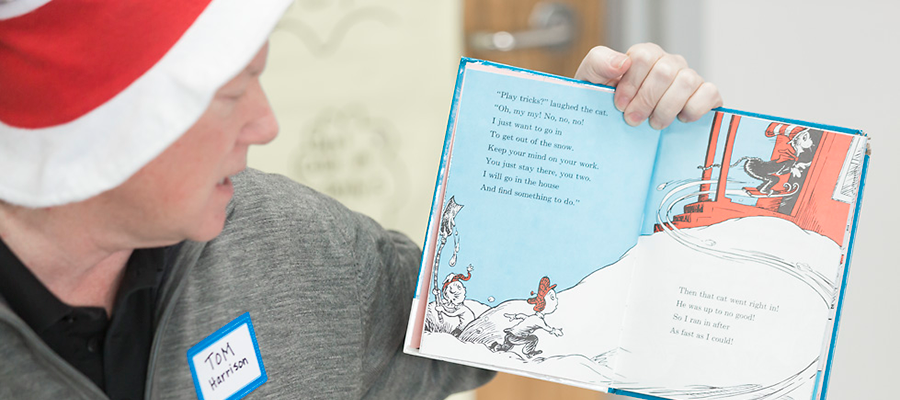 A&W - Asbury and Whitman Elementary Connection
Become a reading buddy, math tutor, field trip volunteer, testing monitor or office aide at Asbury's partner school. Lunch Bunch generally meets the first and third Monday of each month. Be blessed as a community or family to put together a blessing birthday basket for a child at Walt Whitman. (Transportation provided from Asbury.) Contact Cathy Carney at 918.697.9529 or , or Barbie Paige at 918.250.9194 or
Education Recreation
Help build strong minds, bodies, and communities in North Tulsa. Contact John Celoni at 812.639.6425 or .
Global Gardens
This is an educational ministry for children from Union 6th & 7th Grade Center. Through hands-on inquiry based learning, Global Gardens teaches an all-encompassing curriculum that connects the garden with other disciplines and allows students to connect the learning in the garden to both school learning and real life experiences. Their mission is to empower students in low-income communities to be agents of change in their own lives and communities through hands on science and peace education. They believe helping students create a garden is a way to not only assist them in learning about science, health and the environment but also challenge them to become caring, forward-thinking and confident individuals. Contact Colby Craige at or 918.699.9130.
Grove Elementary
This partnership has evolved over the last two years. Serve as a reading buddy, math tutor, field trip monitor, testing monitor, office aide, or clothing center assistant. Contact Ann Zenthoefer at 918.284.2408.
Happy Hands Education Center
Volunteer in classrooms or office with children who are deaf or hard of hearing. Ages 6 weeks to 6 years. Assist with fundraising activities. Their ultimate goal is to build hope while enabling them to be adults who are contributing members of society, free from government support, who can fulfill their dreams. Contact Bob Westerberg at 918.381.0875 or .
Project Transformation
Read with a child, participate in group recreational and enrichment activities, provide a meal for college interns and/or serve on a planning committee for summer programming. Their mission is to engage young adults in purposeful leadership and ministry, support underserved children and families, and connect churches to communities in need. Contact Joanne Stadler at 918.622.3614 or .
The Little Light House
Volunteer in classrooms with children who have developmental disabilities or help with office tasks. The mission of the Little Light House is to glorify God by improving the quality of life for children with special needs, their families, and their communities. They accomplish this mission by providing tuition-free educational and therapeutic services to children with special needs ages birth to six. Contact Channing Saunders at
Tulsa Hope Academy
Their mission is to bring hope and to inspire transformational change through excellent educational and youth development programs that address the academic, social, career, and spiritual needs of our students. Teach, assist in the office, tutor, mentor students, coach a sports team, speak in chapel and provide birthday celebrations. Contact Debbie McCullough at 918.398.8192 or .
Youth for Christ
Help share the good news of the Gospel with vulnerable young adults. Contact Jack Crissup at 918.630.8522 or .
Young Lives
Develop one-on-one relationships with youth and help introduce teens to Jesus Christ. Volunteers must be at least college age. Mentor a pregnant teen through Young Lives. Contact Kaylyn Reinhardt at 918.361.6731 or .
Youth at Heart
Youth at Heart provides opportunities that develop character, instill values, and equip youth for success. Tutor a child one day a week after school at Asbury. Contact Kelvin Bonner at 918.493.7311 ext.14 or .
Wesley Foundation at the University of Tulsa
Get involved with career mentoring, board positions, sponsoring a golf tourney or hosting international TU students. Contact TU Wesley Foundation with Ron Sentry at 918.592.5778 or .