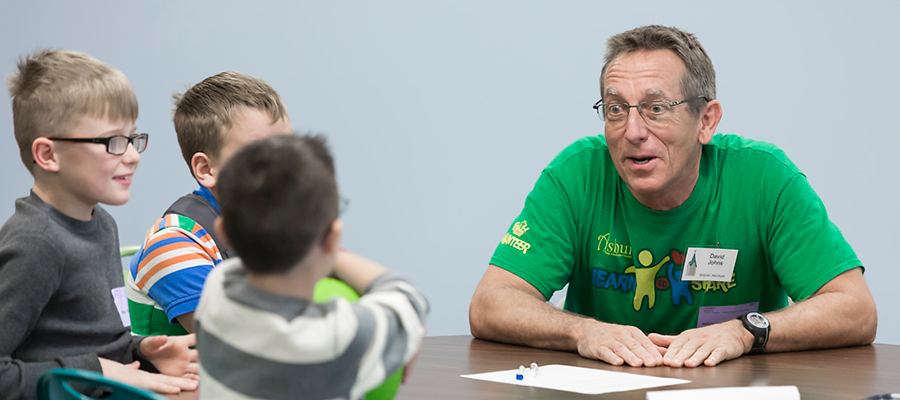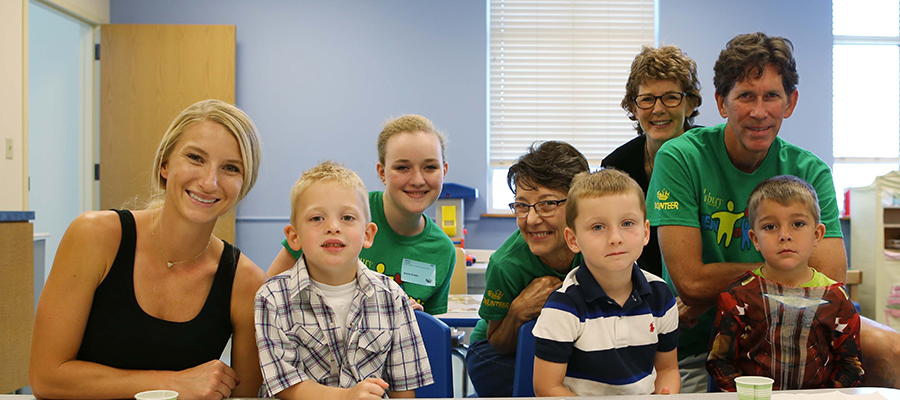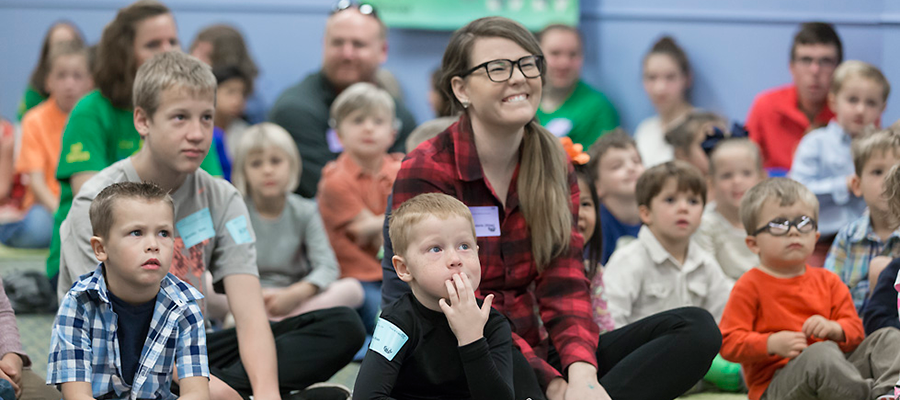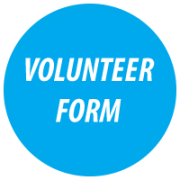 We are now recruiting for 2016-2017!
AsburyKids would love a one-year commitment for consistent care of our kids, however we would love for you to serve as often and as long or short as you can!
Simply fill out this application provided on the button on the right, and Marsha Baker will contact you soon. Come share your time, wisdom and love with those who need it most…our children!
Contact Marsha Baker, children's ministry coordinator, at 918.392.1127 or for questions.
*All AsburyKids' volunteers 18 and older are required to fill out a background check; a link will be sent to you.