678 Ministries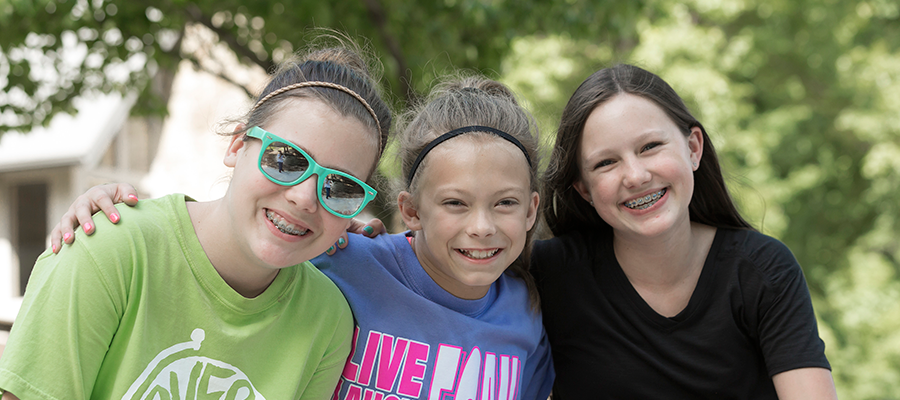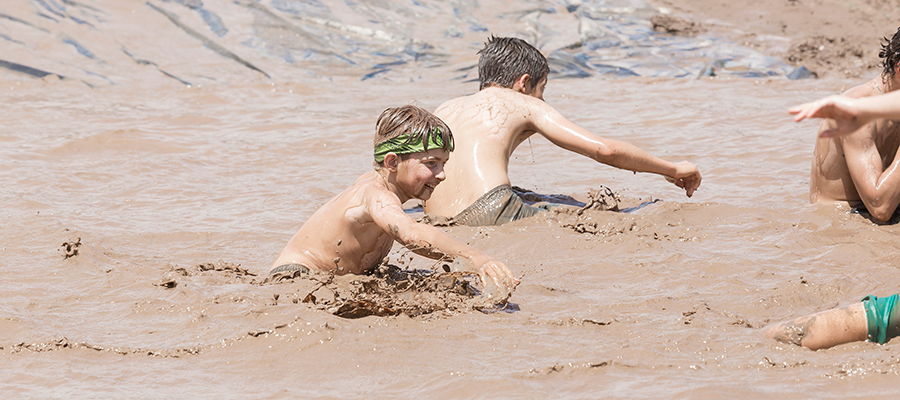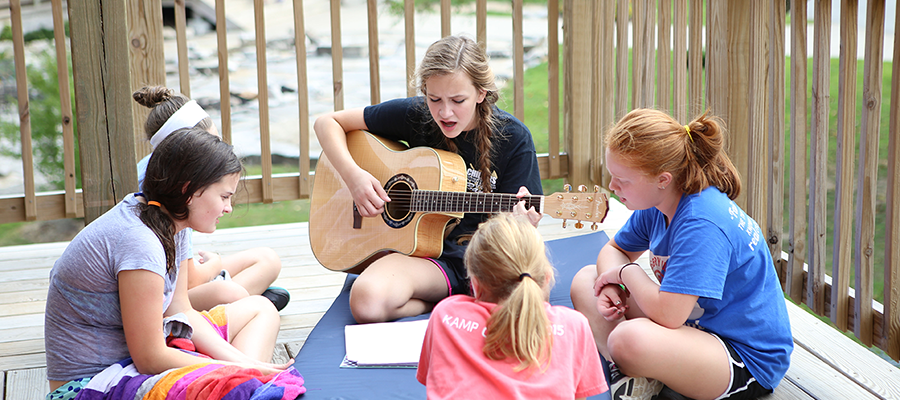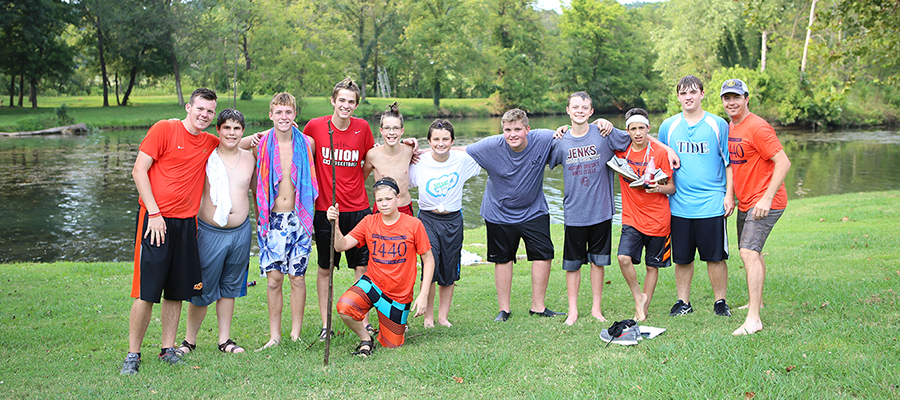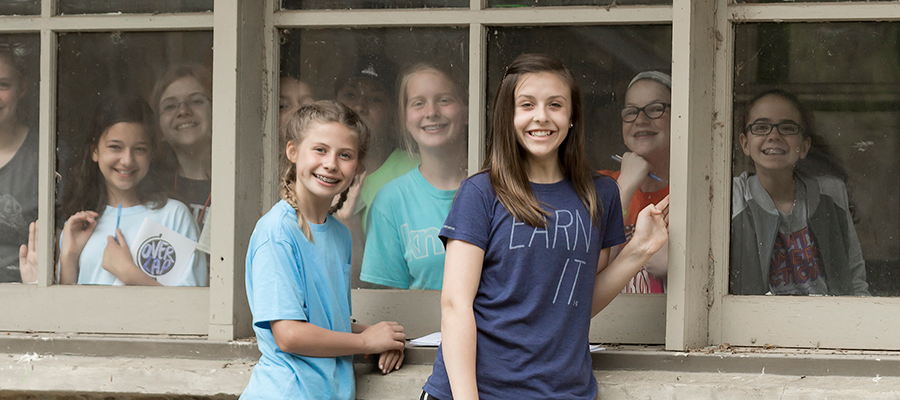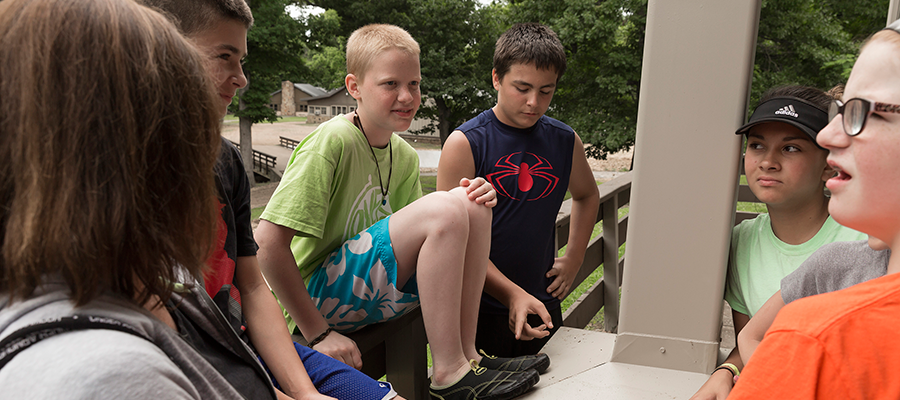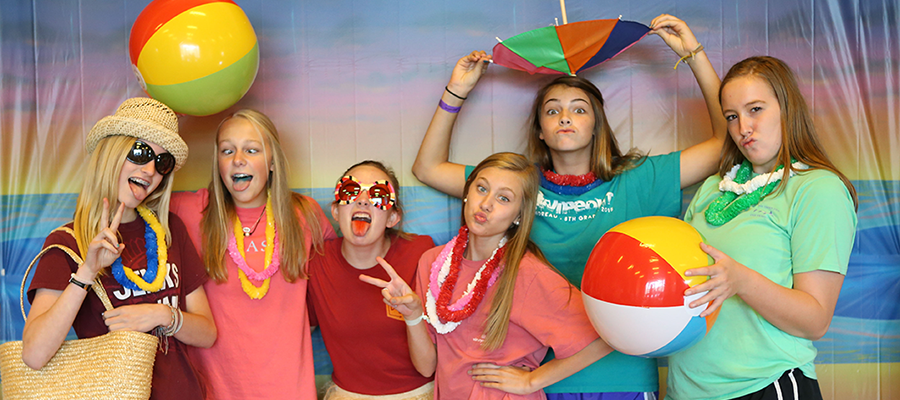 6th-8th Grade Sunday Mornings
At 9:15 am we meet upstairs in the Venue in the big room. This is a great time to get to know the student ministry staff, meet other students, and grow in your faith. We will begin with a fun time of games and move on to a challenging lesson from Scripture. At 10:30 am we will shut down the building and walk over to the main building together.
The ONLY Sundays we do not meet are Easter and Christmas.
6th - 8th Sunday Night Small Groups
Small groups start September 18 at 4:30pm in the CLC in the main building. We will all have a time of games together and then break off into our groups until 6:00pm.
6th and 7th graders please sign up here. 8th graders contact Mark or Caroline if you want to join a group.

6th-8th Grade Wednesday Nights @ Venue
Wednesday nights is a smaller atmosphere in which we have a time of worship, an intimate Bible study, and a game time. We will meet in the Venue in the blue room.
**New Wednesday times are 6:00-7:30pm.**
If you have any questions please contact us!