Welcome to International Ministry.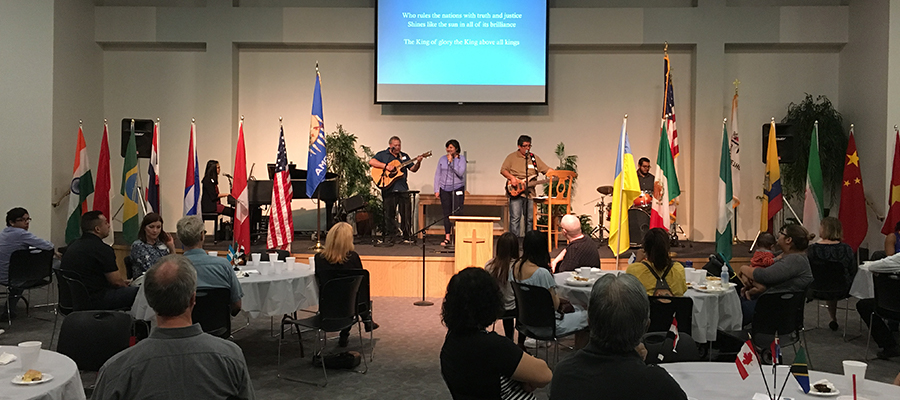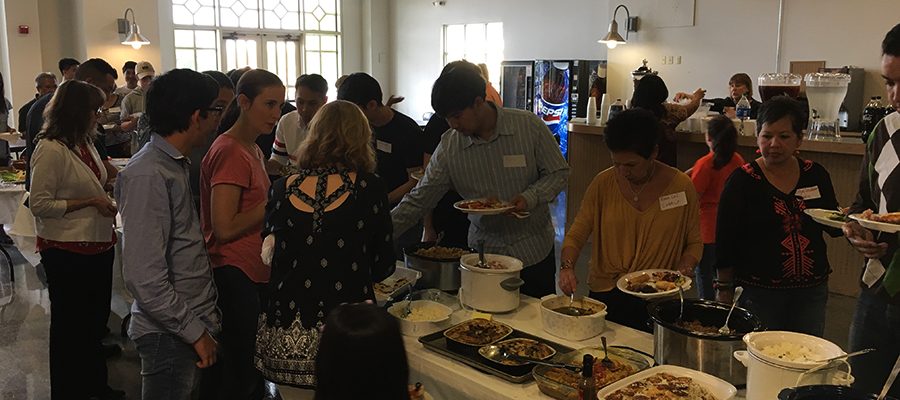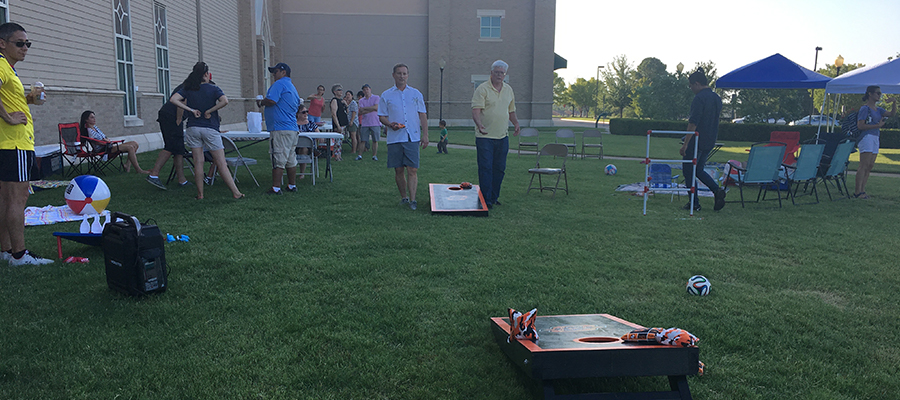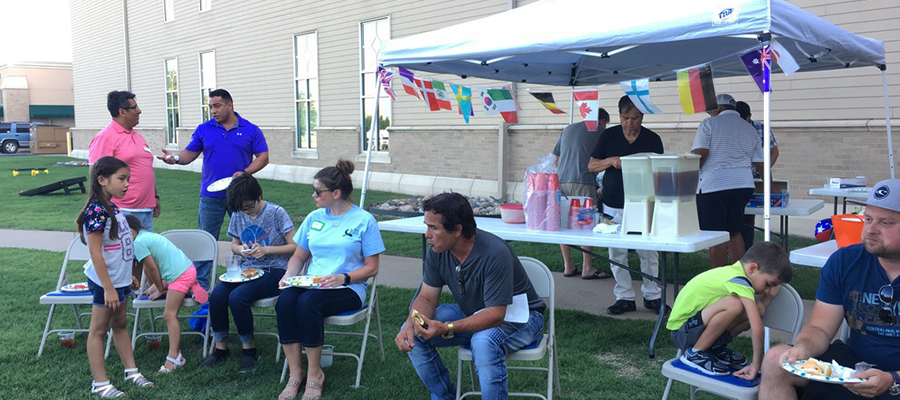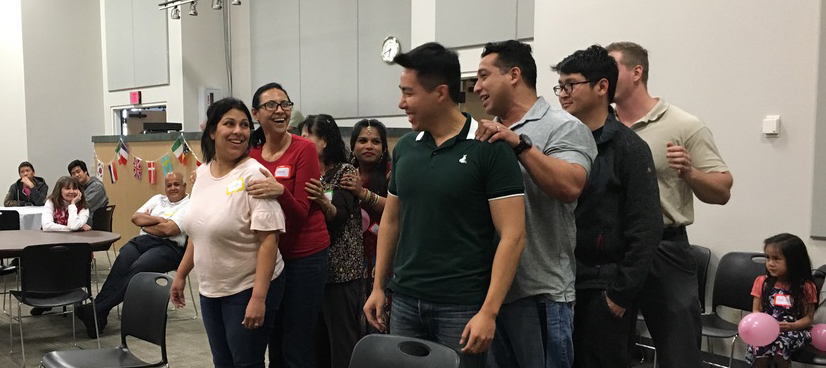 Tulsa is a diverse community full of many races, colors, and people from all around the globe. At Asbury, we have individuals and families from Africa, the Middle-East, Latin America, Europe, and others attending church and building a community of international fellow believers. They are students, business people, day laborers, and children, just like you! We invite you to join us.
Pastor Stephen Romero and his wife Ivonne, natives of Peru, are our leaders of this exciting new ministry. We have regular fellowship gatherings and parties throughout the year. We also meet weekly on Sunday at 9:15 am as a community group, All Nations.
If you are interested in being a part of our international fellowship please contact 918.492.1771.