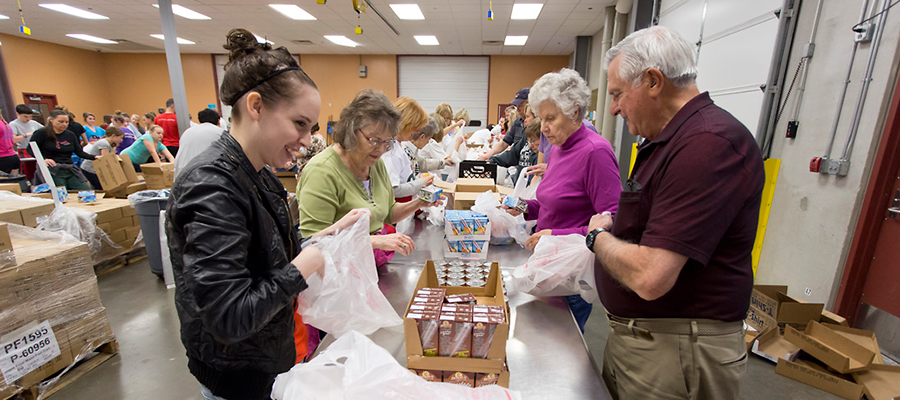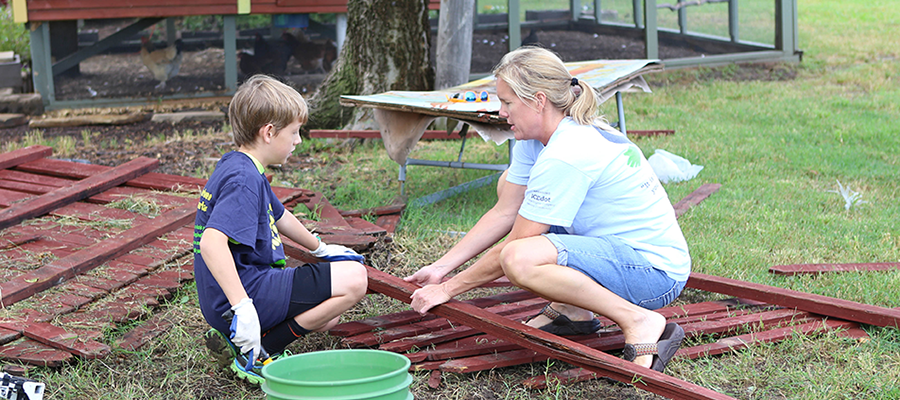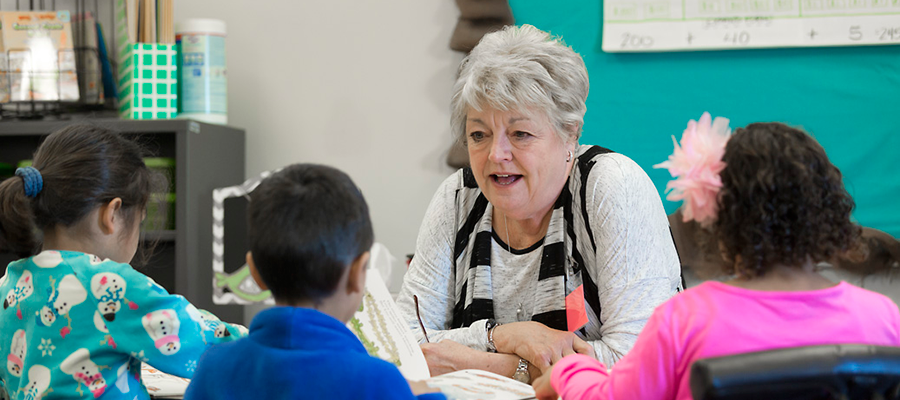 Loving people right here in Oklahoma offers an abundance of practical opportunities to share the message of hope found in Christ. We have teamed up with several non-profits to complement their local ministry efforts. You can participate in various projects at all times of the year.
Asbury's Local Outreach works with over 23 agencies ranging from helping children to construction, delivering food or working with seniors. There is a place for you.
We can make impact with your help!