Welcome to Asbury's Men's Ministry.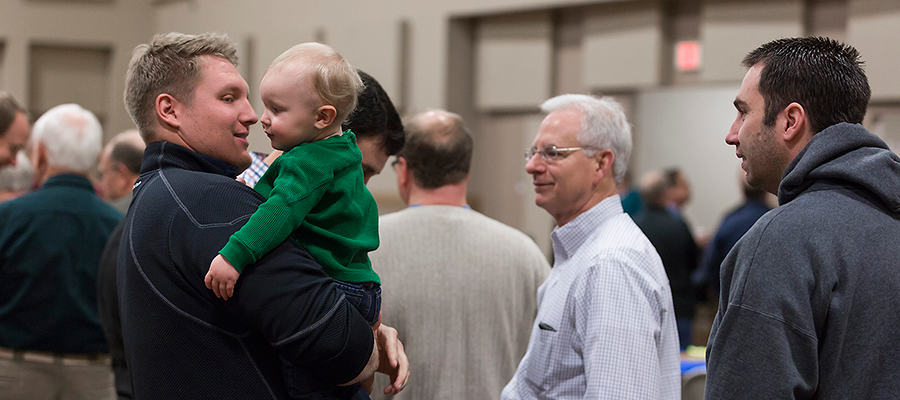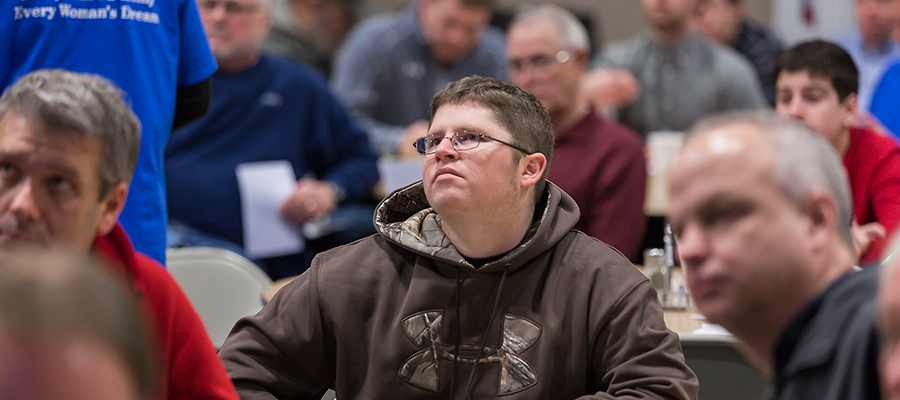 Through yearly events and smaller group opportunities, we learn to "live as men of God." Our activities help us to develop new and deeper friendships with other men as well as strengthen our relationships with our families and loved ones. We put our faith into action as we go out "Helping Others Follow Jesus."
For more information contact Jim Furman at or 918.625.1316.