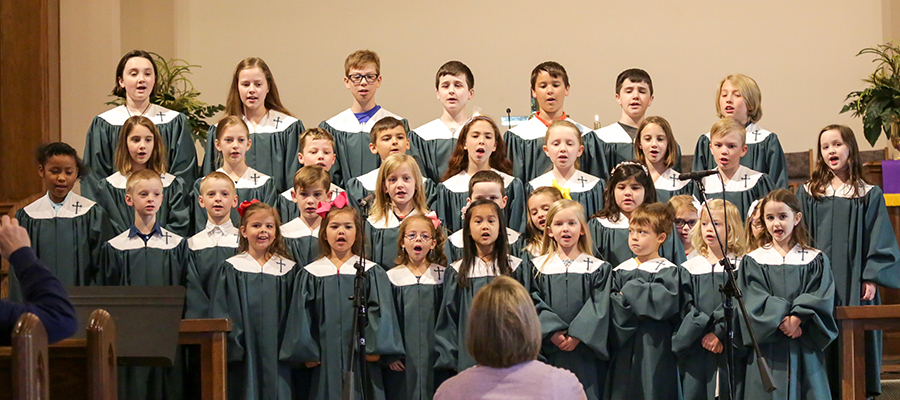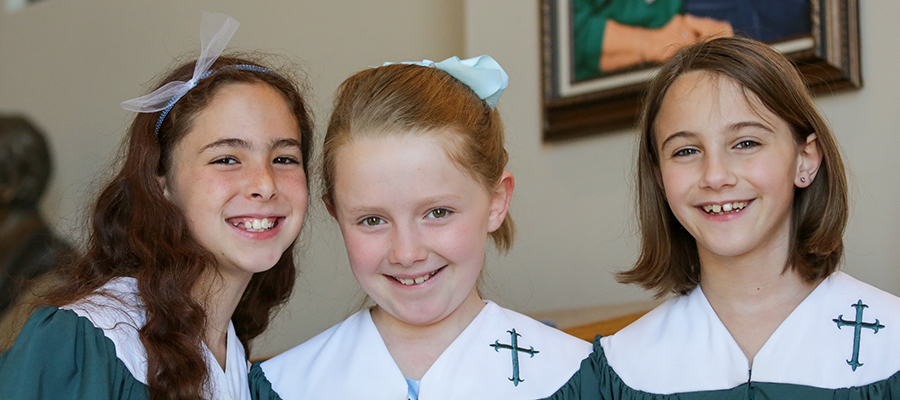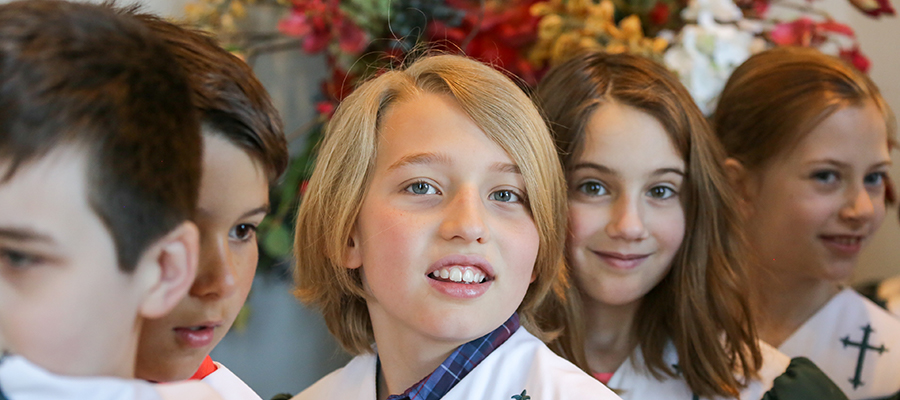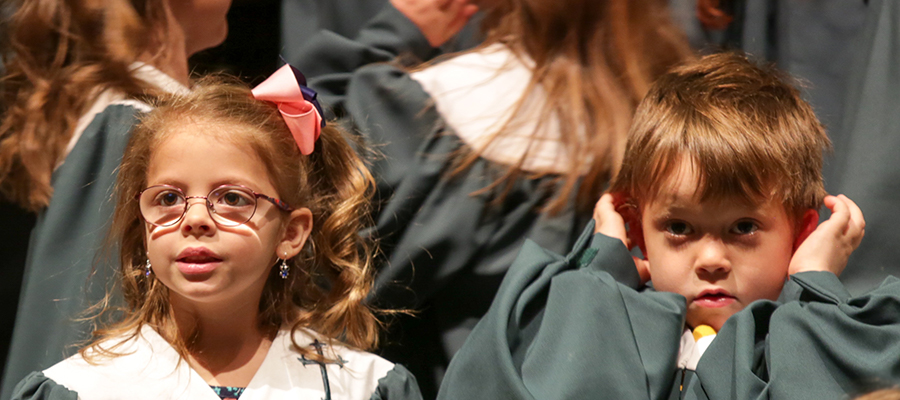 The Children's Choir Program is an exciting ministry opportunity available to your children! We are committed to teaching your children sound theology through music and helping them grow in expressing their worship and enriching their musical, social, and emotional skills. They will grow in their knowledge of vocal technique and music reading, as well as in their responsibility as church leaders.
Opportunities are given to sing in selected worship services and at special events.
There are two children's choirs:
Music Makers: Kindergarten - 2nd Grades
Young Musicians: 3rd - 7th Grades
The choirs meet on Wednesdays from 4-5:30 pm. Check-in and arrival begins at 3:30 pm. Instruction for K-2nd grade choir begins at 4:10 pm and for 3-7th grade choir at 4:45 pm.
Purpose of Children's Choir Program
To encourage children to worship the Lord through music.
To develop a closer relationship with the Lord through music.
To teach children how to effectively lead others in worship.
To enhance and instruct musical skills.
To develop future church musicians.
To foster unity and community.
Needed: Classroom Helpers to assist the directors with the children and music in any capacity.
To register, go to myasburytulsa.org. For more information, please contact Mindy Dennison at .