Senior Adults Ministry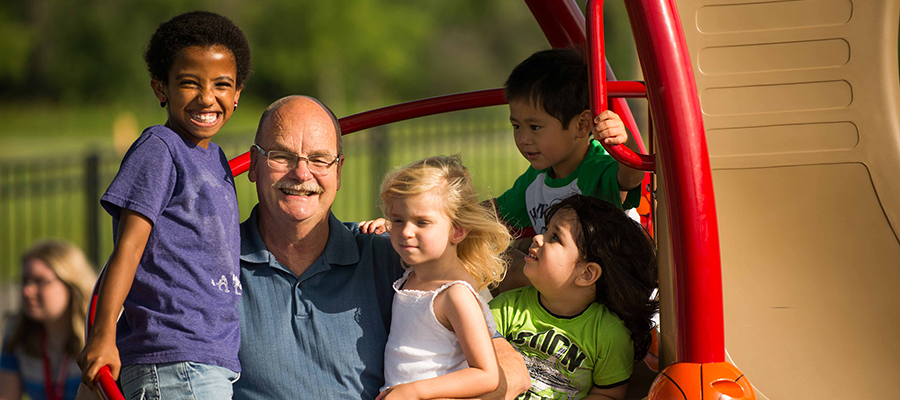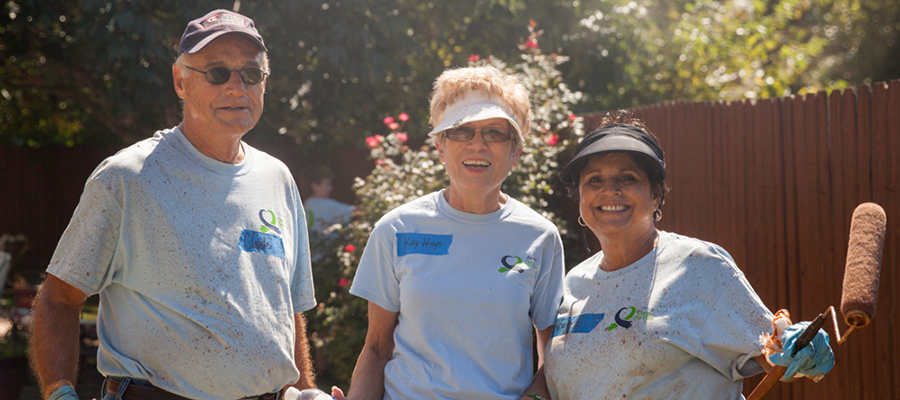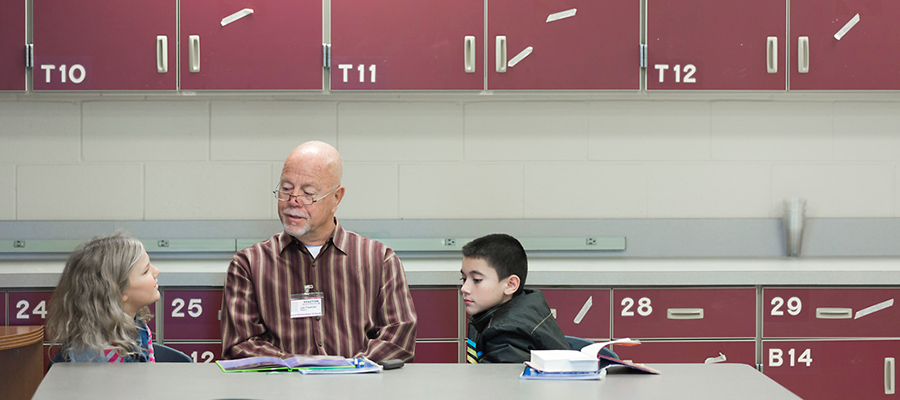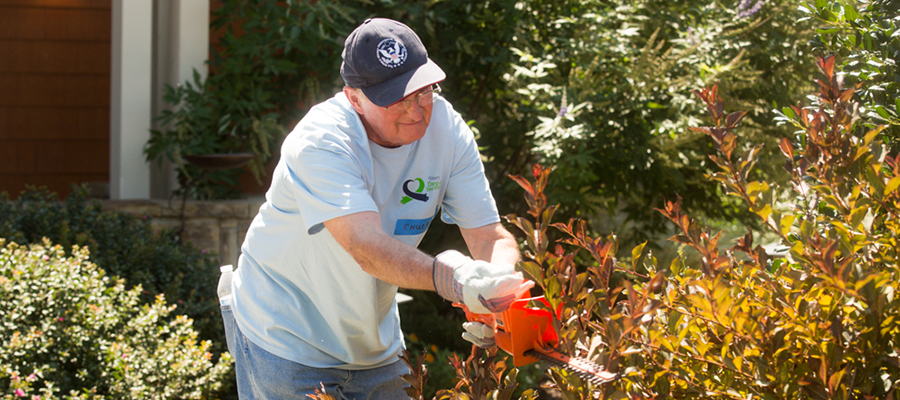 Still learning, still growing, still serving the Lord!
Join us for meaningful activities, studies and service projects in which all older adults may be involved. We have a number of opportunities to fellowship with the finest group of maturing adults you can find anywhere!
The senior adults of Asbury are the lifeblood and backbone of the church and never outgrow the need to be involved in some way. There are many senior adults giving leadership in every aspect of the church's life and using their wealth of talent and experience to be a blessing to others and to glorify God.
We believe God is calling us to extend His love in concrete ways not only to those within our church, but also to the unchurched senior adults in our community. These goals will be accomplished through prayer, study and other activities, with the anticipation of God's blessing and a renewed relationship with Jesus Christ. The results of this emphasis will include spiritual growth and fellowship for senior adults inside and outside the church.