Women Ministry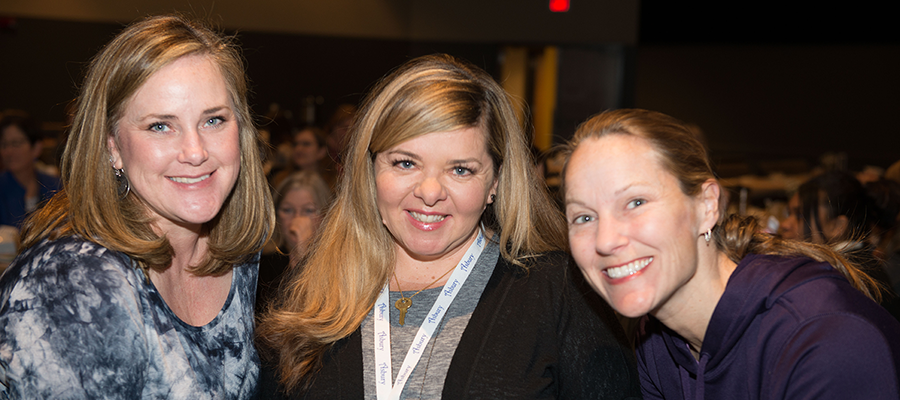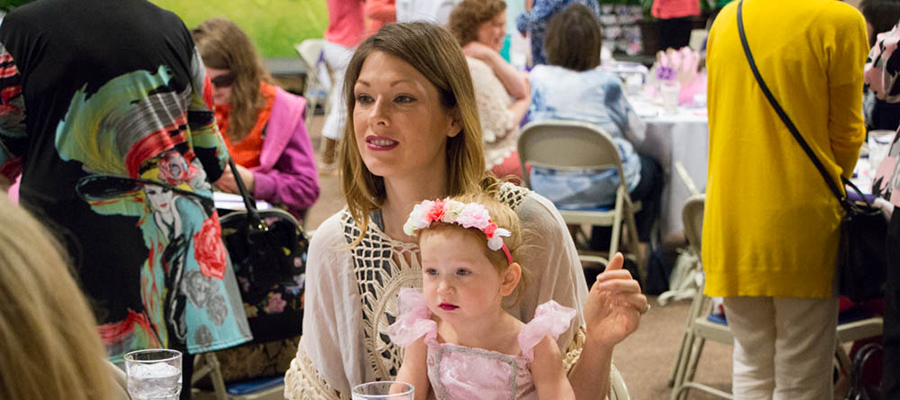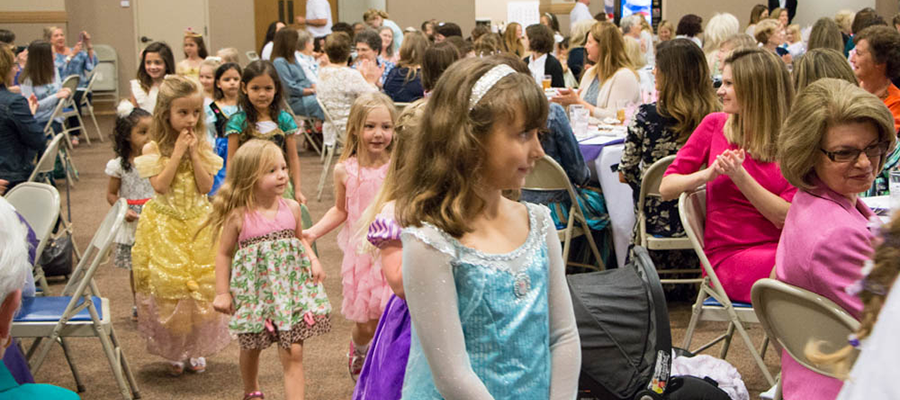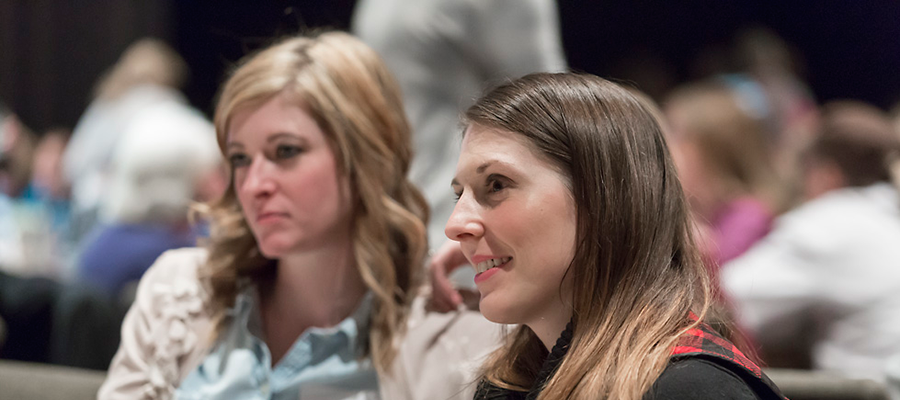 God created woman, perfect in His image, unique and beautiful with a purpose. She is the substance of the family and teaches love and kindness through her faith. We are called of God to develop a body of women who are fully committed to God both in relationship and lifestyle.
Asbury Women's Ministry desires to empower, walk beside and encourage women of all ages through the use of spiritual gifts, prayer, study, service and fellowship.
The women's ministry at Asbury is focused on encouraging women to become actively involved in the life of the church through participation in a community, Bible studies, United Methodist Women's Circles, and in other activities that are designed to assist all women in their spiritual growth.
Every woman has a divine purpose and gift to share with the world around her. Our ministry is to assist you in discovering that unique purpose that God has create you for, as well as to help you use the gifts that God has richly given to you for the advancements of His Kingdom.
For more information, please contact Pastor Andren Stephens at .