Following God's Lead to Asbury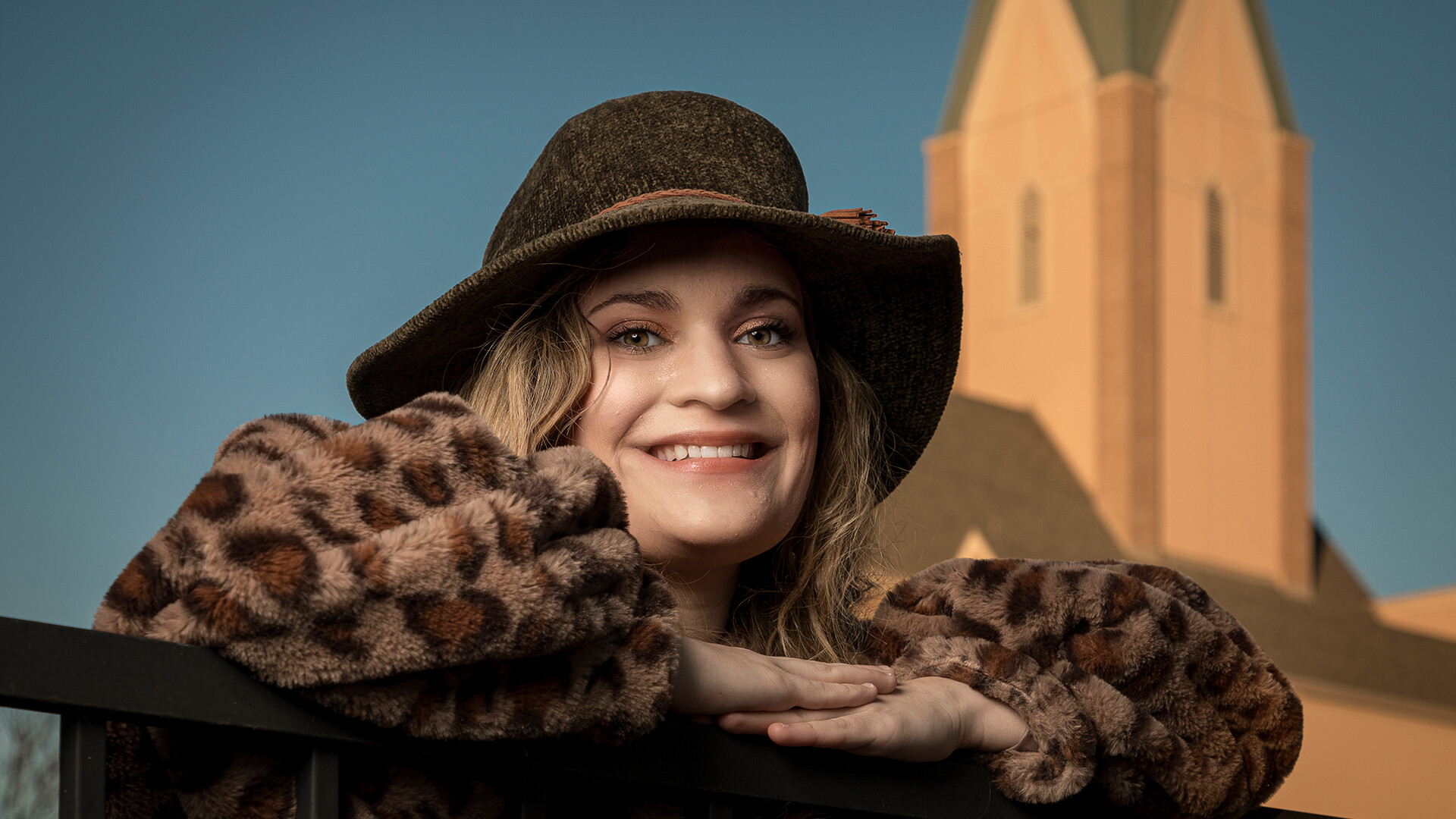 by
Laura Beth Schwier
I'm not going to lie; 2020 has been a painful year for many. But after completing my last semester of college, getting a job and attending a new church, my season is joy-filled.
I wake up very aware of my blessings each morning. These days, birds chirp, the sun shines and I praise God for that. I'm reminded of "Thy Will," a beautiful song by Hillary Scott. The song, if you haven't heard it, is full of pain. Heartache wrote those words, and when I hear it, I step into her pain like a very familiar, very well-worn pair of shoes.
"When I try to pray, all I've got is hurt and these four words: Thy will be done." I've been there, too. When you're standing in the sun, how easy it is to forget how much storms hurt. To forget, when God's goodness feels like it is on full display, how much you've questioned and doubted it before. How frequently you believed your plans were those best-laid, and how often you white-knuckled them when God said, "Let go."
I'll never forget how my relationship with the Lord began to change when I started saying, "Thy will be done." When I began to trust Him with my future, I realized that true faith does not cure a fallen world; but it does create the foregone conclusion that we will indeed make it to the beautiful finish line intended for us.
In the sunshine, Thy will be done.
In the storms, Thy will be done.
In everything, Thy will be done.
For me, saying "Thy will be done" in this season meant following the Lord's leading to attend Asbury in August this year. I was searching for a strong community of Spirit-filled believers, and Asbury has been the perfect fit for me. My grandparents Sig and Jan Schwier called Asbury home for more than 30 years, so to follow in their footsteps is a great privilege. Asbury has always felt like a welcoming second home to me. I am so thankful I said, "Thy will be done" when the Lord directed me to Asbury.
Had I not, I would have missed out on an incredible blessing.
As I drove away from the first Asbury worship experience of my adult life, I felt an enduring hope start to fill my heart. I suddenly had a glimpse of how good life was — and was about to get — and my heart stayed in that building hours after my feet had left.
While I go about everyday life placating myself with comfortable Jesus-following, I realize that there is a pastor who preaches bold sermons and lives a courageous life; the kind of life also lived by those who call Asbury home. The kind of life I was called to live. It's the life that says, let me walk farther than my feet can go.
Because, at the end of it, I want to know that Jesus is waiting for me.
A lot of life is ridiculously confusing, and it always will be. But, oh the joy! It's not a cop-out. It's a rock-solid, take-it-to-the-bank promise from God about life with Him.
And it's enough.
Let me give more than I have.
Let me stay up with you when I'm tired.
Let me love you when you are challenging.
Let me raise you up when I'm weak.
Let me forgive when you are unforgivable.
Let me pray on your behalf.
Let me offer you my coat when you steal my shoes.
Let me go hungry so that you can eat.
Let me break my body for you.
Let me wring myself out until there is no more of me left.
Let me live every second of this life God has given me so that you can know Him, too.
Let me go thirsty for you.