Here's What We Are Going to Do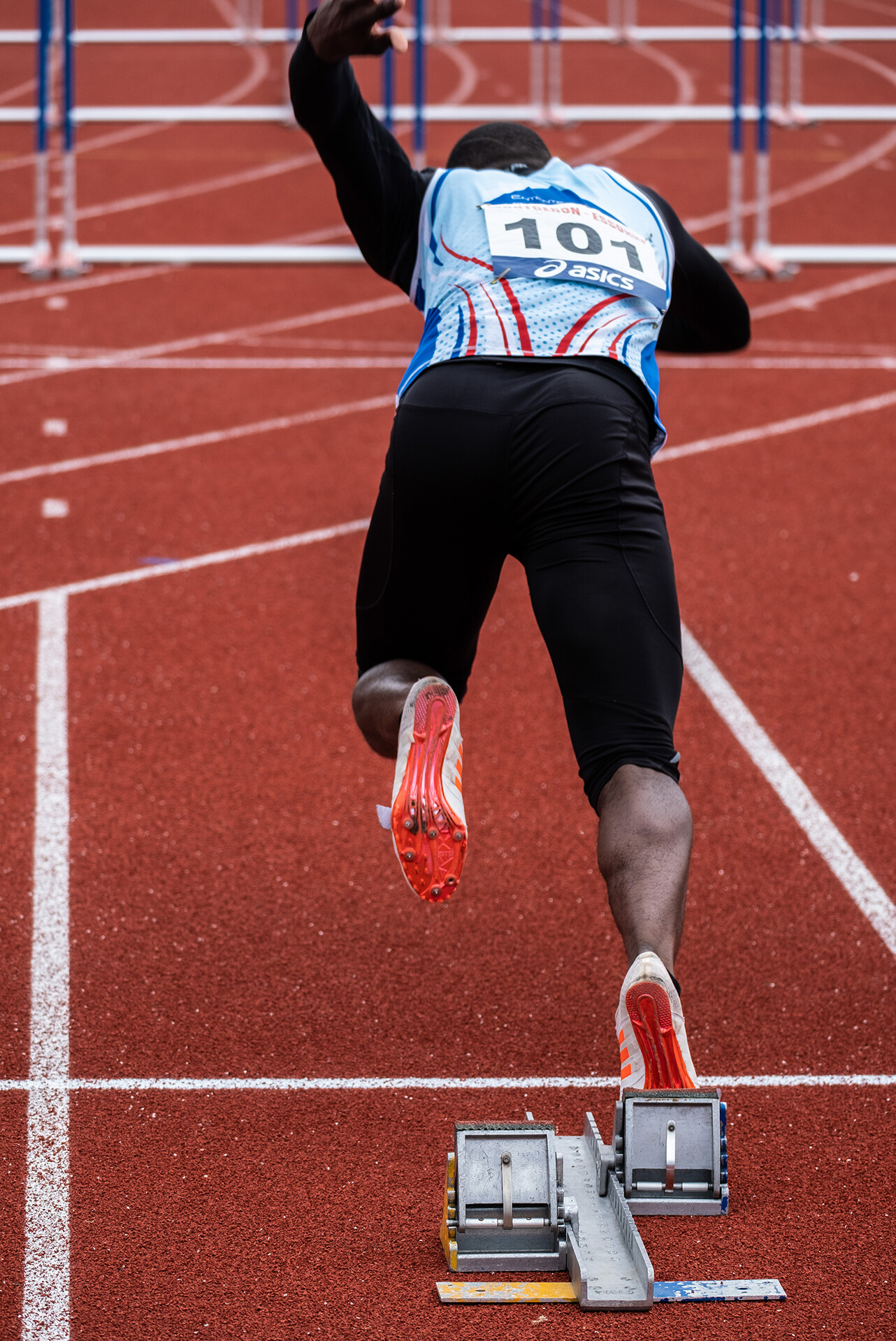 by
Andrew Forrest
Dear Asbury,
The Lord's not done with us yet.
So, it's time to start preparing for what's about to happen.
We're right on the edge of something amazing. Let's go.
---
When I was hired, I was given a specific task by the Asbury board and by the Rev. Tom Harrison:
Your job is to reach the next generation.
I take that responsibility very seriously, and everything I'm doing is about fulfilling that mission.
And here's the thing: I think we have been set up to succeed.
We just need to take the next step.
---
For us, that next step is beginning to prepare now for the new people the Lord is going to send our way. The Holy Spirit is not a labor-saving device—He expects us to do our part to get ready.
So our next steps are two-fold:
We are recruiting NOW for more Sunday morning volunteers, so our Guest Services and our AsburyKids areas will be fully-staffed.
And we are going to shift our middle service on Sunday by 30 minutes.
---
We had a really great response this past Sunday to my call for Sunday morning volunteers. Thank you!
We still have a few slots left, so get ready to hear the same this coming Sunday.
We use a schedule whereby folks either serve the first two or second two Sundays of the month, the so-called "Alpha" and "Omega" teams. Serve at the service you're not attending—easy-peasy.
---
Starting November 6, our 9:30 am service will move to 9 am.
Why?
We are making this move because the extra time between our two largest services is going to be necessary if we want to grow and welcome new folks. Can't wait!
(That 9 am start time will of course affect our Asbury Discipleship Communities, as well as AsburyKids and Asbury Students, so stay tuned for more updates.)
November 6 is also our first Sunday after we disaffiliate from the United Methodist Church.
---
You may have seen these graphs (which I shared this past Sunday):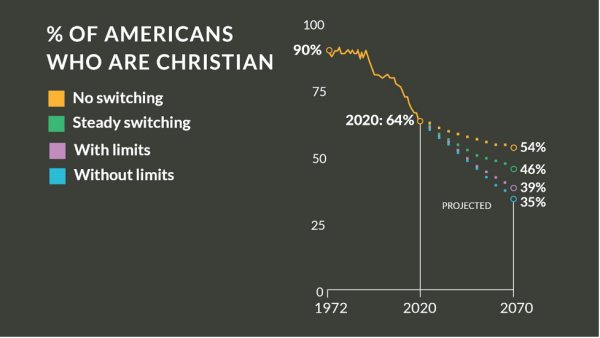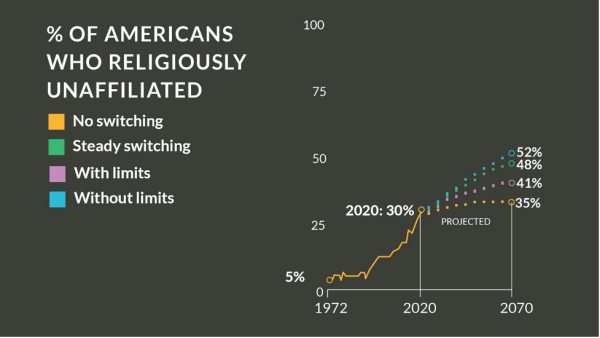 Here's my thought:
It's time to change those stats, and it starts with us.
We might not succeed, but with God's help, we are going to try.
Who's with me?
Let's go.
See you Sunday,

Andrew Forrest
Senior Pastor