It is More Blessed to Give Than to Receive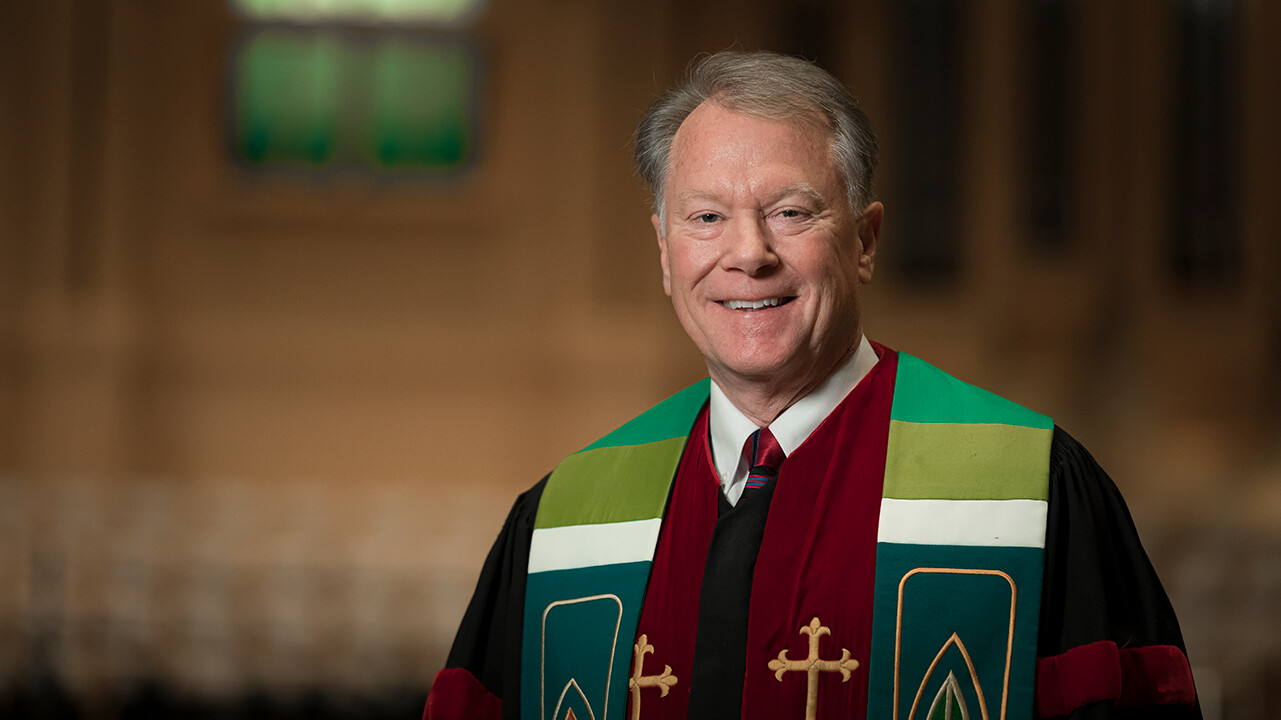 by
Tom Harrison
Jesus gave eight Beatitudes in Matthew 5. They begin with the word, "blessed." This week's axiom comes from something Jesus told the Apostle Paul in the Book of Acts. We could say it is Jesus' ninth Beatitude: "It is more blessed to give than to receive." Like the other eight, this Beatitude is counterintuitive.
In Paul's great text in 1 Corinthians 13 (the "Love Chapter") he wrote, "When I was a child, I spoke like a child, I thought like a child, I reasoned like a child. When I became a man, I gave up childish ways." Children are heavily scripted into "getting" (think of Christmas). A child's favorite word is often, "mine." The concept of giving and sharing is usually difficult to teach to kids. Most adults struggle with it, too. Giving is contrary to the kingdom of self. However, when one figures it out and learns to practice generosity, we see that Jesus was right—it IS more blessed to give than to receive.
When we can give means we have a surplus. We can give out of our abundance. We do not live with scarcity. To be blessed, we learn to give. Generosity is a matter of the heart and is reflected not only in our finances, but in our willingness to listen (rather than speak), to volunteer and serve, to be courteous and show good manners, and to compliment rather than complain. Not only is it "more blessed to give" it is also a lot more fun.
We are grateful to all those who have given faithfully to our Better Together capital campaign. The Asbury Students Center and North Portico are complete. The Development Center is on track to open in July. We have received $12,356,013.08 of the $13.4 million in pledges. Thank you! We only lack our capital endowment goal. You will hear an update on Sunday, but if you would like to make a financial gift at this time, you can visit asburytulsa.org/give
Monday, May 16 - Acts 20:32-35
Tuesday, May 17 - Deuteronomy 26:1-11
Wednesday, May 18 - Psalm 112
Thursday, May 19 - Luke 12:13-31
Friday, May 20 - Luke 21:1-4
Saturday, May 21 - 2 Corinthians 9:6-15
Sunday, May 22- Acts 20:32-35
Extend the blessing—invite a friend to worship with you on Sunday.
In Christ,




Tom Harrison
Senior Pastor