Lower Your Expectations, Raise Your Commitment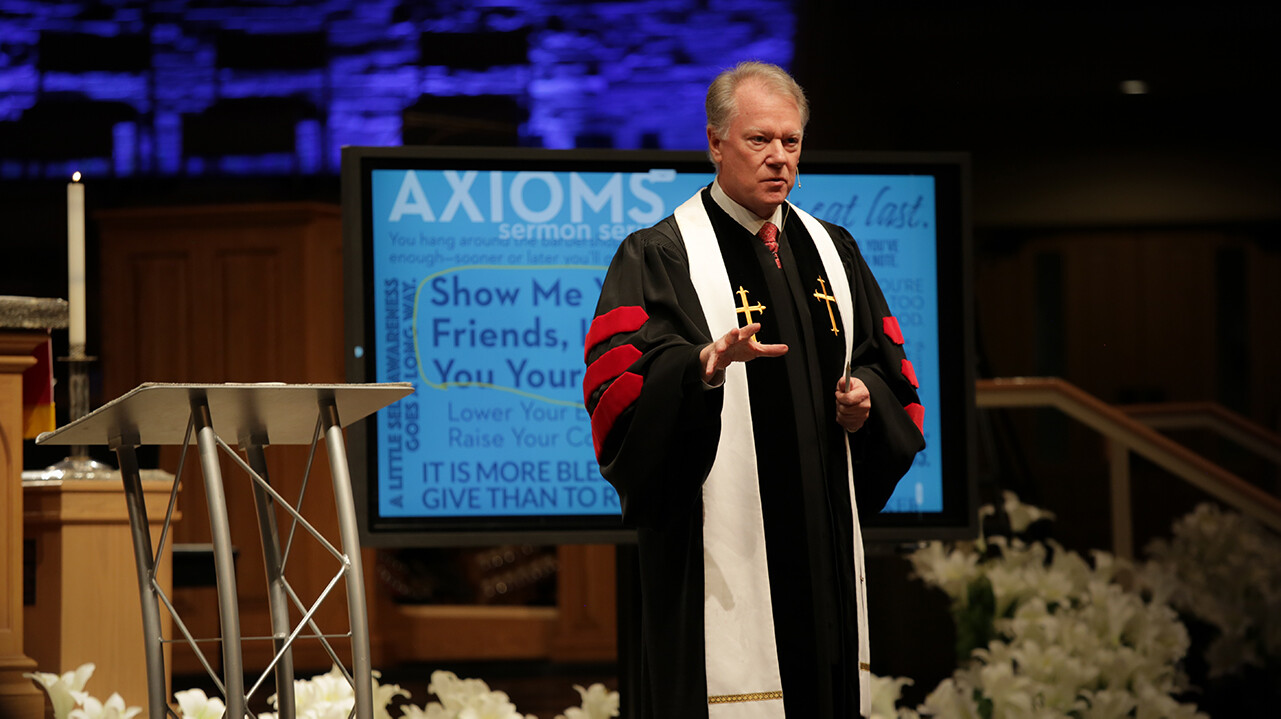 by
Tom Harrison
Our axiom this week is, "Lower your expectations, raise your commitment." Life seldom goes according to our expectations and that's why so many people are disappointed with life. This week's sermon text for Sunday from an obscure Old Testament book, Habakkuk, has only three verses, but it says it so well:
Circumstances do not always go according to plan
We get to choose how we will respond
God is in control
This is certainly true on Mother's Day. Our kids don't always make good choices, whether they are children, youth, or adults. Neither did their parents (us). Rather than living with disappointment, frustration, and grief, it is better to surrender those expectations to the Lord and trust in God. Sometimes things go great for us, but sometimes the world crashes on us (Job, David, leaving a kid at the Temple who just happens to be THE SON OF GOD, and the utter humiliation of running out of wine at a wedding). These unexpected and unwelcomed disruptions are evident in this week's scripture readings.
Our theme this week is commitment. We are grateful for our moms and for their deep commitment, in so many ways. This Sunday we express our thanks for them to the Lord. Also, we will invite you to commit to the work of the church through our Student and Children's Ministries. There is more information here: link
Finally, join us this Thursday morning at 7:00 in the Chapel at for our National Day of Prayer service. Followers of Jesus will pray—and will pray for their nation. (We will have breakfast burritos following—as Thursday is also Cinco de Mayo.)
Monday: Habakkuk 3:17-19
Tuesday: Job 13:15
Wednesday: Psalm 23:4
Thursday: Luke 2:41-52
Friday: John 2:1-12
Saturday: John 19:23-27
Sunday: Habakkuk 3:17-19
See you Sunday,




Tom Harrison
Senior Pastor