Outreach Means Witness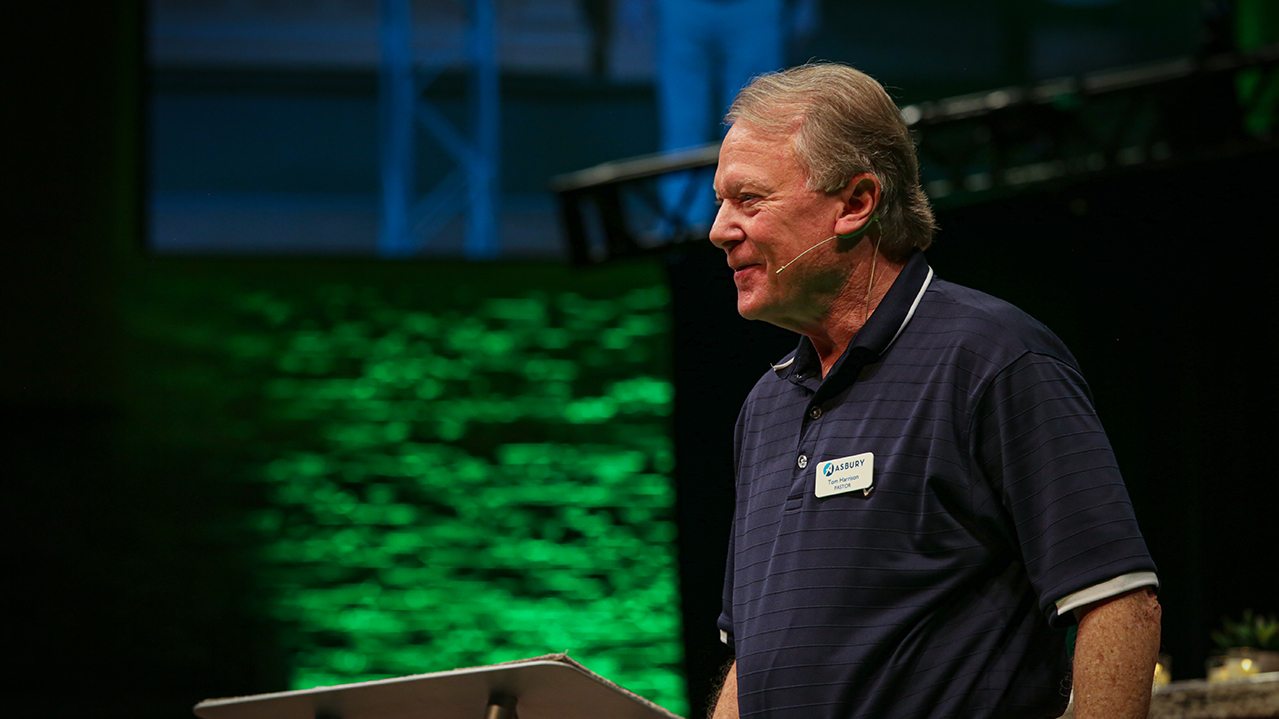 Aug 10, 2021

| by

Tom Harrison




Most of us are loved into the faith before we believe. That is why hospitality is so important. As is said, "They don't care how much you know until they know how much you care." We are recruiting Guest Services team members every Sunday this month. Families are encouraged to serve together. Hospitality is a wonderful way to exercise your faith—at any age.

In Monday's Sermon Journal note (pg. 86), I referenced how I came to faith in Christ. I became a follower of Jesus because other kids my age shared their faith with me. In trying to Help Others Follow Jesus, we will incorporate an excellent book, "The Magnificent Story." We will do an all-church study on the book through small group gatherings. We'd love for you to read the book (we have them available for $10). We urge you to form or join a small group. While this is a "study," I hope it will be more focused on hospitality and being with others than on just learning. The small group gatherings will incorporate both.

Here's how you can let us know that you will organize a group: asburytulsa.org/facilitator. Small group facilitators are invited to a special luncheon with the author.

Here's a link for those who want to plug into a small group for this 6-week study: asburytulsa.org/joingroup

Acts 1:6-11 is our text this Sunday. Jesus told His disciples they will be His witnesses. All our Scripture readings this week relate to witnessing and tie into Sunday's sermon. Begin thinking about who you could invite to hear the author of "The Magnificent Story," Jim Smith, speak on September 5 at Asbury. Think about who you could invite to join you in a small group. We have many opportunities to "grow out."

Monday: Acts 1:6-11
Tuesday: Luke 24:36-49
Wednesday: John 1:6-13
Thursday: Acts 10:34-43
Friday: 2 Timothy 2:1-7
Saturday: Hebrews 12:1-2

See you Sunday—invite a friend!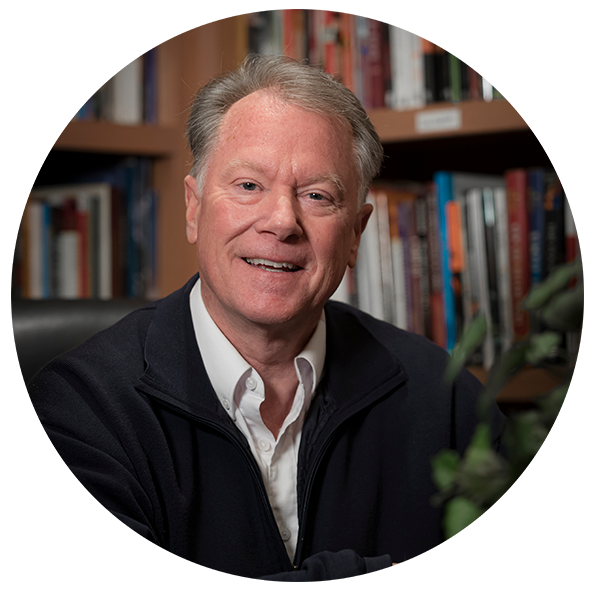 Tom Harrison
Senior Pastor