TOMORROW: Why "The Rapture" Isn't a Biblical Doctrine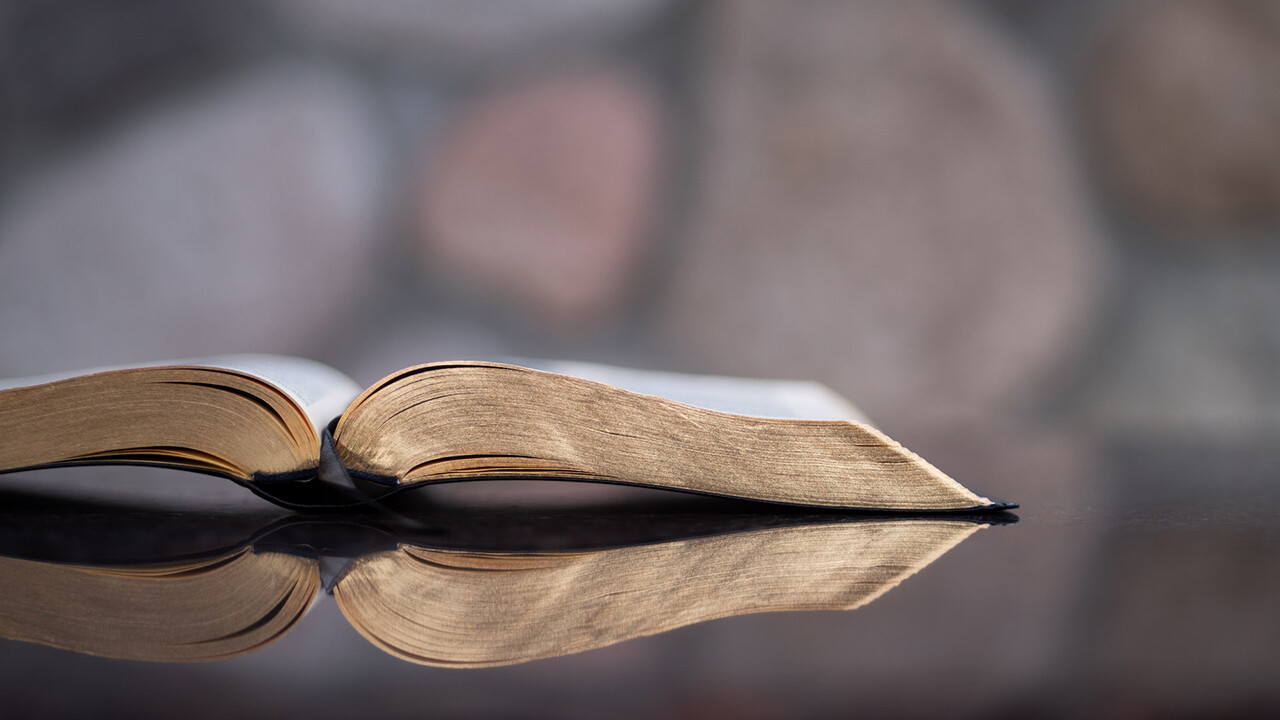 by
Andrew Forrest
Dear Asbury,
I'm teaching 6 Bible studies on Revelation in Q1 of 2023, and TOMORROW (Wednesday 3/1) is #5!
Our topic: Why I Do Not Believe "The Rapture" Is a Biblical Doctrine. Bring your Bibles.
You know you're curious! 6:30 pm TOMORROW, with dinner beforehand. Families, bring your kids!
Let's make this our biggest Bible study yet.
Dinner is served from 5 to 6:30 pm. Tomorrow's menu: Pulled Pork, Sausage, Wings, Fries, and Coleslaw.
18 and under eat free!
Remember, when you've finished eating please give up your table to folks coming after you—it's a good problem to have, but we have too many people showing up to fit in the CLC at the same time!
---
Our Ash Wednesday services last week at Asbury were a lot of fun, which might sound like a strange thing to say about a day of mourning and fasting, but they were fun for me because I loved seeing so many people taking their sins and mortality and Christ's hope so seriously.
We had over 1,700 attend our services over the course of the day! Lord, we want to see a revival in Tulsa!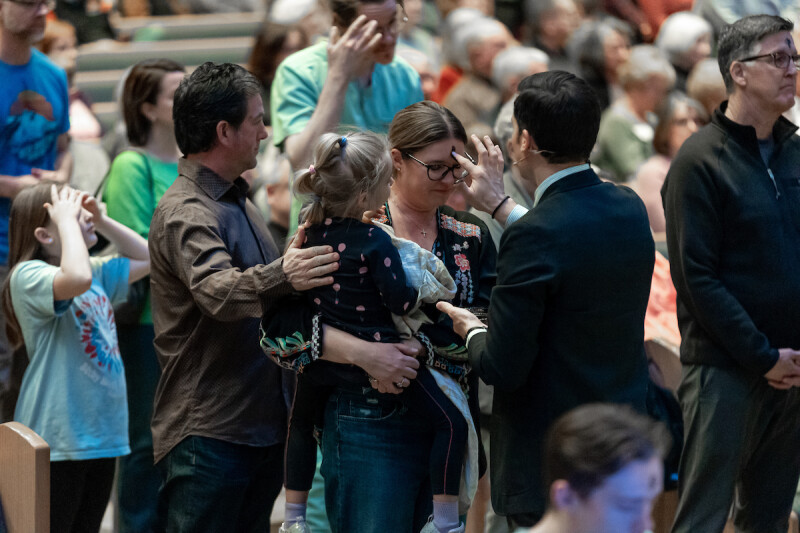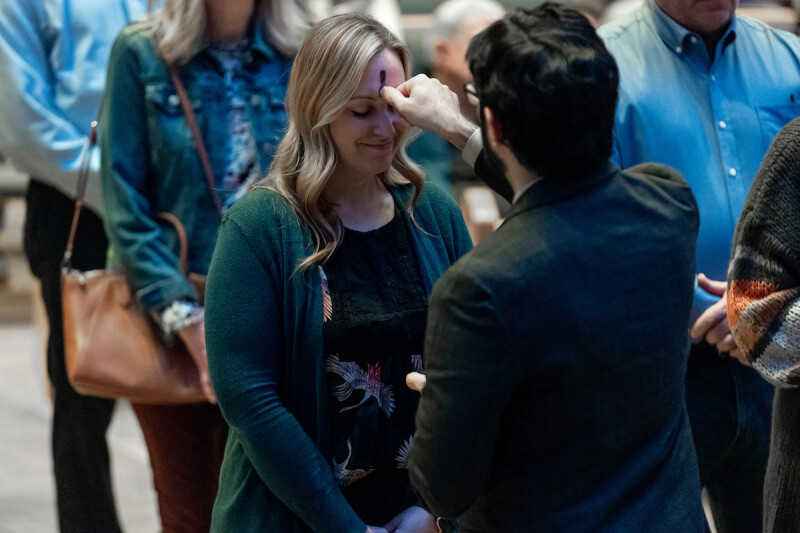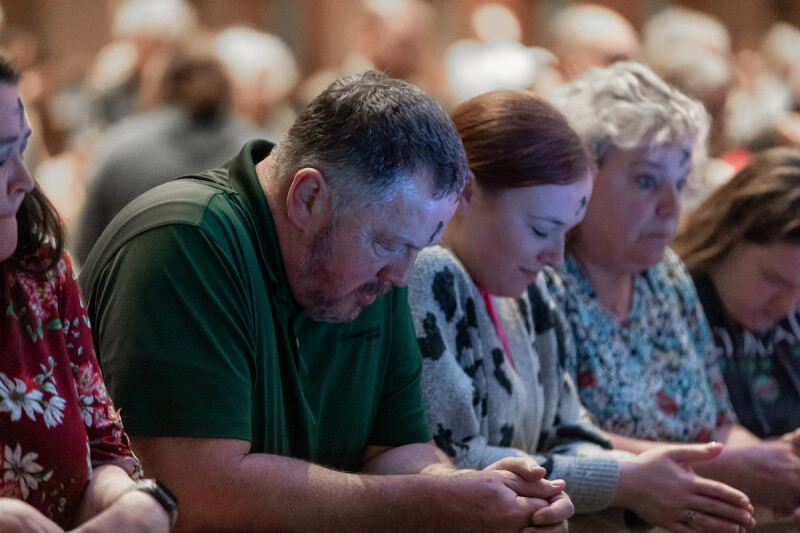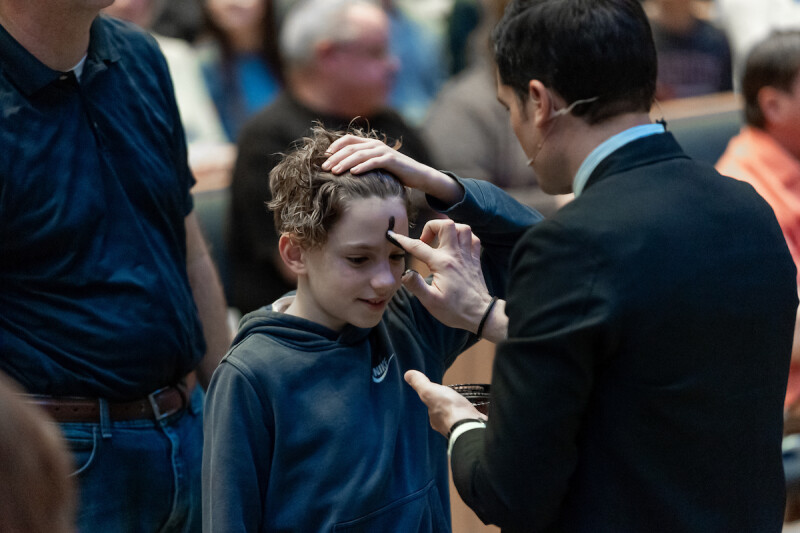 ---
We're now in Lent, walking the road to the Cross and then through it to Easter Sunday morning.
I hope you're taking advantage of this time and asking God what He wants for Asbury Church.
As a reminder, we have a brief Holy Communion service each Wednesday morning in Lent, 7-7:20 am in the Chapel with grab-and-go breakfast available on the way out.
I'd love to see you in the morning.
---
How to Fight the Beast of Revelation Today
In Revelation 13, John sees a series of monsters—"beasts"—that conquer and kill God's people.
And he gives us an important insight: in Revelation 13:11 he tells us that one of the beasts "looks like a lamb, but sounds like the dragon."
In other words, evil often masquerades as good, so you have to pay attention to really know it for what it is.
---
We're in a season of change at Asbury, including on our staff. Adam Heare, Director of Modern Worship for the 11 AM service, has informed us that he will be leaving our staff; Adam's last Sunday will be March 12. I hope you'll join me in praying that the Heare family is abundantly blessed in this upcoming season. Kylee Eden and the modern band will continue to lead our 11 AM service after March 12 while we work out a long-term plan.
---
I'll be teaching a baptism class next Wednesday, March 8 at 6:30 pm.
Interested in baptism for you or a loved one?
---
Does God know the future? If so, are our actions free, or are they pre-determined?
That's our topic for this coming Sunday as we continue working our way through Revelation.
Let's go!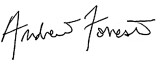 Andrew Forrest
Senior Pastor