Tyranny of the Urgent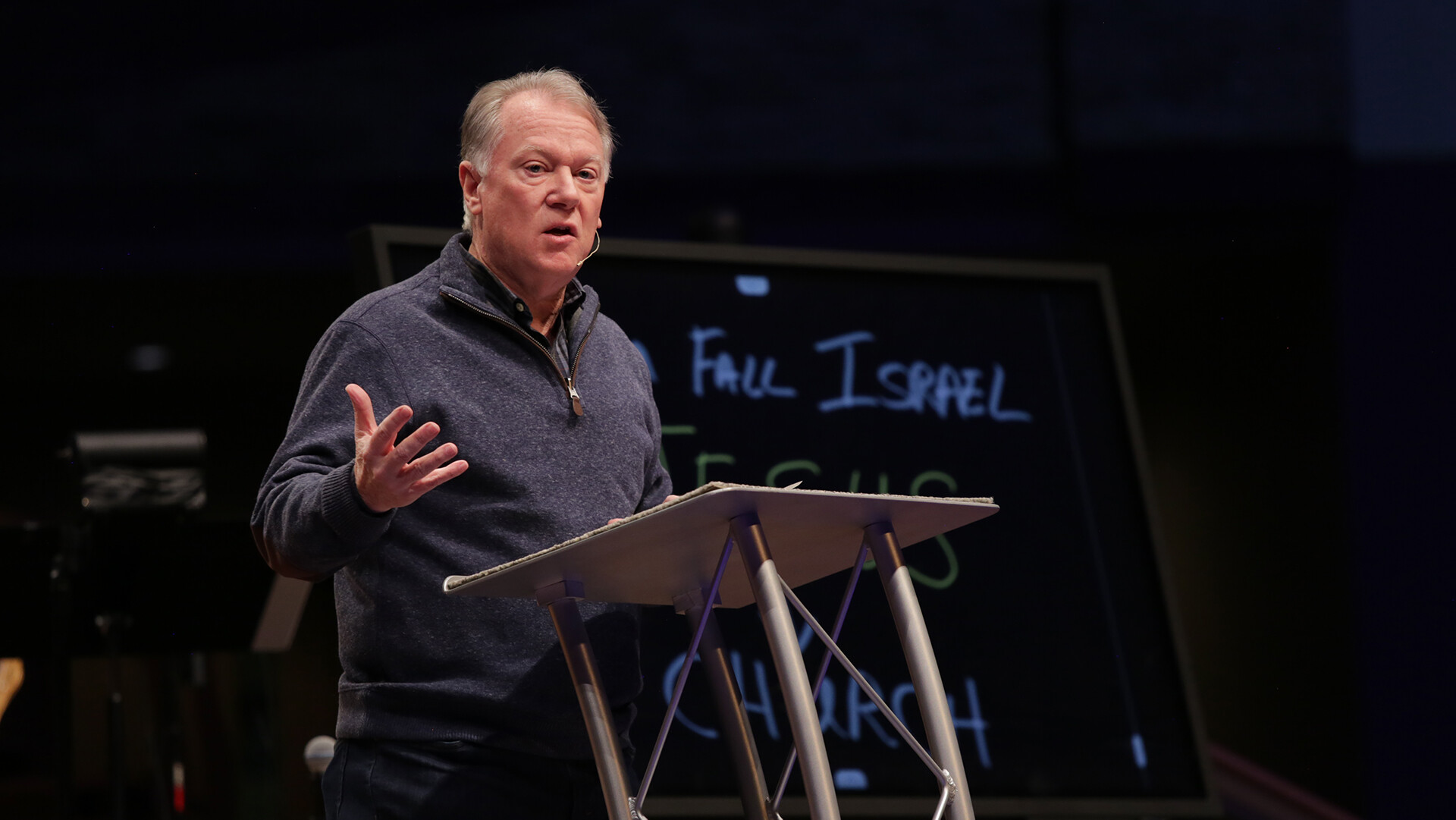 by
Tom Harrison
We want to come alongside parents to help you be effective. I spoke Sunday of the importance to "Begin With The End In Mind." This is especially true with parenting. Every parent can do these seven things with their kids: Come (to worship), Pray, Play, Eat, Read, Give and Serve. These simple things foster emotional bonds and give children the greatest chances of success as adults.
Not only do we want to be effective parents (grandparents, workers, volunteers and students), we want to be effective in serving the Kingdom of God. The tyranny of the urgent derails us more than anything. Steven Covey calls this "putting first things first." Jesus said, "Seek first the Kingdom of God" (Matthew 6:33). Jesus did not let the urgent usurp His affection for God and His kingdom purposes.
Bible study is an effective way to put Jesus and His mission "first" in our lives. We start an 11-week study on the "Prodigal Father" Wednesday (January 13). While we tend to think "prodigal" means "wandering" or "errant," prodigal means "lavish," "luxurious" and "extravagant." Thus, the Father's love toward us is prodigious. The class includes a time of praise and Holy Communion. Make plans to be here on Wednesday nights at 6 pm on Wednesday nights (or watch online). For more information, please click here.
This is the day that the Lord has made for us to be effective. What will be our priority?
Monday: Luke 14:15-24
Tuesday: Deuteronomy 6:4-9
Wednesday: Haggai 1
Thursday: Matthew 10:34-39
Friday: Matthew 13:44-46
Saturday: Colossians 3:12-17
Invite a friend,




Tom Harrison
Senior Pastor