Wherever You Go, There You Are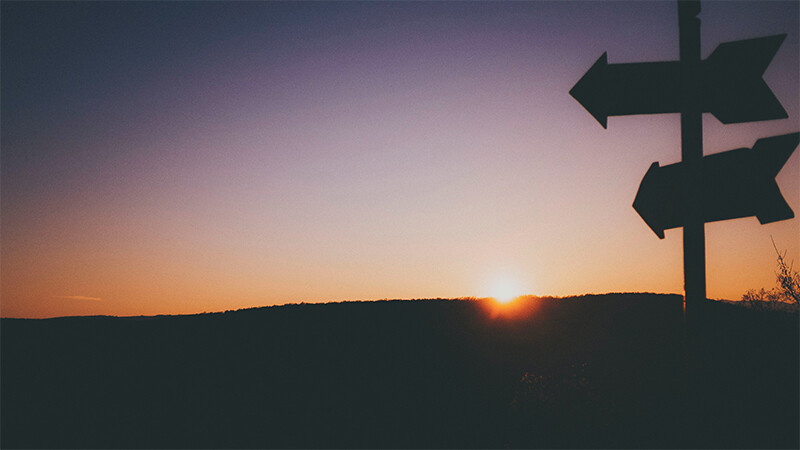 by
Andrew Forrest
Dear Asbury,
This past Sunday I had some questions I wanted to ask about the Flood in Genesis:
Why do we think Noah's Ark is a children's story?
And why does God decide to wipe away all that He has made?
And then, why does He change His mind?
What is this very strange story doing in the Bible?
Good news: I think Genesis chapters 6-9—Noah and the Flood—are there to teach us.
And here's the lesson I've been learning:
*Wherever You Go, There You Are.*
_______________________________________________________
The Plan Behind the Plan
My #1 goal at Asbury this fall is very simple: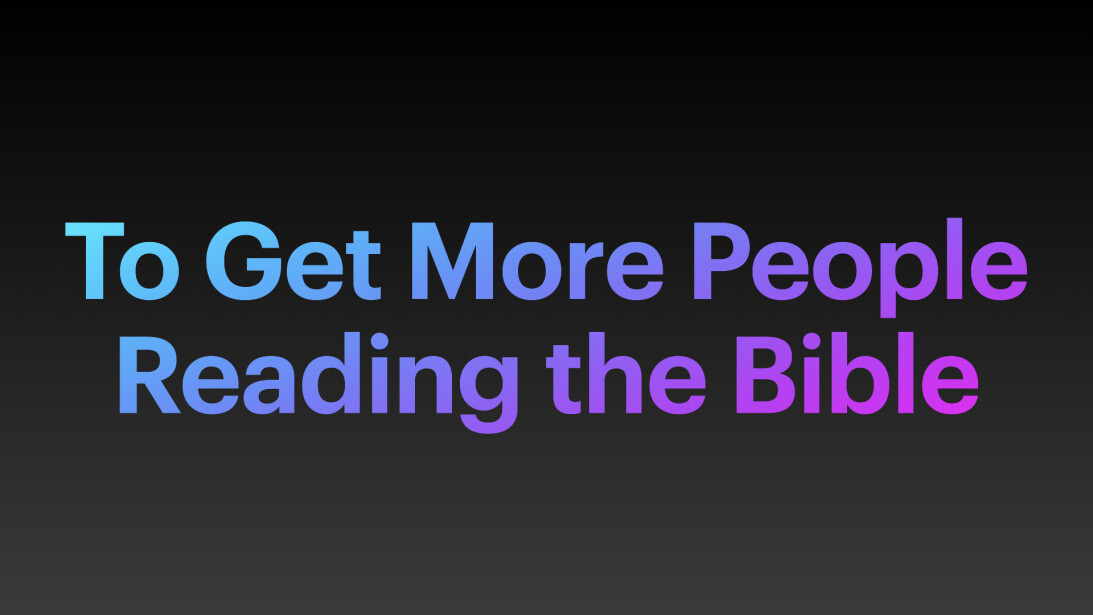 So, I've divided Genesis up into three parts to help folks make sense of the book.
Genesis Part 1: Creation to Babel (chapters 1-11), is the Prologue, not just to the rest of Genesis, but to the entire Bible that follows. It tells how God began with a good Creation, and how human and spiritual rebellion brought about destruction. The central question: What will fix humanity? Five weeks: readings began Monday, 8/22 and conclude Friday, 9/23.
Genesis Part 2: Abraham, Isaac and Jacob (chapters 12-36) is the account of how God's plan to save Creation begins with one man and his family. The central question: What will it take to form a family that can pass down the covenant? Five weeks: readings begin Monday, September 26 and conclude October 21.
Genesis Part 3: Joseph and His Brothers (chapters 37-50) is the account of how Israel ended up in Egypt. The central question: Which brother will lead the family? Five weeks: readings begin Monday, October 24 and conclude the week of Thanksgiving.
I've divided up the readings in this way to help you understand Genesis and also to make it easy for someone new to join in. Each part will have its own brand-new Daily Scripture Reading Guide booklet to go with it.
All this to say, we're going to start handing out our Genesis Part 2 Daily Scripture Reading Guides this Sunday! We'll have them available this Sunday and next, and the reading plan for Part 2 begins in less than 2 weeks. Can't wait.
___________________________________________________________
This Sunday, we'll wrap up Genesis Part 1 by talking about Babel, which, among other things, is an ancient story about some very modern buzzwords: diversity and inclusion.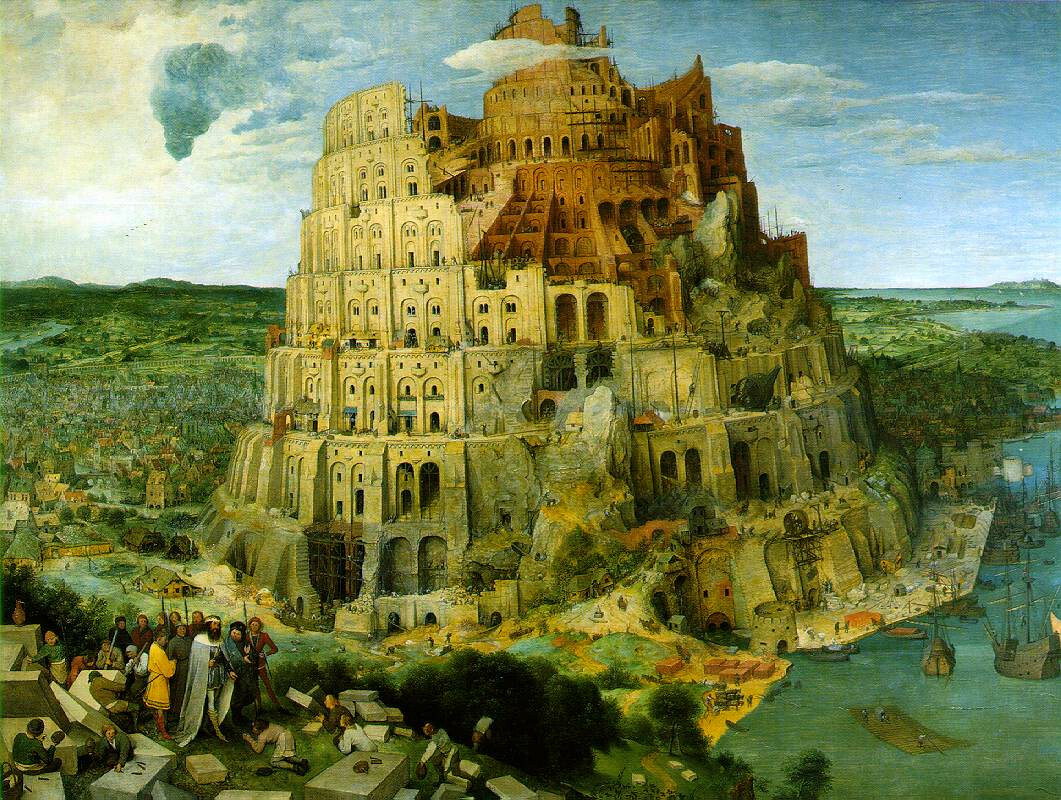 I'm already getting fired up to share what I've been learning.
See you then,
Andrew Forrest