AsburyKids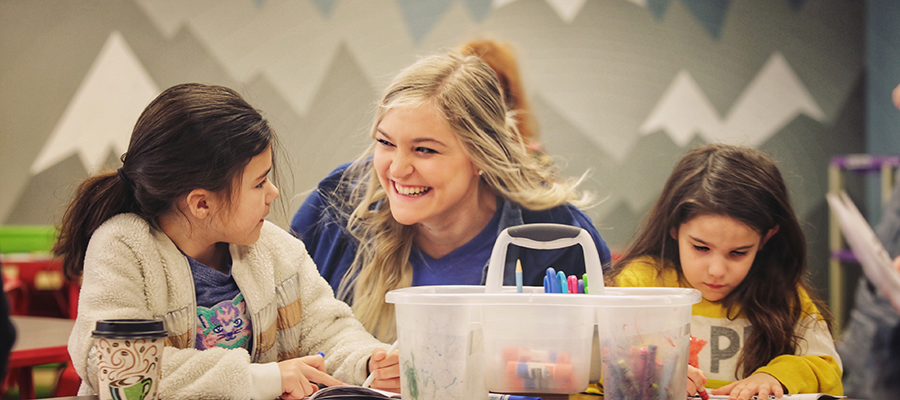 Welcome to AsburyKids, Asbury's Children's Ministry. Our mission is to help families and kids follow Jesus. It is our desire to partner with families to equip kids to grow in their faith in a creative, safe, and nurturing environment. Our programming is designed to help children feel known, loved, and empowered. Come join us and become part of AsburyKids!
Sunday mornings in AsburyKids is a fun and encouraging experience where children are presented with a Bible-based foundation that reveals God's heart for them. Our staff and volunteers are trained to connect and build relationships with children and teach them their God-given value following Jesus' example through uplifting, non-judgmental, and encouraging interactions.
We believe the family is the leader of a child's spiritual development. Therefore, we use the Think Orange curriculum to engage children in their faith walk and assist parents to lead their child. At Asbury, families and children are given experiences, resources, and coaching to share their faith, serve others, and become Kingdom builders.
Nursery & Early Childhood – Ages 6 weeks to 4 years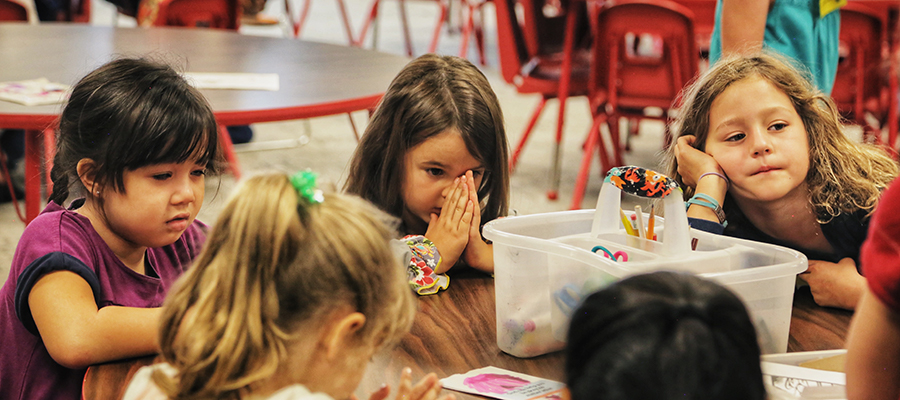 Hours – 7:45 am – 12:00 pm, providing child care and programming for all three worship hours. Please note, your child may only stay for two service hours.
You're a preschooler, and the world is bursting with newness. Each day is filled with one new discovery after another. Where did that bird come from? Look, the moon is shaped funny tonight! Who thought to color the butterfly like that?
Our curriculum provides engaging activities to introduce preschool children (ages birth to 5) to God. First Look gives children a first impression of their heavenly Father and the wonder of His love for each one of them.
Elementary – Ages Kindergarten to 5th grade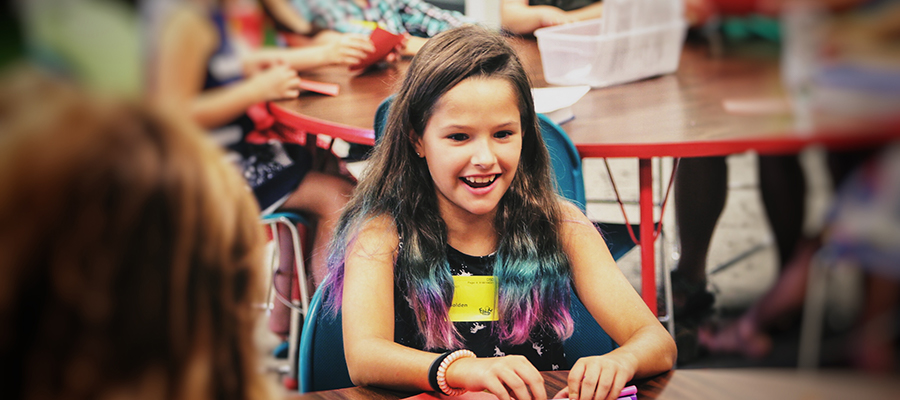 Hours – 9:15 am & 11:00 am (You may check your child/ren into their classrooms 15 minutes prior to service time)
Elementary-age kids are in a constant state of discovery. Think about all the different things they are trying for the first time and what they're learning every day, even how to make (and keep) friends.
How can we tap into the way kids are naturally wired to discover' so they can begin to experience for themselves who God is, how He sees them and how much He loves them? How can we show them God's big story and help them discover the active part they can play in this life-long adventure, to be more like Him? Our curriculum provokes discovery, inviting kids to live out their new understanding of how to grow in relationship with God and with others.


Current Series
Nursery/Early Childhood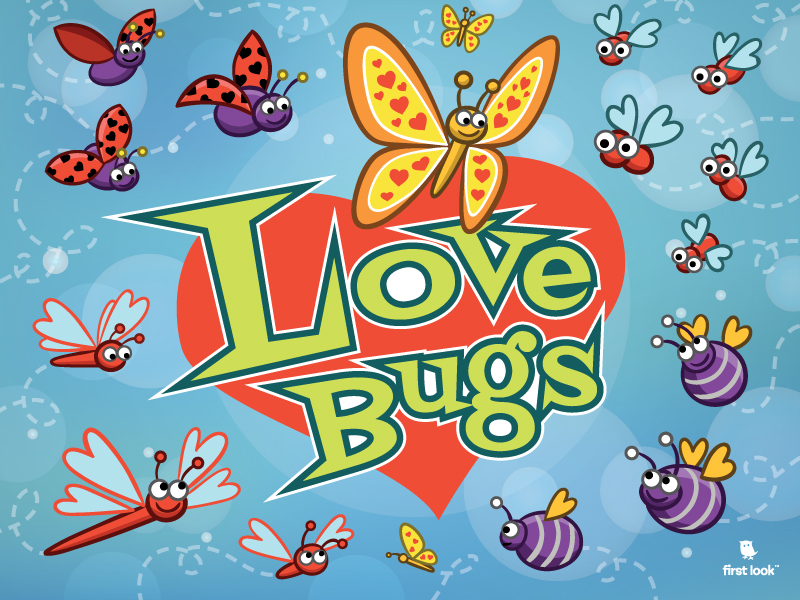 Elementary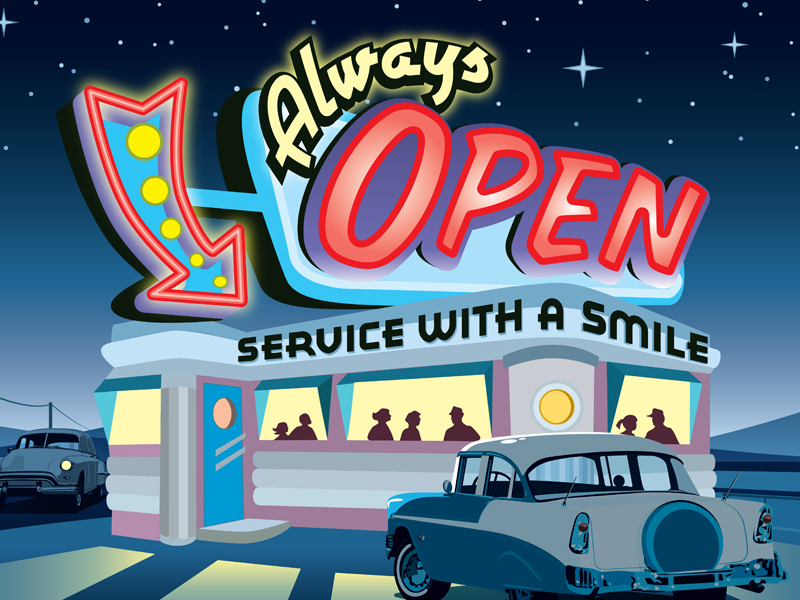 ---