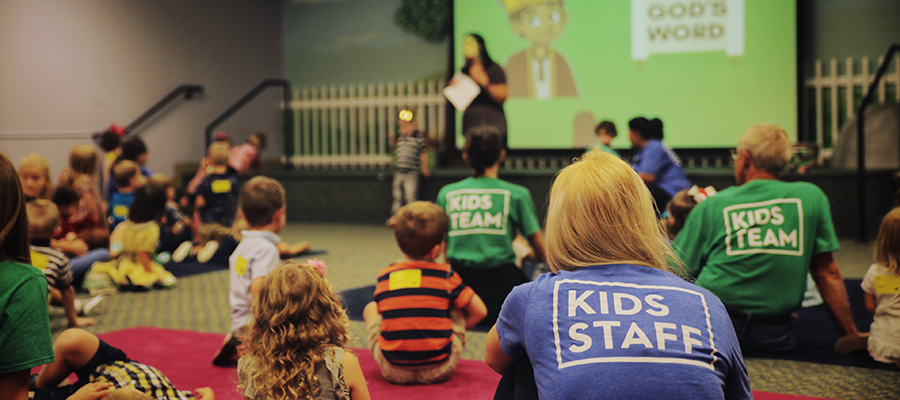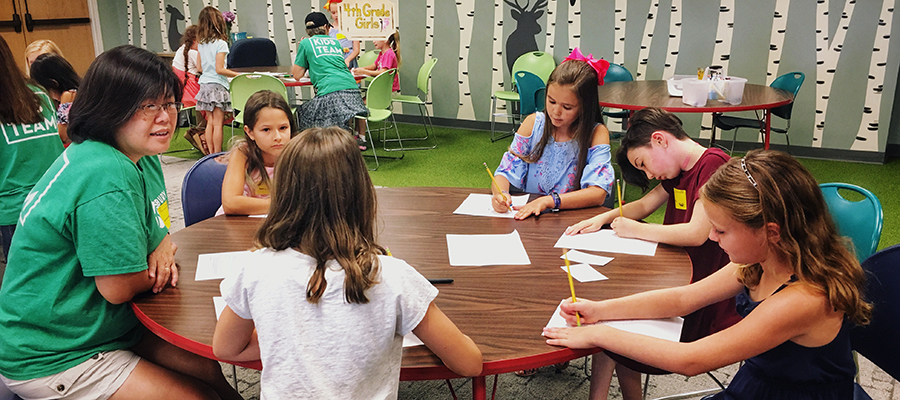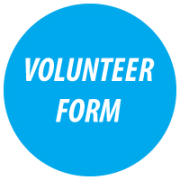 At Asbury, we LOVE kids!
We strive to provide top-notch ministry to all of our children in a creative, safe, and nurturing environment where they are loved, known, and empowered. But to do that, we need a pretty big team!
We'd love to have you join the AsburyKids team as a volunteer. AK volunteers service on either the 9:15 or 11 am services twice a month (either the first two Sunday's a month or the last two).
Read below for information on the different areas where you can serve:
AsburyKids Early Childhood: Ages 6 weeks-PreK
If you love playing with babies, reading books to toddlers, or watching as a 4-year-old learns to read their first word, then this is the place for you! Our Early Childhood ministry is led by Sarah Area and our dedicated Early Childhood staff and volunteer teams.
AsburyKids Elementary: Grades K-5th
Elementary children love to be loved! Joining the Elementary team all but guarantees that you'll hear lots of zany stories, work on art projects, play games, and watch as children begin to own their faith for the first time. The Elementary ministry is led Mason Miles (K-2nd) and Andrew Lyman (3rd-5th). Both are always looking for new additions to their team.
Fill out our volunteer application for either team if you're interested! Someone will be in touch with more information
**Please note that all volunteers over age 18 will be required to complete a background check at no cost to you.
NEW: Week-Day Volunteers!
Can't make it on Sundays? Or, are you a parent that wants to contribute to the ministy but needs a break from kiddos? AsburyKids is currently seeking 3 new members of our Week-Day volunteer team; someone who loves DIY and crafting to help prepare our many kid's craft and activities for the week, and TWO masters of the organization to assist with our inventory and weekly supply organization. Our office is busy but always fun, and we'd love to have you join us! We are seeking a commitment of once per week for 1-3 hours. Days/times are flexible. Email if interested!