Welcome to Asbury!
We understand Asbury is a big church and can be a bit difficult to navigate when you first start attending. The good news? You don't have to figure it out on your own.
We want you to feel at home as easily and quickly as possible, hence the reason behind creating our "Steps to Connect." We hope this helps you get you plugged into the life of the church and genuinely connect with others, so you can continue your journey of becoming a disciple – a follower of Christ. As a disciple, you'll learn more about God, the Bible, how to share the Good News and how your faith applies to daily life.
Step 1 - Worship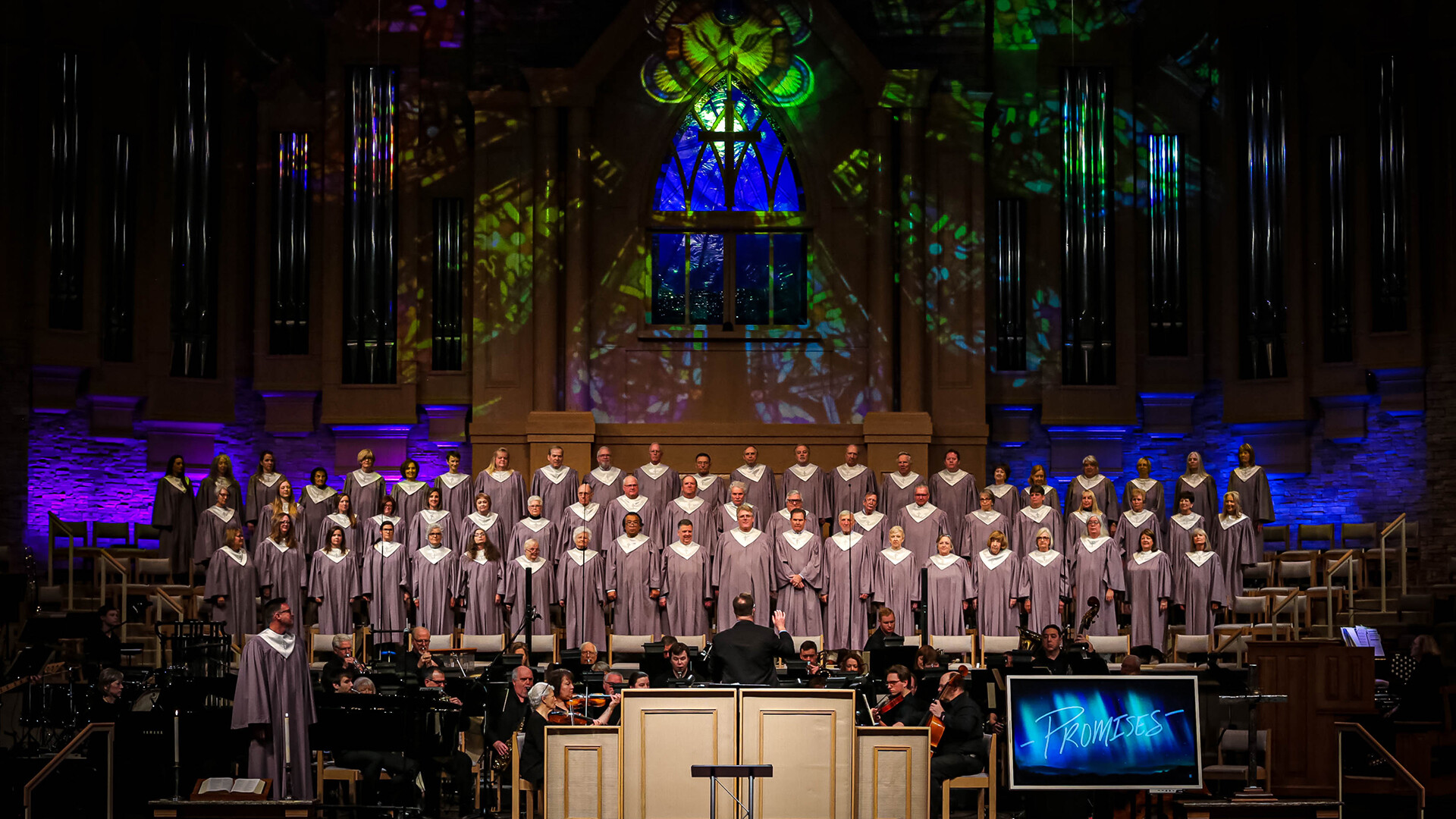 We believe worship is central to being a follower of Jesus Christ and a vital part of our relationship with God. Worship is mentioned more than 8,600 times in Scripture. At Asbury, we worship together in unity and have many worship opportunities for you.
Along with an enriching traditional worship atmosphere accompanied by an amazing choir and orchestra, as well as an experiential, relevant modern worship, we offer Scripturally-based sermons by Senior Pastor Andrew Forrest. We also honor our faith by practicing ancient traditions –the Apostles Creed, the Lord's Prayer, Baptism and Communion – during every service, every week.
Step 2 - Newcomer Meal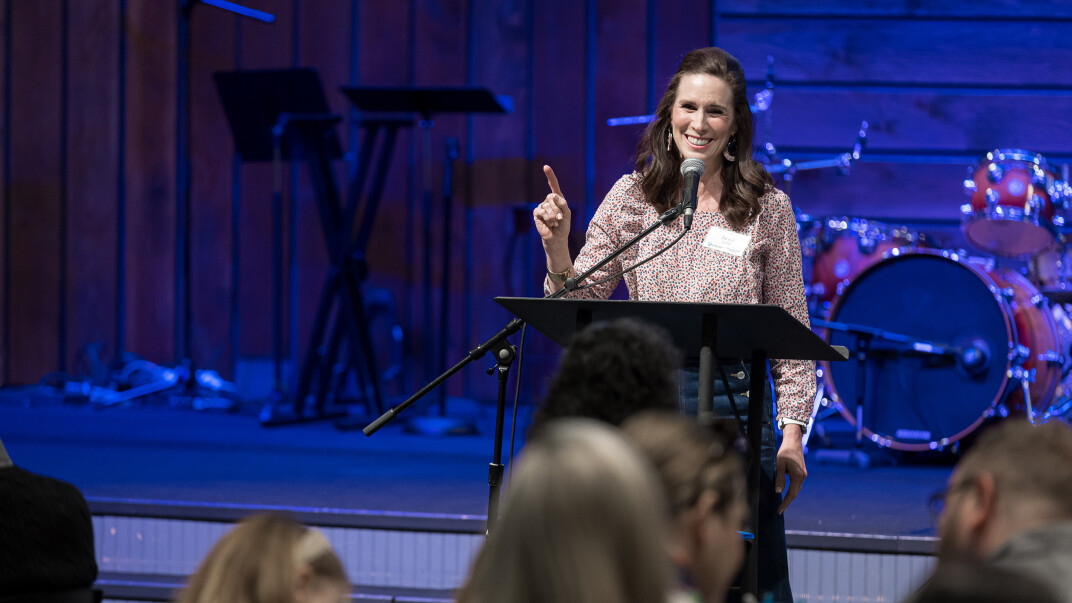 We would love for you to join the Asbury family! The Newcomer Meal, hosted by our Senior Pastor, introduces you to our mission of Helping Others Follow Jesus. We'll also share information about our sacraments, traditions, membership vows and how to get plugged in the life of the church, too!
After attending the Newcomer Meal, you can schedule an appointment to meet with a pastor if you would like to start the membership process. Once joining Asbury, you will be asked to uphold the church with your prayers, presence, gifts, service and witness.
To register the Newcomer Meal, simply click here.
Step 3 - Discipleship Communities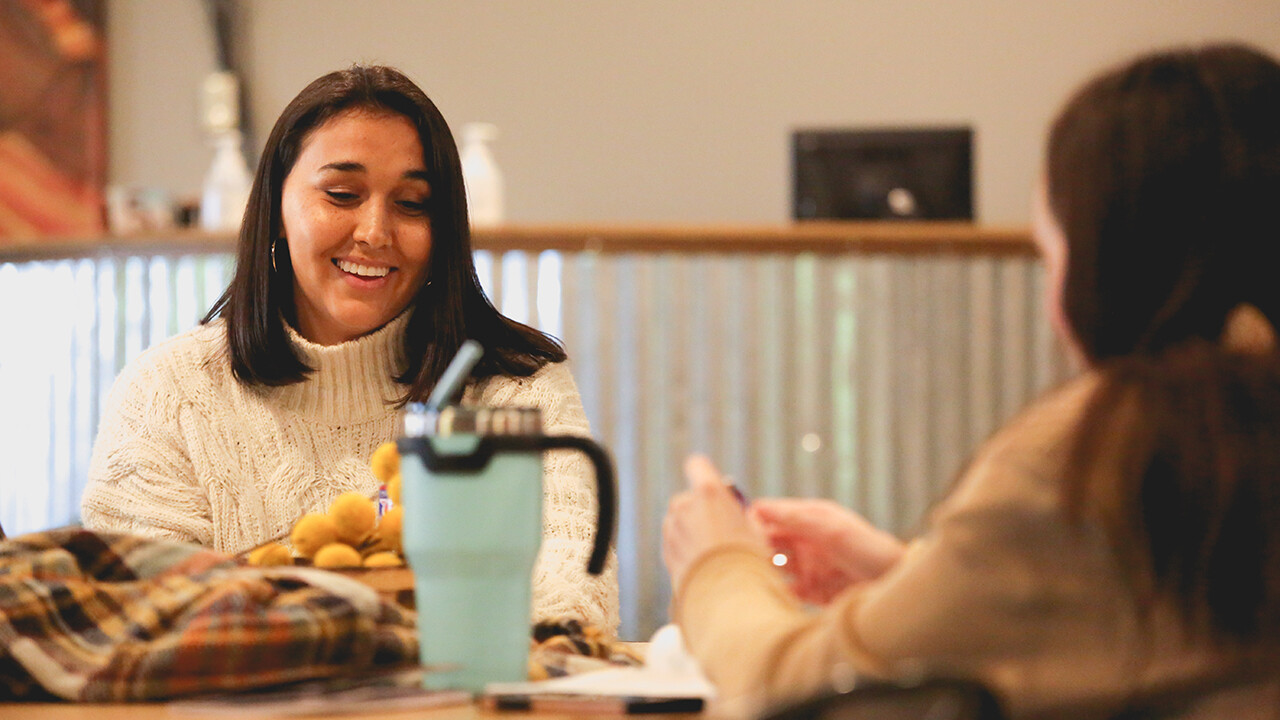 We believe surrounding yourself with fellow believers is extremely important for your Christian journey. In a world with a nonstop news cycle and notifications galore, joining a Discipleship Community at Asbury will help you stay grounded in your faith.
Whether you're celebrating your child's birth, enjoying a milestone anniversary or experiencing grief and hardship through a divorce or loss of a loved one, your community will surround you with unconditional care and support. Our heart is providing a smaller community within Asbury that will pray, serve, worship, learn and love you, all while developing a close, personal relationship with Jesus...together.
To explore our communities, simply click here.