WOMEN: Helping Others Following Jesus
Series: Loving Jesus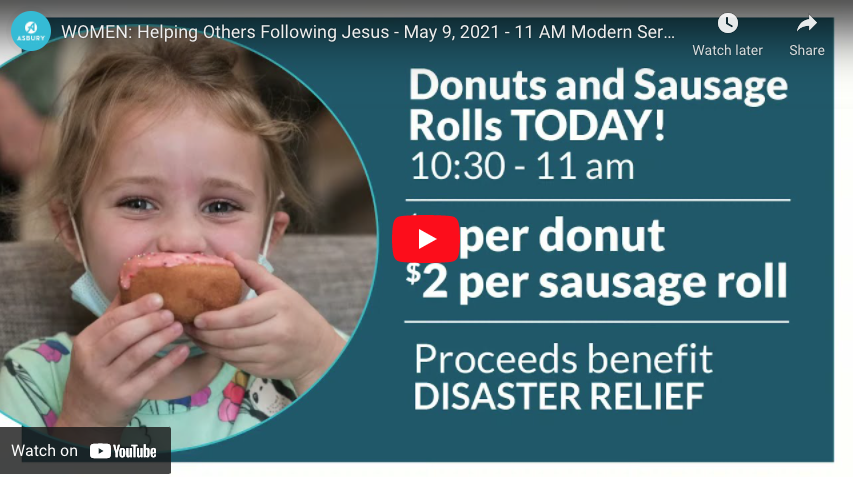 The author of the Gospel bearing his name, Dr. Luke, paid attention to lost or overlooked people and things. Only Luke records our two favorite parables (Good Samaritan and the Prodigal Son). He held women in high esteem (so does the Gospel of John). Our Christian heritage elevated the status of women like no other tradition. Luke has a simple note about followers of Jesus. Men typically get the credit, but it appears women often did the work so the men could go on preaching, teaching and healing missions. These women had diverse backgrounds and stories. They have one thing in common—they were Helping Others Follow Jesus. While not the preachers, their gifts allowed Jesus' ministry to happen. Jesus depended on women. Paul had women serve with him in significant roles in mission, too.
Asbury's three core staff behaviors describe these women: Confident Humility; Committed Team Player; Genuine Kindness. When we know our place on the team, whether public or private, we can move mountains. Jesus modeled this well: "For even the Son of Man came not to be served but to serve" (Mark 10:45).
Speaker: Tom Harrison
May 9, 2021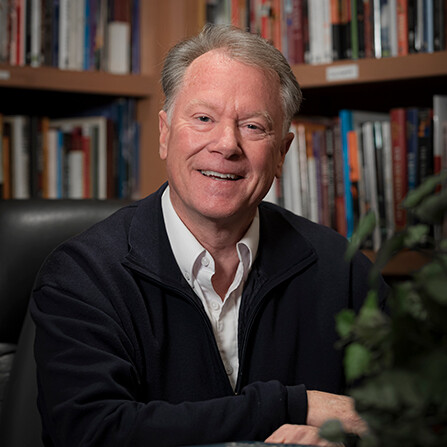 Tom Harrison
Senior Pastor
Sermon Notes
You can add your own personal sermon notes along the way. When you're finished, you'll be able to email or download your notes.