9.10.11.12 Ministries Style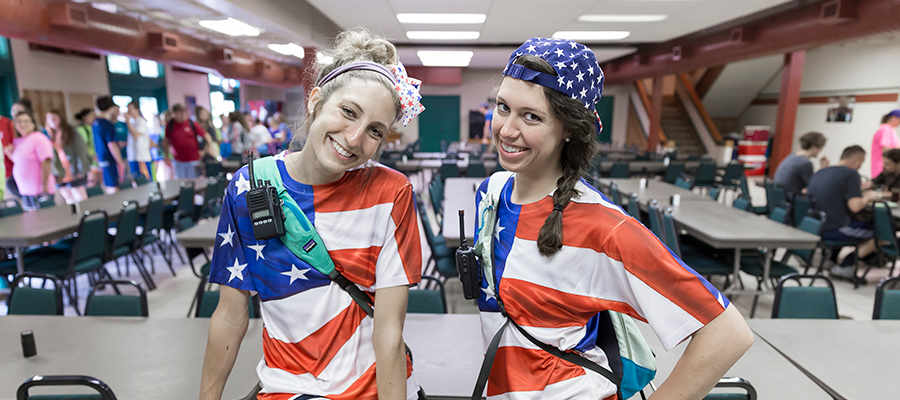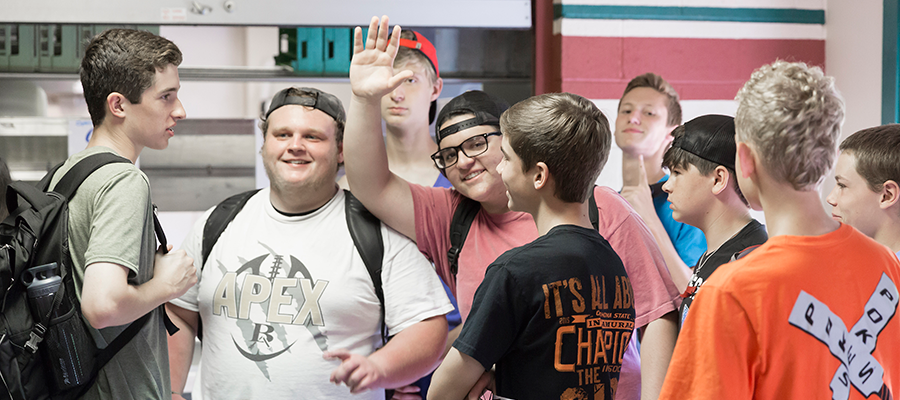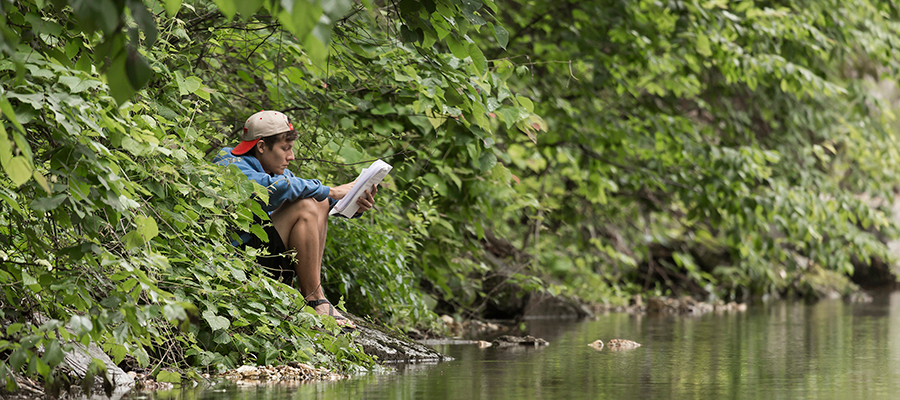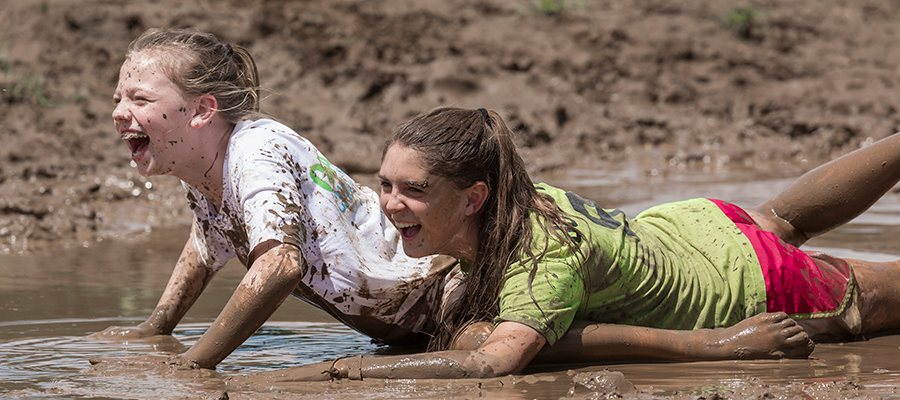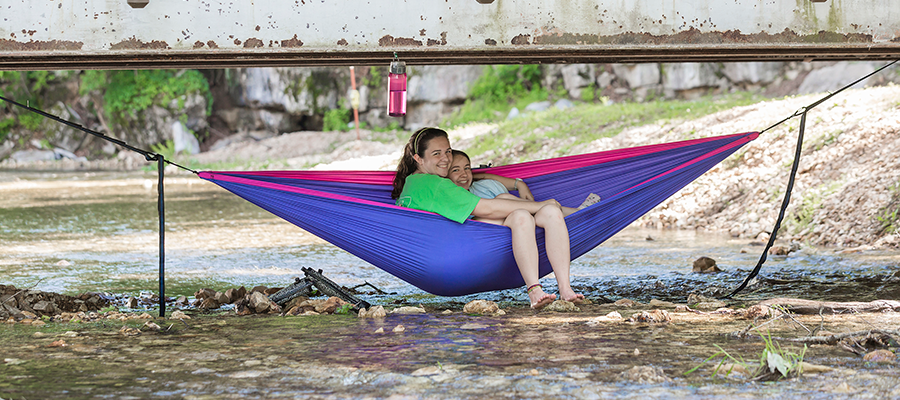 9th-12th Sunday Mornings
We are excited to announce that our high school students will join the Learn2 Serve2 program in our main building on Sunday mornings. Students can choose from multiple classes and service opportunities to grow their relationship with Christ with a mixture of people.
Sign up for classes and service opportunities at myasburytulsa.org.
9th-12th Sunday Night Small Groups
Small groups will start back up on September 18, 2016. Please contact Josh or Katelyn if you are interested in joining one.
They will meet on Sunday nights from 6:00-7:30pm. All grades will meet in the CLC at the beginning and then break off into small groups.
9th-12th Wednesday Nights @ Venue
Come join us as we gather from 6:00-7:30pm upstairs in the big room. We will begin with a time of worship and then hear an encouraging message.

If you have any questions please contact: