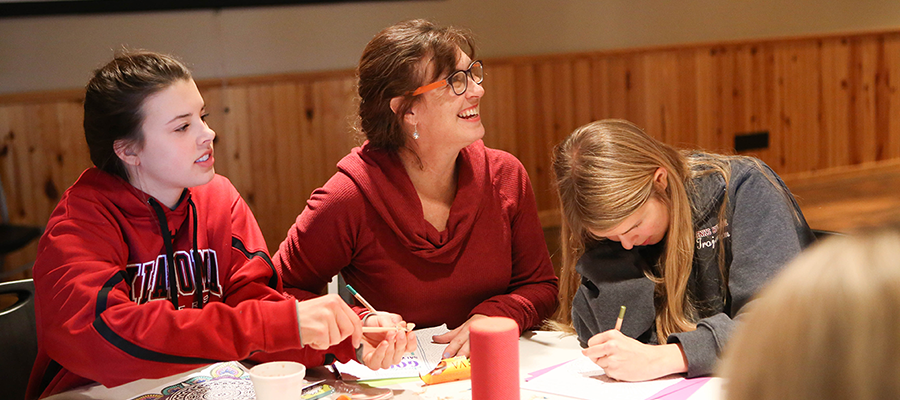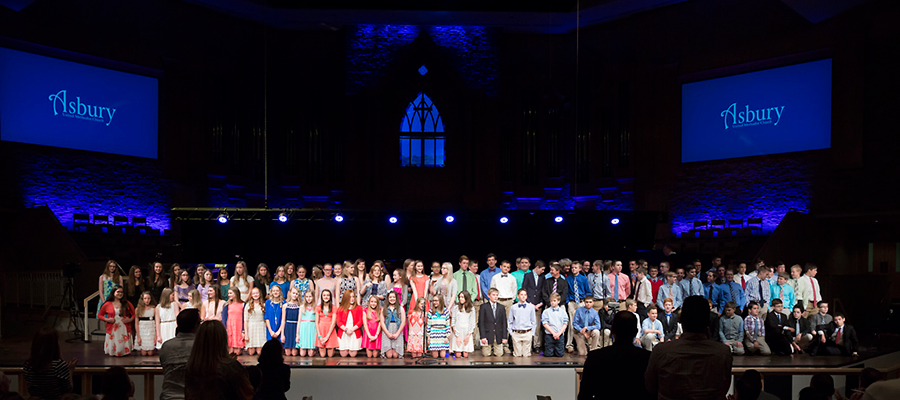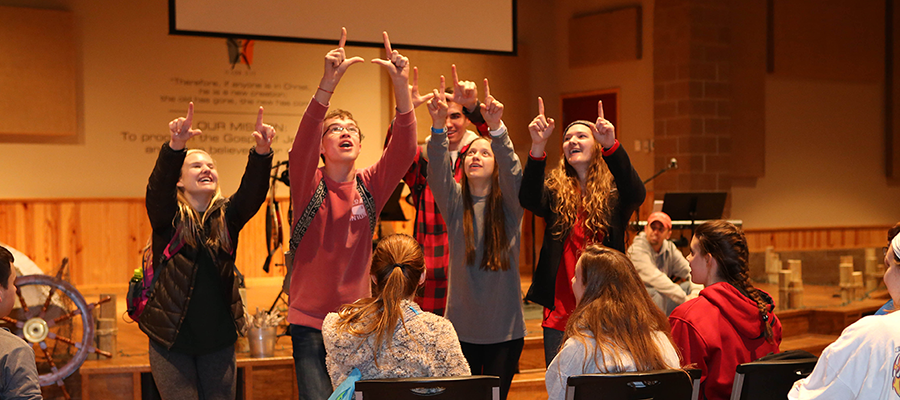 Small Group Leaders
On Sunday nights between mid September and the end of April, we need leaders who are willing to invest in the lives of students in a small group setting. We are currently in need for 6th grade parents to become small group leaders. However, please contact the student ministry staff if you are interested in working with any age group.
Other Opportunities
We love when parents are involved in their students' lives. We can always use volunteers on Wednesday nights and Sunday mornings so please contact us if you are interested.
We also need adults to help volunteer over the summer for various events such as Middle School and High School Bible studies, girls night, middle school retreat, and so much more. We would love to get in touch with you if you are interested in volunteering to figure out how you can feel fulfilled while utilizing your gifts God has blessed you with.
Middle School:
Katie: 918.392.1157 or
Mark: 918.392.1155 or
High School:
Katelyn: 918.392.1156 or
Josh: 918.392.1154 or