Christmas Candlelight Service - 7 PM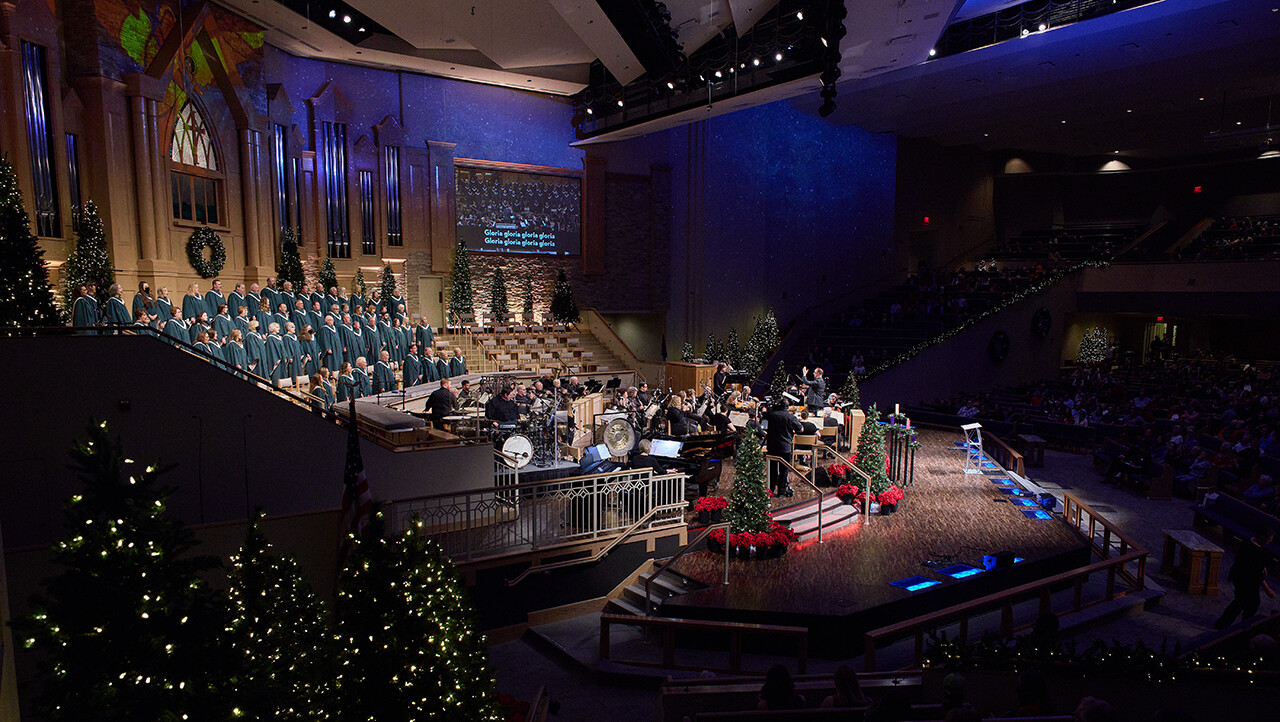 December 24, 2022
Saturday, December 24, 2022
,
7:00 PM - 8:00 PM
Address: Asbury Church, 6767 S Mingo Rd, Tulsa, OK US 74133
Room: Sanctuary
Christmas Eve is almost here! Join us to celebrate the birth of Jesus at one of our candlelight services which will be held Saturday, December 24 at 3, 5, 7 and 11 pm in the Sanctuary.
All services will include candle lighting.
AsburyKids Early Childhood (1st Floor) – OPEN (Preschool and younger)
AsburyKids Elementary (2nd Floor) - CLOSED (Kindergarten and above)
ASL (American Sign Language) interpreters available.