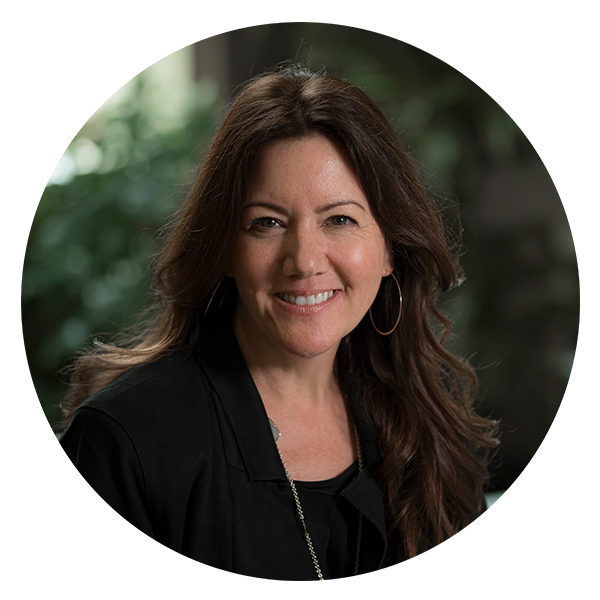 Stephanie Hurd
Sr. Pastor Research Assistant
Office: 918.392.4580
As the Senior Pastor Research Assistant, Dr. Stephanie Hurd contributes creatively and theologically to Asbury's mission. This includes researching, writing and editing anything and everything that has to do with Jesus. Her favorite day of the week is Sunday, because she "gets to carry a clipboard and herd pastors."
Stephanie grew up in Tulsa and has been married to Dave for over 28 years. Together, they have two daughters – one in college and one in grad school. Stephanie loves reading, traveling and watching any movie with Harrison Ford.
B.A. English, University of Colorado - Boulder

M.Div., Southwestern Baptist Theological Seminary

Doctor of Ministry from Portland Seminary

Mentored by Dr. Leonard Sweet, well-known American theologian, semiotician and author

Second Place Winner of the Megiddo Cistern Race (Israel, 2018).