A Leper: Lord, If You will…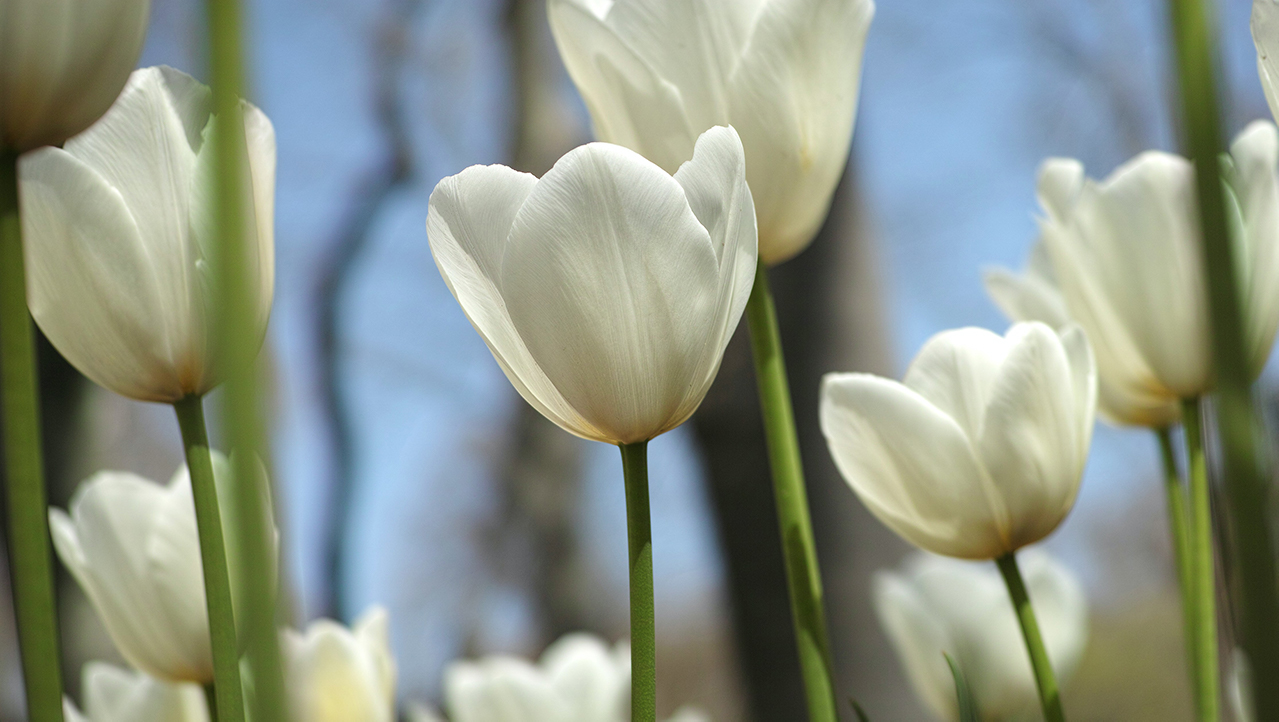 Apr 20, 2021

| by

Tom Harrison




Kathryn Harrison, my mom, went to be with the Lord early this morning. We will be celebrating her life this Saturday at 1 pm in the Sanctuary. Thank you to so many of you for making her years at Asbury so meaningful. In lieu of flowers, memorial gifts may be made to Asbury for the "ATS Harrison Scholarship" (for Asbury Theological Seminary students).

We had a wonderful weekend at Asbury. I'm grateful we have the facility, staff and volunteers to care for and honor widows and widowers, to host events like Beth Moore and the Wesleyan Covenant Association, and to house partner ministries like Asbury Theological Seminary, Restore Hope and Circle of Care (coming to our future Development Center). And of course, we get to gather weekly to worship our Lord, the Giver of all good things (James 1:17). So many people contributed to make these wonderful things happen—it would be difficult to list them all.

I am delighted to share that the congregation raised $75,000 to help feed the hungry and prevent homelessness through Restore Hope. Combined with our annual giving, we are able to offer $105,000 in support this year. Thank you for your dedicated giving and serving in so many ways. We all have a role to play in Helping Others Follow Jesus. When members of the church work together—there is a great strength. If you, or someone you know, would like to learn more about joining in what the Lord is doing through Asbury please join me at the Newcomer Meal at 5 pm this Sunday in the CLC. Register here.

This week we will look at another marginalized person from Luke's Gospel (one who lived in perpetual quarantine): the leper whom Jesus touched. The readings tell an interesting story.

Monday: Luke 5:12-15
Tuesday: Leviticus 13:45-46
Wednesday: Numbers 12
Thursday: 2 Kings 5:1-14
Friday: 2 Kings 5:16-30
Saturday: Luke 4:16-30

Invite a friend!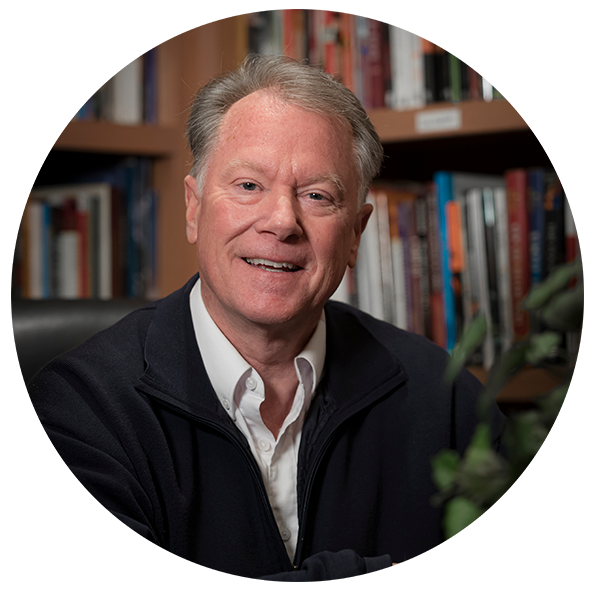 Tom Harrison
Senior Pastor