A Life of Humility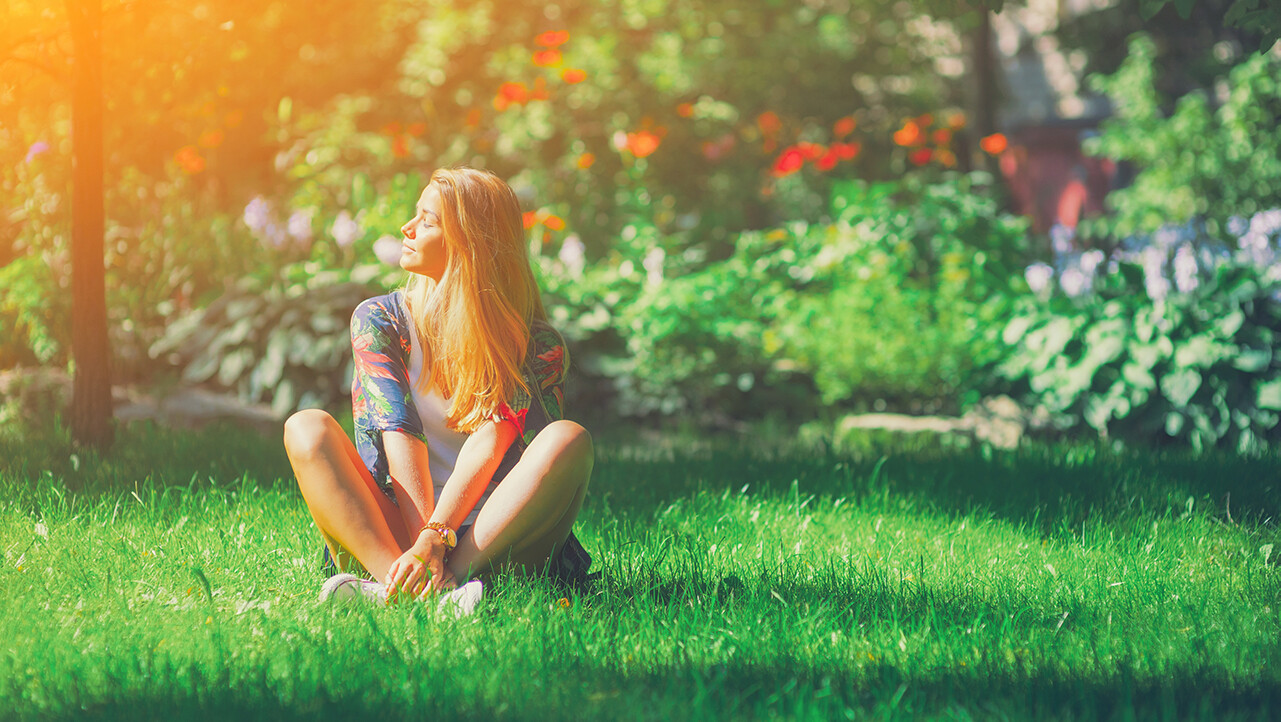 by
Amy Miller
The definition of humility is a modest or low view or your importance, freedom from pride or arrogance. Our #1 core behavior for staff at Asbury is Confident Humility—I will seek an accurate view of my strengths and weaknesses. The scripture that goes with it is one of my favorites "Do nothing from selfish ambition or conceit, but in humility count others more significant than yourselves. --Philippians 2:3"
This scripture describes my dad. I can't think of one time he ever put himself before someone else. He knew a lot of hardship in his life which could have made him bitter, but it didn't. He was one of the kindest, most humble people I've ever known. He was the oldest of 12 and grew up during the Great Depression. When he was three, his one-year-old sister died from the flu. Two months later he was with his mother when she caught her dress on fire in the wood stove. She died just a few days later. My grandfather soon remarried. His new wife wasn't crazy about raising another woman's child and didn't miss many opportunities to tell my dad he didn't belong. He never held that against her. He treated her with respect, he worked hard in the fields of their farm, and looked out for his younger siblings like an older brother should. Eventually she came around and by the time I was born you wouldn't have known they weren't biological mother & son.
My parents were people of faith. We attended the Disciples of Christ Church, and my dad taught the youth Sunday School class. They were small business owners in our small town in central Oklahoma. They were respected and active in the community and at the small school we attended. They gave generously and never sought recognition for it. If they were asked to help meet a need, if it was at all possible, the answer was always yes. They made it a practice to serve others.
As Christians how can we grow in humility? It's hard because our pride gets in the way. In the Sermon on the Mount in Matthew 5 Jesus describes what a person who is part of God's Kingdom should look like and He starts with humility. "Blessed are the poor in spirit, for theirs is the kingdom of heaven." At the root of our growth as Christians is an understanding of who we are in relation to God. God is holy and we are all sinners in need of His grace. Things we can do to keep our pride in check and live a life grounded in humility are simple.
First, we should read and study the Bible daily. We have more access to Scripture now than any other time in history. In just a couple of clicks you can have the Bible on your cell phone. If the beginning of humility is seeing God for who He is and seeing ourselves for who we are then the best place to grow in our understanding of that is in the pages of scripture.
Second, we should spend time in prayer. In Luke 18 Jesus tells the parable of the Pharisee and the tax collector. The Pharisee's prayer was full of self-righteousness. He thanked God for not being like all the bad people, including the tax collector, and included in his prayer that he fasted twice a week and gave a tenth of all he got. When it was the tax collector's turn his prayer was simple. "God, have mercy on me, a sinner." The tax collector had a better understanding of who God was and who he was in relation to God, than the Pharisee who was the religious leader. Jesus went on to say about the tax collector, "I tell you that this man, rather than the other, went home justified before God. For all who exalt themselves will be humbled, and those who humble themselves will be exalted."
A third thing we can do to keep our pride in check and grow in our humility is be involved in a local church. When we engage with other followers and connect with a group of people, we can be honest about our walk with Jesus, our strengths, and weaknesses. We also humble ourselves in the local church by serving others. Serving those in need is a deeply humbling experience.
Humility doesn't come easily. Today's culture constantly tells us "me first" which can only lead to a life of pride and arrogance. As Christians we should be living counter-culturally. Can you imagine the changes we'd see around us if we all committed to living a life grounded in humility?
About Amy – Amy joined Asbury as the Adult Discipleship Coordinator & Women's Ministry Assistant in March of 2021. She is a wife, mom, and grandmother. In her spare time, she loves Bible study, reading, hanging out with her family, and quilting. Her favorite scripture is Philippians 4:13, I can do all things through Christ who strengthens me.