A SICK WOMAN: On the Fringe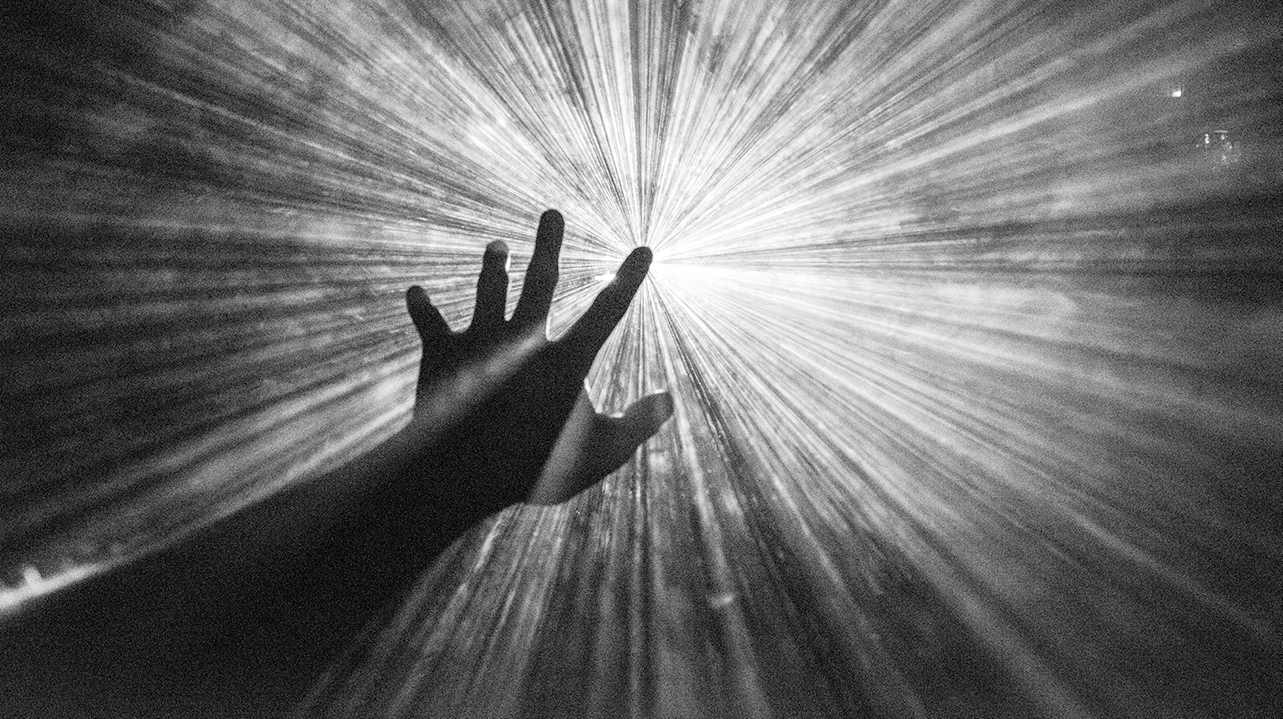 May 18, 2021

| by

Tom Harrison




Scripture tells us in no uncertain terms that while God is good and created all things good, there is a counterpart. Evil exists in our world. As Jesus said, "The thief comes to steal, kill and destroy." He also said, "but I have come that you might have life and have it more abundantly." In the story of Legion, a man full of evil, we see the victorious power of Jesus released over evil. This is our good news. There is victory in Jesus.

We continue our sermon series on the wonderful person and presence of Jesus: "Loving Jesus." This is both a noun (Jesus is loving) and a verb (we love Jesus, too). We have been looking at some commonly overlooked texts from Luke's Gospel. This week's story is about a woman who spent 12 years trying to be made whole, only to run out of money and hope. Then, Jesus of Nazareth passed her way. She touched the fringe of His garment—and was healed. No wonder why people loved Jesus then…and do now, especially when we truly get to know Him.

This Sunday is Pentecost Sunday. Acts 2 records the followers of Jesus (about 120 people) were gathered in "one place" when the Holy Spirit came on them in a dramatic way. Until this time, the Holy Spirit was given only to certain people for specific purposes. After Jesus ascended to Heaven, God's Holy Spirit was poured out—and His Church was born.

We would like to bless your life by providing opportunities to serve. Volunteering is a wonderful way to Help Others Follow Jesus. We have some pressing needs in Asbury Kids (contact Kathy Owens: ), Asbury Students (contact Shelby Hood: ), and Guest Services (contact Lauren Brown: ). We have a place for you. As Stephen Covey notes in his magnificent book, "7 Habits of Highly Effective People," seek "Win-Win." Serving the Lord is a Win-Win: for others, yes, but mostly for those who serve.

Here are our readings this week:

Monday: Luke 8:42b-48
Tuesday: Leviticus 15:19-31
Wednesday: Mark 5:24b-34
Thursday: Luke 7:36-50
Friday: Acts 12:1-19
Saturday: 2 Corinthians 12:1-10

See you Sunday,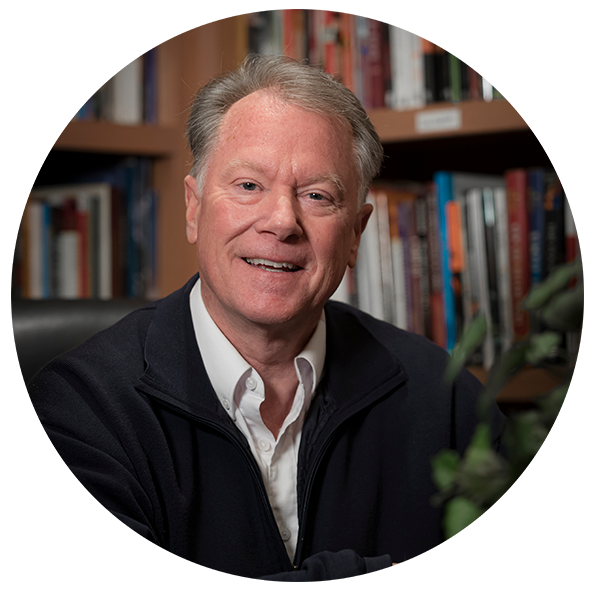 Tom Harrison
Senior Pastor
P.S. In case you've not heard, our friend and former pastor at Asbury, Jim Lenderman, beat us to heaven on Sunday. Jim served on our staff from 2008 – 2017 when he moved to Central UMC in Rogers, Arkansas. Jim ran a wonderful race and sprinted across the finish line. He was an amazing man of faith. Truly amazing.
His service will be this Friday at 10:00 at Central UMC in Rogers, Arkansas. Here is the livestream link: https://www.cumcrogers.com/
Here is the website tribute to Jim: https://www.cumcrogers.com/
Your prayerful support of his wife, Beth, and their sons Hayden and Jordan, are appreciated.