Abram On Mount Moriah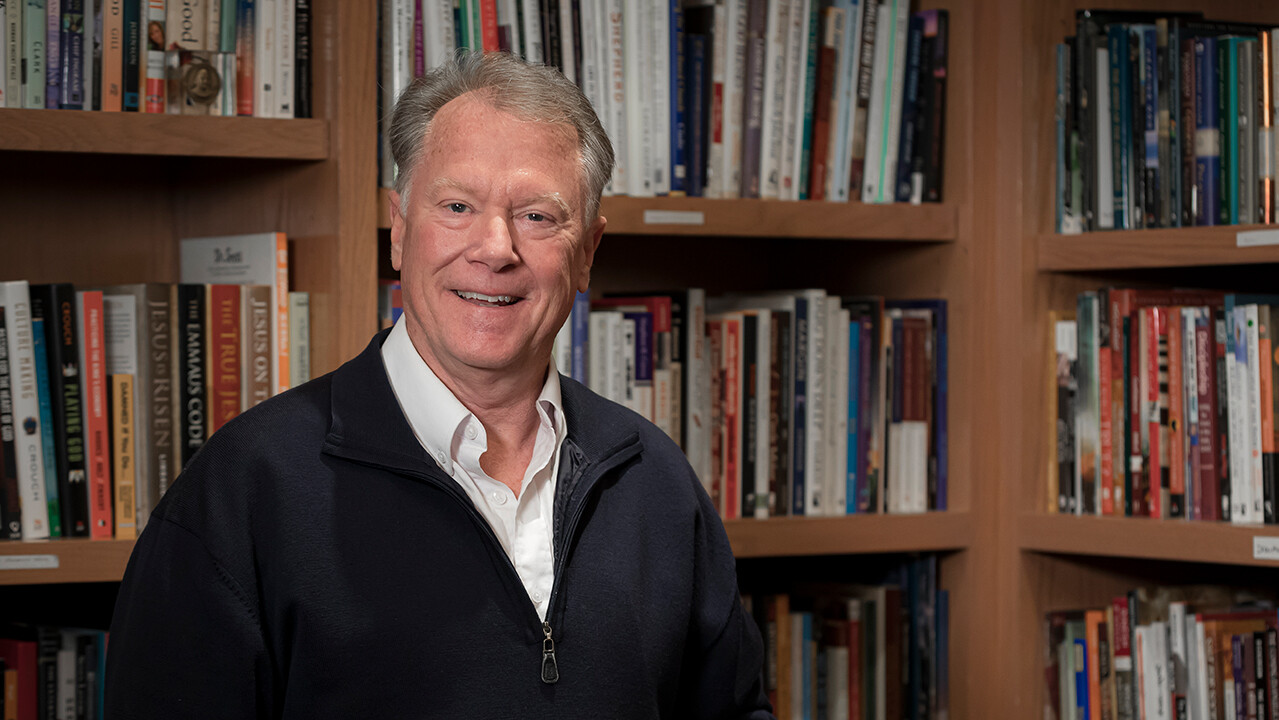 by
Tom Harrison
"Mountains, Valleys, and Caves" is our sermon series for the first four months of 2022. A mountaintop experience is a peak or pinnacle of life. We love these times. A "valley" is a time of struggle and often, growth. A "cave" is a dark place of depression and death. The geography of Israel is full of mountains, valleys, and caves. The highs and lows are easily seen, while caves are tucked and hidden throughout the land. Mountains, valleys, and caves are part of the geographical story of the Bible as well as the spiritual, emotional, and relational narrative.
In January and February, we look at three major Old Testament characters: Abraham, Moses, and David. If you know these three, you will know much of the story of the Bible. We also spend two weeks talking about the greatest Old Testament prophet, Elijah.
Our Lenten study in March and April, looks at the mountains, valleys, and caves in the life of Jesus. He experienced, highs, lows, and dark times, too. Just like us.
I'm always recruiting to take people to Israel, but in this series, we will try to bring part of Israel to you. We have created an interactive guide with scripture, maps, testimonies, and music. This first-time-ever special supplement to the series should enhance your experience. Here is the link where you can access it: asburytulsa.app/interactive
We felt the Lord was honored and people were welcomed in Jesus' Name at our Christmas services. Our total attendance, including online, of 7,318 was improved from 2020 (4,909) and nearly as strong as 2019 (7,872). A major goal in 2021 was returning our in-person worship attendance to 2019 levels. While we're grateful for our online presence, so many of you have said it still isn't the same as being in the room. Thank you, again, to all who served. And thank you to those who invited others. We'll continue to improve, grow, and get better in both in-person and live-streaming.
The January 2 sermon will be on God's provision for Abraham when he was on Mount Moriah. Regardless of anything else, we can say this about the story—Abraham trusted God. Ironically, while he was physically on a mountaintop, he was having a spiritual valley experience. This passage is a strange and disconcerting text worth unpacking.
Monday: Genesis 22:1-14
Tuesday: Genesis 12
Wednesday: Genesis 15-16
Thursday: Genesis 17
Friday: Genesis 21
Saturday: 2 Chronicles 3
Sunday: Genesis 22:1-14
Happy New Year to you. I'm grateful for the opportunity to be with you in ministry at Asbury.
Hope to see you on Sunday.




Tom Harrison
Senior Pastor