Accord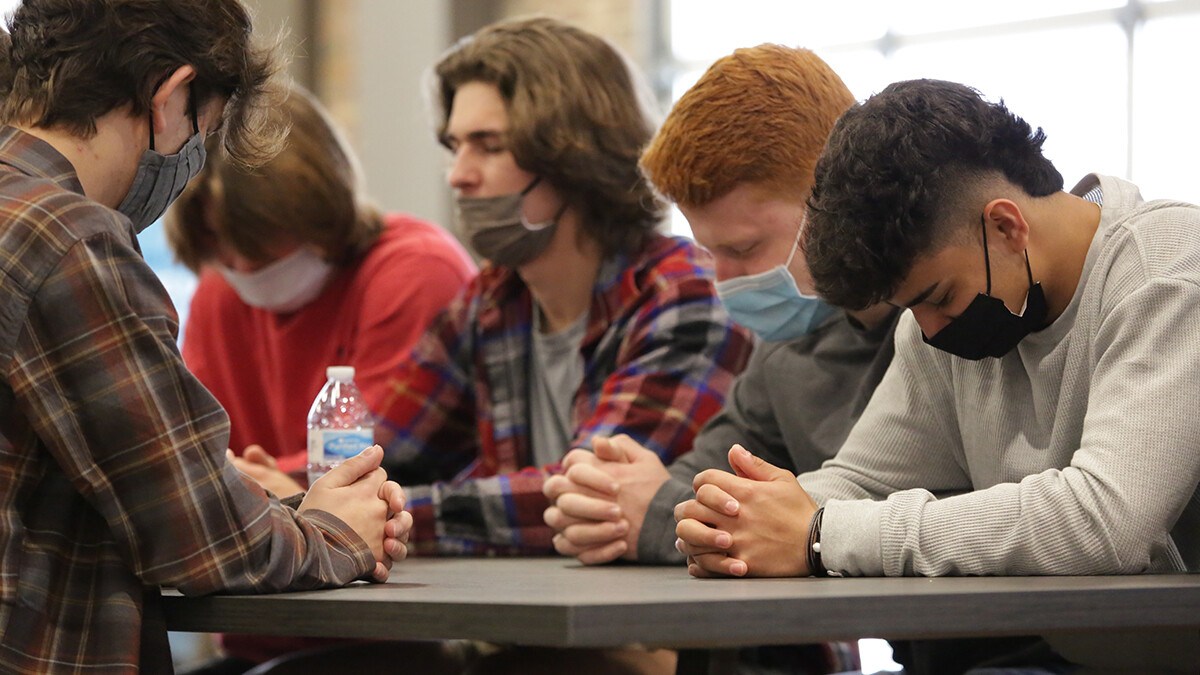 by
Tom Harrison
SPRING FORWARD. While we lose an hour of sleep this Sunday, the daylight will be with us longer on Sunday night. Is the cup half empty or half full? It depends on our perception.
We continue our Lenten sermon series on Prayer ("Praise, Pardon, and Reconciliation" so far). Our focus this week is on "Accord." Unity and harmony are essential to the success of any family, team, business, or organization. Conflict is inevitable, but unresolved conflict can torpedo the effectiveness of the relationships and the mission. Jesus constantly prayed for His team to be unified. He wants us rowing in the same direction.
I hope you are doing the "Wesley Fast" (not taking solid food after dinner from Thursday until Friday—or one night each week—and making that "food time" prayer time). I also hope you are praying for people you care about who may not be in a faith relationship with Jesus Christ. Pray for others to know Him. Honestly, I think having these two things as part of my Lent has helped this be a very meaningful Lenten season. It seems so much more substantive and important than just giving up something (i.e., Brussel sprouts). Fasting and praying for others to come to Christ gives us a bigger perception: we can do something important for the Kingdom of God.
Please read our texts this week. There is so much to say!
Monday: Romans 15:1-7
Tuesday: John 5:19-24
Wednesday: John 7:25-31
Thursday: John 17:6-26
Friday: Acts 1:12-14
Saturday: Ephesians 4:1-16
See you Sunday,




Tom Harrison
Senior Pastor