All I Want for Christmas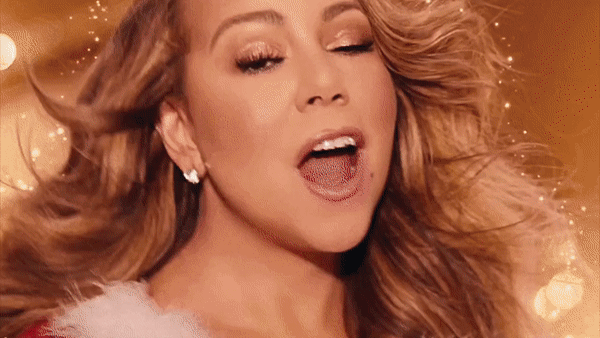 by
Andrew Forrest
Dear Asbury,
All I want for Christmas this year is
you...
to be able to worship with us this Christmas Eve.
I know it's going to be cold, but what's better than that for Christmas right?
Can't wait.
---
Did you know that our dear Mr. Michael Kemp, Director of Traditional Worship at Asbury, says that Mariah Carey's "All I Want for Christmas" is one of his favorite non-sacred Christmas songs?!
I KNOW.
My favorite non-sacred Christmas song is "White Christmas," which I think is just about perfect—beauty and melancholy all wrapped up together. We watched Holiday Inn as a family last weekend, and though I knew what was coming, the ending, where Bing Crosby starts playing the piano in the Hollywood Studio still gets me.
I'm not crying—you are.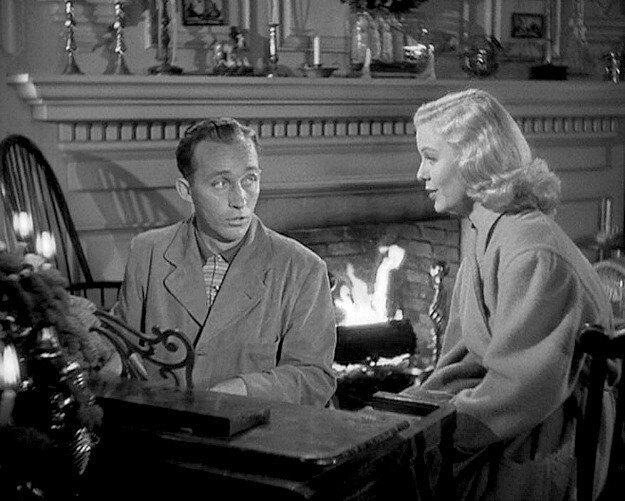 ---
This past Sunday we continued our Who Needs Christmas sermon series by looking at Joseph, the husband of Mary.
There is a way that shuts down the future, and a way that opens it up.
Which way will you go?
Joseph made his choice for quiet mercy, and that choice made all the difference.
---

If you're worried about being out after dark in the bitter cold, the 3 pm service might be a good option for you—the choir and orchestra will be at church all afternoon, and we expect the 5 and 7 to be our busiest services.
---
Then on Christmas Day we have a special service planned at 10 am.
And though I'll be so tired that morning, I've made a commitment to remember:
I don't HAVE to go to church this Sunday on Christmas Day, I GET to go to church this Sunday on Christmas Day.
Seriously, what a blessing to have Christmas Day fall on a Sunday!
Some quick thoughts for Christmas Day:
Don't worry about getting dressed up—just show up.

Hey Parents! I'd like to invite our kids to bring a favorite Christmas present with them—during the service I'm going to invite the kids up for a Children's Time moment and have them give thanks for their gifts.
At our house, we may do something little that morning before church, but most of our Christmas celebrations will have to wait until after church. As it should be, right?
---
I'd appreciate your prayers.
Christmas Eve is an opportunity for us to share the gospel with thousands of our neighbors, and I'd like the Lord to bless our services and to speak through my words.
Would you pray for me every day between now and Christmas?
---
My family and I are very grateful for all your kindness to us in our first months at Asbury. Thank you. Can't wait to celebrate Christmas with you all.
Let's go.
Merry Christmas!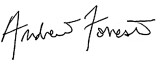 Andrew Forrest
Senior Pastor