Asbury Parents Committee Launches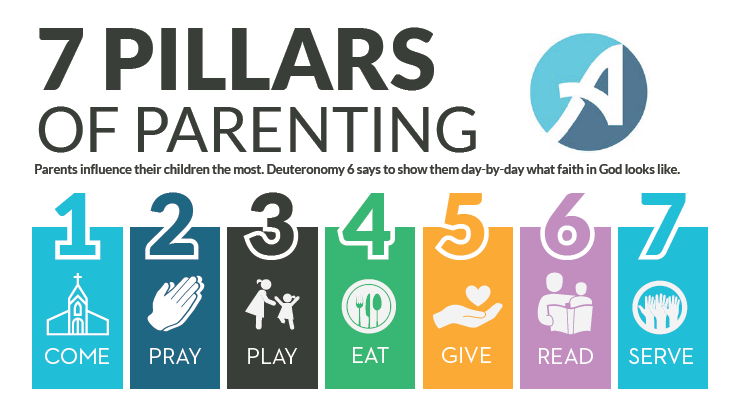 by
Kyle Salomon
In late 2020, Asbury's Senior Pastor Tom Harrison approached long-time church member Janell Carter about starting a parent committee.
Following several months of discussions on what they wanted out of this new group, the Asbury Parents Committee launched its first meeting in January.
Outside of Janell and Pastor Tom, the other committee members consist of Chris Breiland, Teresa and Ryan Goodnight, Madalyn Gudmundsson, Becky Williamson, Ashlee Tselee and Marcie Raglan. Janell is chair of the committee.
The Asbury Parents Committee also receives input from AsburyKids and Asbury Students staff, as well as, Pastor Tom's research assistant Stephanie Hurd.
"Tom really wanted this committee to consist of parents with children of all ages and in all walks of life," Janell said. "Last fall, we had a parent meeting, which was open to anyone who had children. We held the meeting on a night where student ministry was taking place, so parents would be able to attend.
We had an open forum and really began to see some areas where our parents' needs weren't being addressed."
Janell said a lot of people approached her saying they wanted to be a part of the new parents committee. They received many references from people who were already serving in AsburyKids and Asbury Students, who also wanted to be members.
"We wanted people who wanted to be involved," Janell said. "We began to choose people who were parents with newborns, parents with elementary-age children and up to high school-age kids. We wanted to make sure we had all ages represented. The needs at each age are so different, so that was very important."
The committee's first session was designed to pinpoint several areas they felt needed improvement.
"We wanted people to tell us what they felt like we were doing well and tell us some areas they felt like needed improvement," Janell said. "I would say the best thing that came from that first meeting was that people feel Asbury does so many things well. We did identify some key components we felt were missing, so we were able to address those, but we received really good feedback from parents who are in the trenches doing the work. It was important for Tom to hear directly from the parents."
Starting a committee can be a challenge any time but doing it in the midst of a pandemic added several more challenges.
"Meeting the needs of people is a little different during a pandemic," Janell said. "We didn't want to keep postponing it, we didn't want to kick the can down the road any longer. People's needs have changed during COVID in all areas of ministry. Being a parent has changed during COVID. Being a parent is really hard, but it became harder during COVID. We just wanted to represent the parents and figure out how they can be the best parents they can be to their kids."
The goal of the committee is to help parents raise functional adults who follow Jesus. The three initiatives to help the committee achieve that goal:

Equip and empower parents to disciple their families,
Connect parents to helpful resources, and
Grow parents' confidence as spiritual leaders.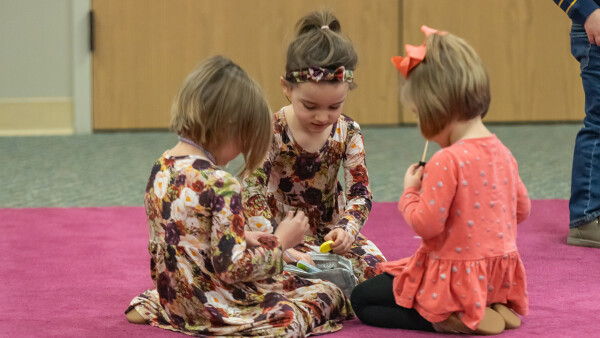 "We recognize families come in all kinds of configurations and many children are being raised by caregivers other than their biological parents," Janell said. "We use the term 'parents' inclusively and seek to help anyone who is filling the role of parent to a child."