Asbury Seminary Was 'the Right Place'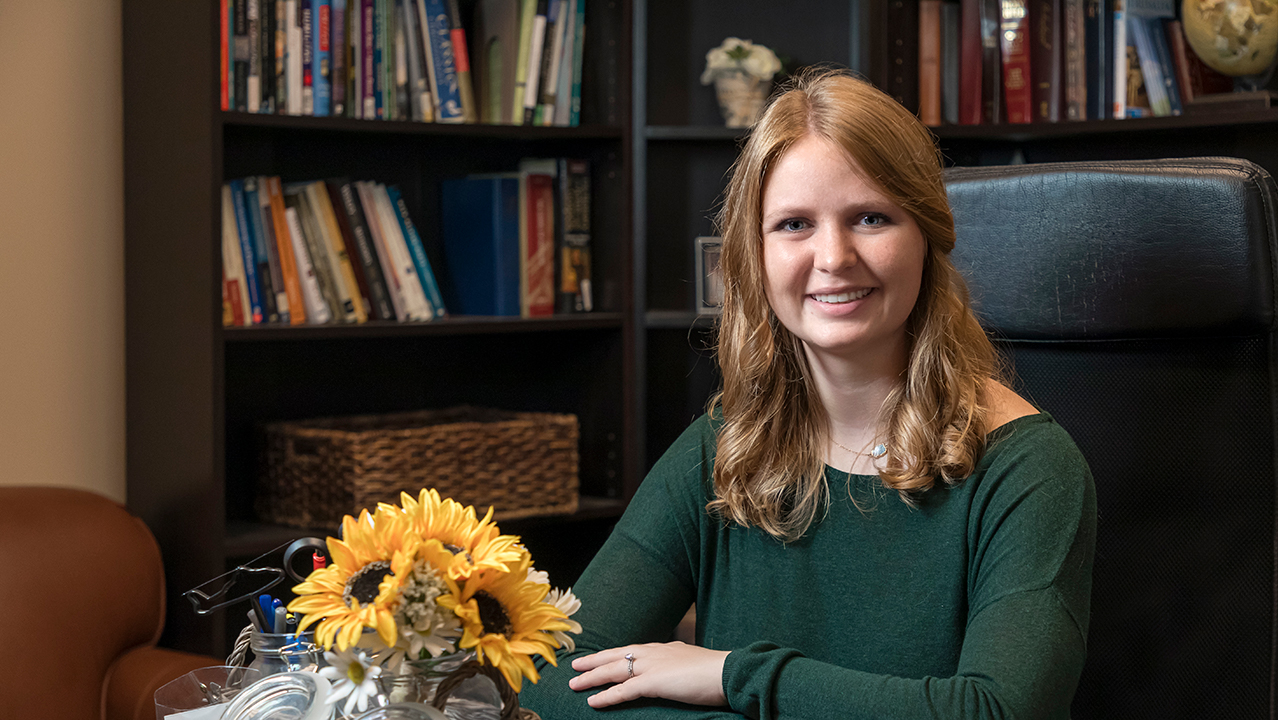 May 12, 2021

| by

Tracy LeGrand




Pastor Melissa Ivey followed her heart to Asbury Seminary for her ministerial education as she was already home and because of the pastoral leadership. She says in retrospect, it was always the right decision for her.

With a passion for teaching people about Jesus, Melissa was called to deepen her personal mission, "I trace my call into ministry back to my last semester of undergrad. I was moving towards a plan of doing equine therapy — when I began to hear the message of 'course correction.' I submitted to God for what He would have me do." She finished her last semester and graduated without a plan.

"For a semester I worked odd jobs and was seeking God's guidance, but He didn't say much. This time is when I decided to get my master's (degree) at Asbury Seminary and so I met with Pastor Tom to discuss scholarships; this is where my invitation to join the Asbury staff came from," she says. "As I started doing ministry, I realized that I always wanted to do ministry, but didn't know if I was able to do so. But when I started to do the work, I realized I loved it, I had the skills and God had a plan for me all along." Dick Read was an awesome mentor for Melissa and she did become a pastor.

Melissa started her master's degree in 2017 and graduated December 2019, earning a Master of Arts in Christian ministries.

Melissa announced in March 2021 that she is planning to launch her own business and bring a long-time dream of hers to fruition. "I am very excited for what is next for me. My passion since I was a child has always been horses and I am excited to start my own equine business offering riding lessons and facilitated learning for people who are faced with the challenges of life. I know that because of my time at Asbury I am better equipped and prepared to make this dream a reality. With COVID leaving so many in need of connection and emotional support, now is the perfect time to start this business and I am grateful to be launched from Asbury to continue to do ministry in a different way."