Bible Study TONIGHT is ON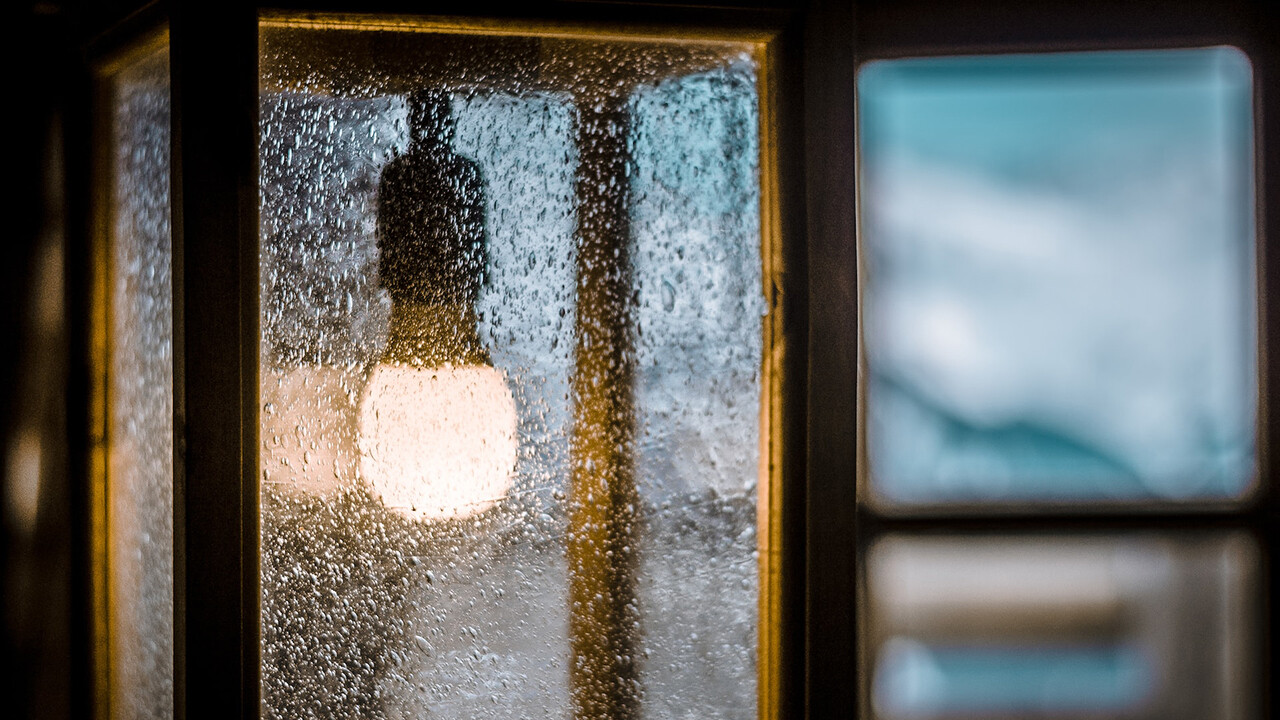 by
Andrew Forrest
Bible study tonight at 6:30 pm is on!
This morning, our parking lots and sidewalks are being professionally cleared so as to make tonight possible.
Our topic: the key to understanding the entire book of Revelation.
Dinner is FREE for all tonight, by the way.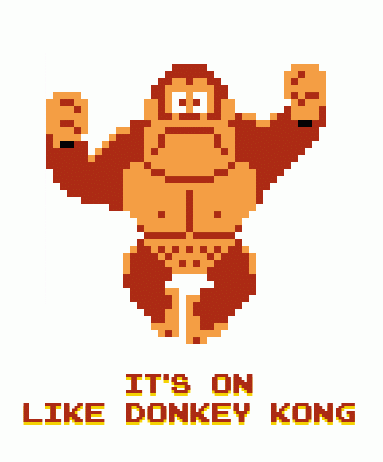 ---
Revelation is a difficult book, but it's not impossible, and the key to understanding it is to pay attention to its form.
Once you see it, you can't unsee it, and the whole rest of the book falls into place.
Man, I LOVE showing this to folks, because I love the message of Revelation so much.
---
All ages are welcome tonight! Families, I love having curious kids in attendance. Bring 'em.
5-6:30 pm, FREE PIZZA FOR ALL!
6:30-8:00 pm, Bible study and Q&A in the Sanctuary. (We'll be done by 8 pm at the latest.)
---
As always livestream will be available here. Spread the word.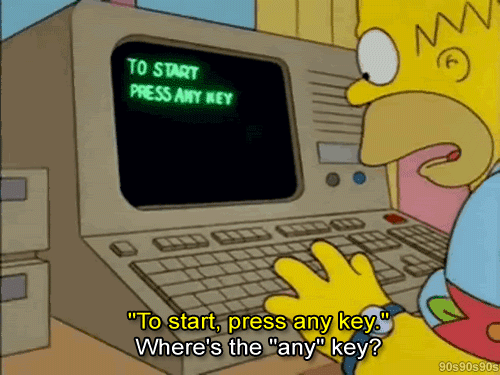 ---
Last Sunday I talked about how a scene from a James Bond movie reminds me of Jesus.
Everyone wants to win, but lots of folks aren't playing by the right rules.
What if you climbed the ladder, only to find out that it was leaning against the wrong building the whole time?
In Revelation 5, we're told that Jesus has "conquered," that is, he won.
But how?
I think comparing Jesus to James Bond will get us to the right answer.
---
I know the roads are still slick in some places, so I'll trust you to make the best decision for you.
If I don't see you tonight, remember that we have a 6:00 pm Thursday night service every week, and then 8:00, 9:00, and 11:00 am Sunday morning.
Can't wait.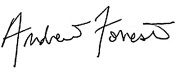 Andrew Forrest
Senior Pastor