Church-wide Bible Study TOMORROW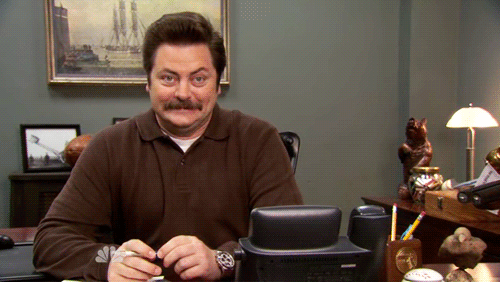 by
Andrew Forrest
Dear Asbury,
This is me right about now: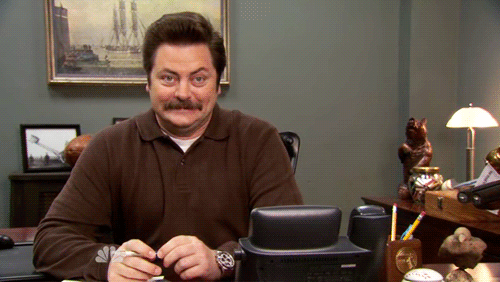 Why am I so giddy?
BECAUSE WE HAVE A CHURCH-WIDE BIBLE STUDY TOMORROW (WEDNESDAY) IN THE SANCTUARY AT 6:30 PM.
I love love love love the Bible, and I love love love love teaching and talking about it. This week we'll be looking at the strange story in which Jacob steals Esau's blessing. Why can't Isaac just bless both his sons?
Come one, come all. Bring your Bibles and your giddy grins.
Let's go.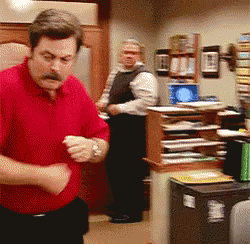 Andrew Forrest
Senior Pastor
P.S. Missed last Sunday? Sometimes to win you have to be willing to lose.