Compound Interest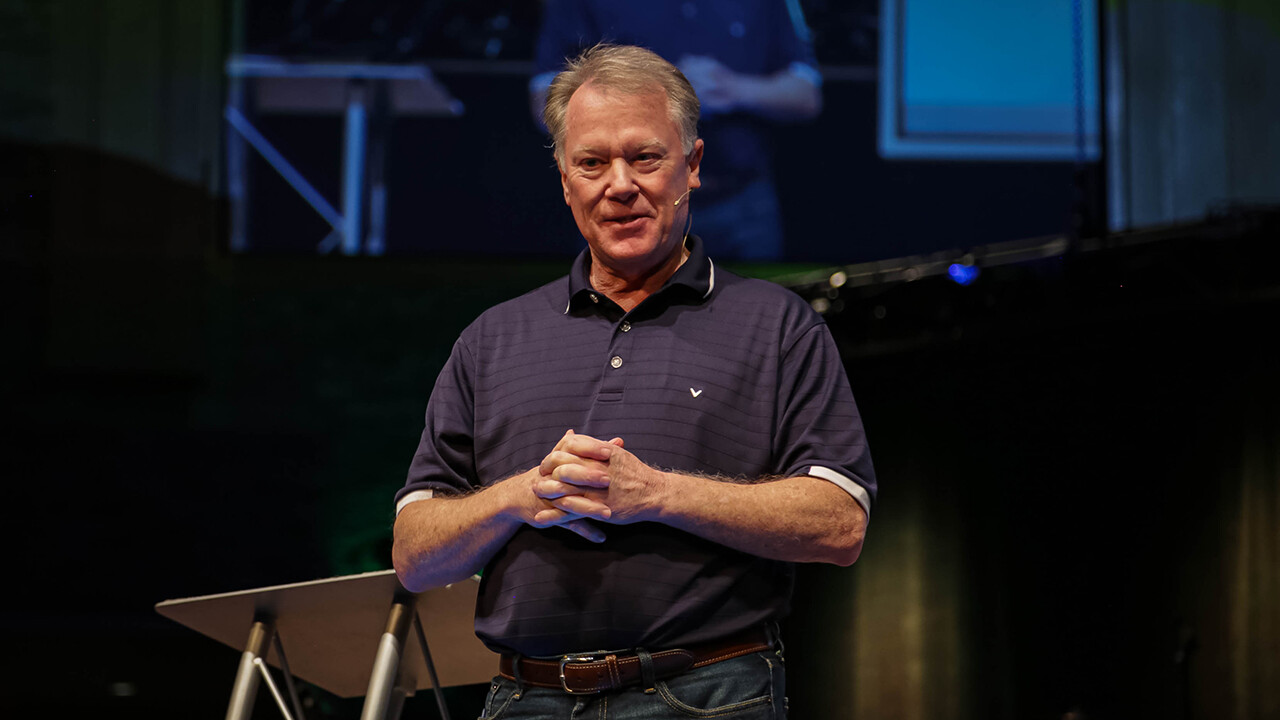 by
Tom Harrison
We conclude this sermon series by looking at the seventh and final habit that can help us be "Effective." I do not know anybody who intends to live an ineffective life. "Sharpen the saw" comes from Ecclesiastes 10:10: "If the iron is blunt, and one does not sharpen the edge, he must use more strength, but wisdom helps one to succeed." The seventh habit reinforces and renews the previous six. We must be vigilant and not neglect the gifts we have received.
I saw "Effective" in action this weekend. Dozens of Asbury volunteers handed out hundreds of boxes of food with the "USDA's Farmers to Families" food distribution. This was the 19th Saturday we have hosted this giveaway. About 500 people received their first COVID-19 vaccination in our CLC. This went very well. You would have been so proud!
A special word of thanks to Kim Benson, an Asbury member, who wondered if her church would be willing to make this distribution happen. Kim, who just retired from Passport Health Services, opened this door of opportunity for us to provide an important service to the community. Our outreach team jumped on it immediately. Many volunteers, including the Legacy Discipleship Community, responded. We invited some of our partnering churches to get the word out to their congregations, too. Saturday reminded me of 2007 when Asbury opened our doors to serve the community after the ice storm struck.
Pastor John Vick provided an outstanding word for us on Sunday about the sixth habit, "Synergy." He introduced the pastor who mentored him, Michael Shepherd (Michael was present at the 11:00 service). You know Michael must be delighted to see how his efforts have resulted in fruitful ways.
Here are our readings for this week:
Monday: Ecclesiastes 10:10
Tuesday: Luke 22:39-46
Wednesday: Acts 17:10-15
Thursday: Galatians 6:6-10
Friday: 2 Corinthians 9:6-15
Saturday: 1 Timothy 4:11-16
Sunday: Ecclesiastes 10:10
I'll look for you on Sunday,




Tom Harrison
Senior Pastor
P.S. Ash Wednesday is February 17. We have two services: 7 am, Chapel and 6 pm, Sanctuary. This begins our season of Lent.