Devotional Thoughts from Jesus Always: Embracing JOY in His Presence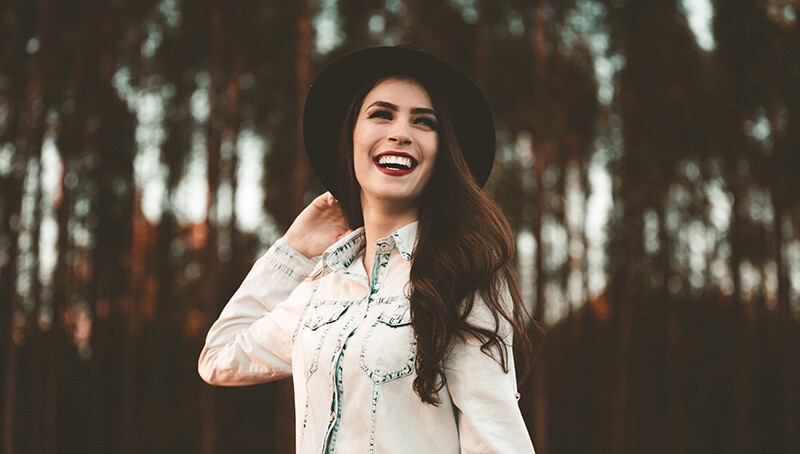 by
Sarah Young
When you are thankful, you worship Me acceptably—with reverence and awe. Thanksgiving is not just a holiday celebration once a year. It's an attitude of the heart that produces Joy; it is also a biblical command. You cannot worship Me acceptably with an ungrateful heart. You may go through the motions, but your ingratitude will hold you back.
Whenever you're struggling spiritually or emotionally, pause and check your "thankfulness gauge." If the reading is low, ask Me to help you increase your level of gratefulness. Search for reasons to thank Me; jot them down if you like. Your perspective will gradually shift from focusing on all that is wrong to rejoicing in things that are right.
No matter what is happening, you can be joyful in God your Savior. Because of My finished work on the cross, you have a glorious future that is guaranteed forever! Rejoice in this free gift of salvation—for you, for all who trust Me as Savior. Let your heart overflow with thankfulness, and I will fill you with My Joy.
"Therefore, since we are receiving a kingdom that cannot be shaken, let us be thankful, and so worship God acceptable with reverence and awe." - Hebrews 12:28
"In everything give thanks; for this is the will of God in Christ Jesus for you." - 1 Thessalonians 5:18