Family Is How We Fight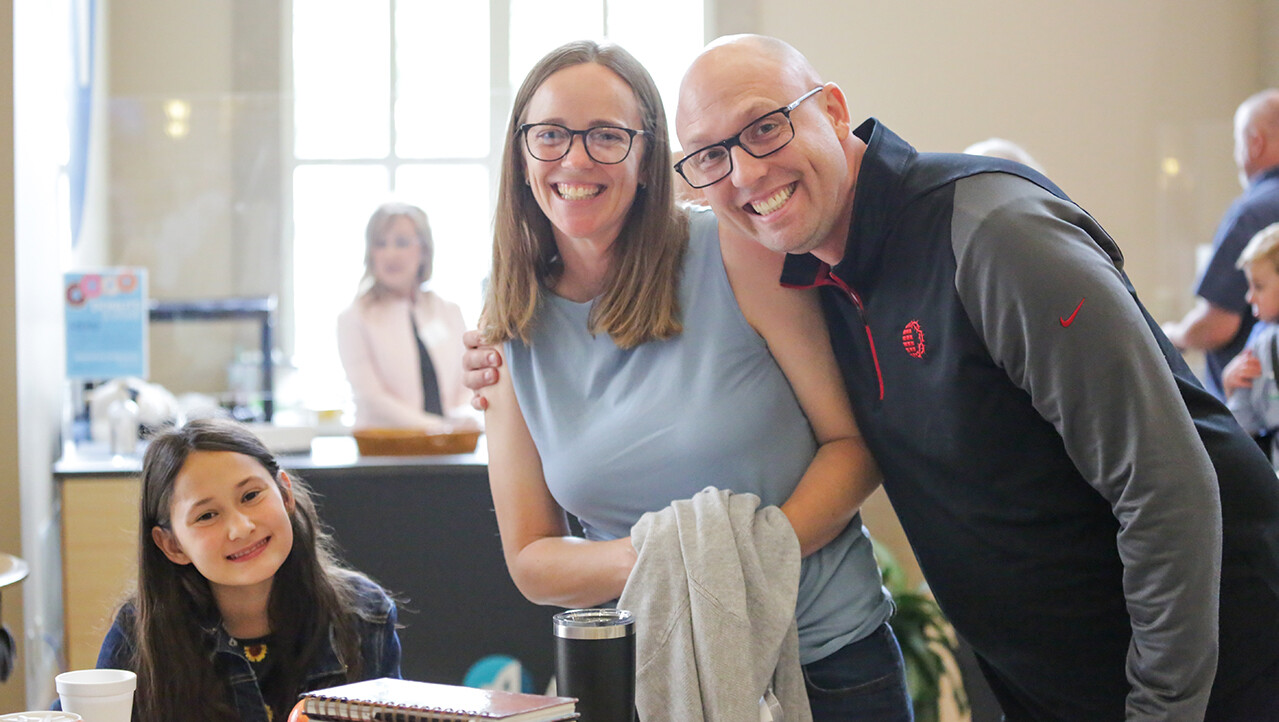 by
Andrew Forrest
Dear Asbury,
When God begins to set His plan in motion to rescue the entire world, He begins with one man and his family.
Yesterday, we began what I am calling Genesis Part II, which recounts the history of the patriarchs of Israel: Abraham, Isaac and Jacob. It is the story of the formation of the family that will carry on the covenant promise—in fact, it's all about family, or—to put it another way—the main theme of Genesis Part II is:
*Family is How We Fight.*
But those five words are not just a good summary of one of the main themes of Genesis—or the whole Bible, for that matter—they are also our marching orders for our day and time, because those five words speak to the most acute need of our current cultural moment.
Family is How We Fight.
Let's go.
Andrew