Grow Up: Scripture Equips Us to Serve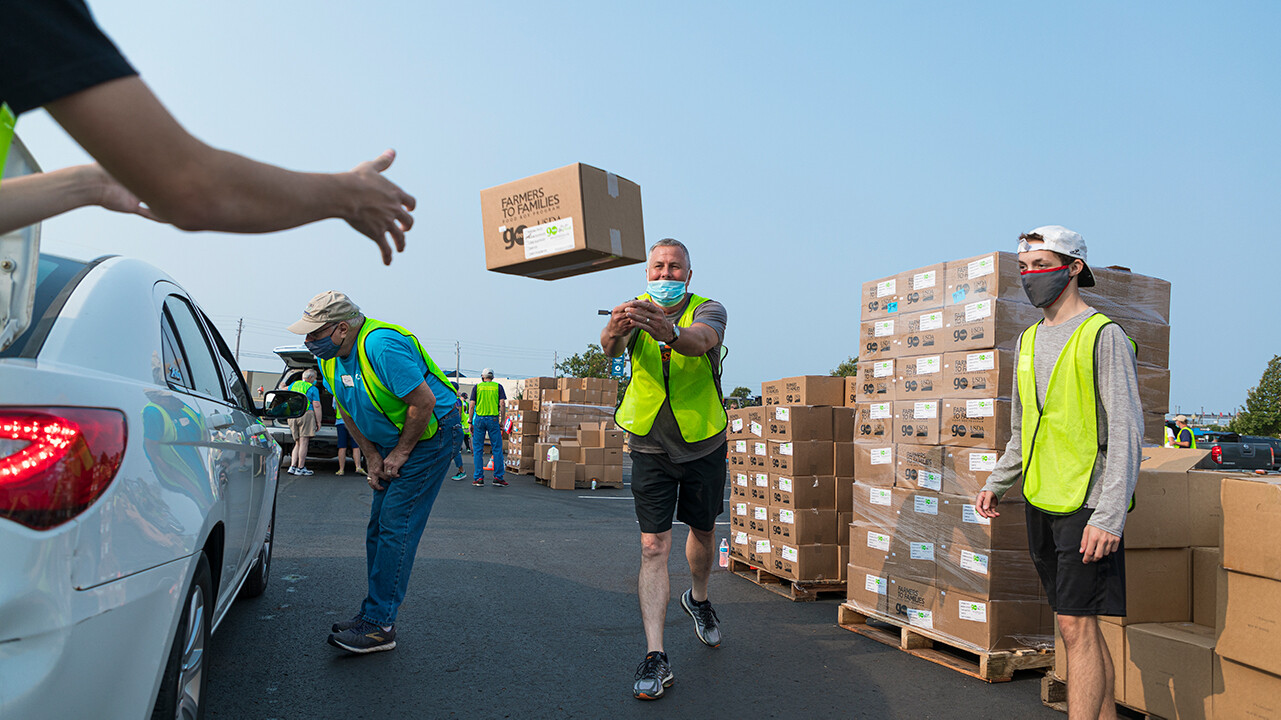 by
Tom Harrison
The best week of the year: Vacation Bible School. This is one of our greatest opportunities to reach young families with the Gospel. Not only can we teach them Scripture and tradition, but we can give them something far greater than just living for ourselves. Please pray for this week – that the Spirit of Jesus will be made known in the hearts of these precious children. Our privilege of Helping Others Follow Jesus is evident around here this week. This is why we built this building.
People often ask what book(s) I am reading. One we will study as a congregation in September/October is "The Magnificent Story." The author, James Bryan Smith ("Jim"), is a United Methodist pastor living in Wichita. He will begin our series by preaching at Asbury on September 5. I think you will really enjoy this little book.
God breathed into man and he became a living being. God breathed into Scripture and it becomes alive with the inspiration of God. Knowing the written word leads us to the living Word, Jesus. That is why we are studying 2 Timothy 3:16-17 in the month of June. There was a reason our late pastor emeritus, Bill Mason, chose this text as one of the three foundational passages from the Bible (We will study the other two in July and August – Ephesians 4 and Matthew 28:16-20).
God breathed life into Scripture
Scripture is profitable for teaching doctrine
Scripture helps correct, reprove and train us for righteousness
This Sunday's message is the culmination of the text. It begins with the word: "that…." The ultimate purpose of Scripture is not to amass biblical knowledge, but that we will be profitable for the Kingdom of God. Here is the one clause we will examine this Sunday: that the man of God may be competent, equipped for every good work (2 Timothy 3:17). The sermon will focus on being competent for every good work.
Pray for VBS. Learn God's Word (memorize it, too). Do good. Invite someone to worship.
Our reading this week:
Monday: 2 Timothy 3:10-17
Tuesday: Matthew 20:20-28
Wednesday: Ephesians 2:1-10
Thursday: Philippians 1:3-11
Friday: Philippians 2:12-13
Saturday: Titus 3:1-11
Sunday: 2 Timothy 3:10-17
See you Sunday,




Tom Harrison
Senior Pastor