Grow Up: Scripture is Our Teacher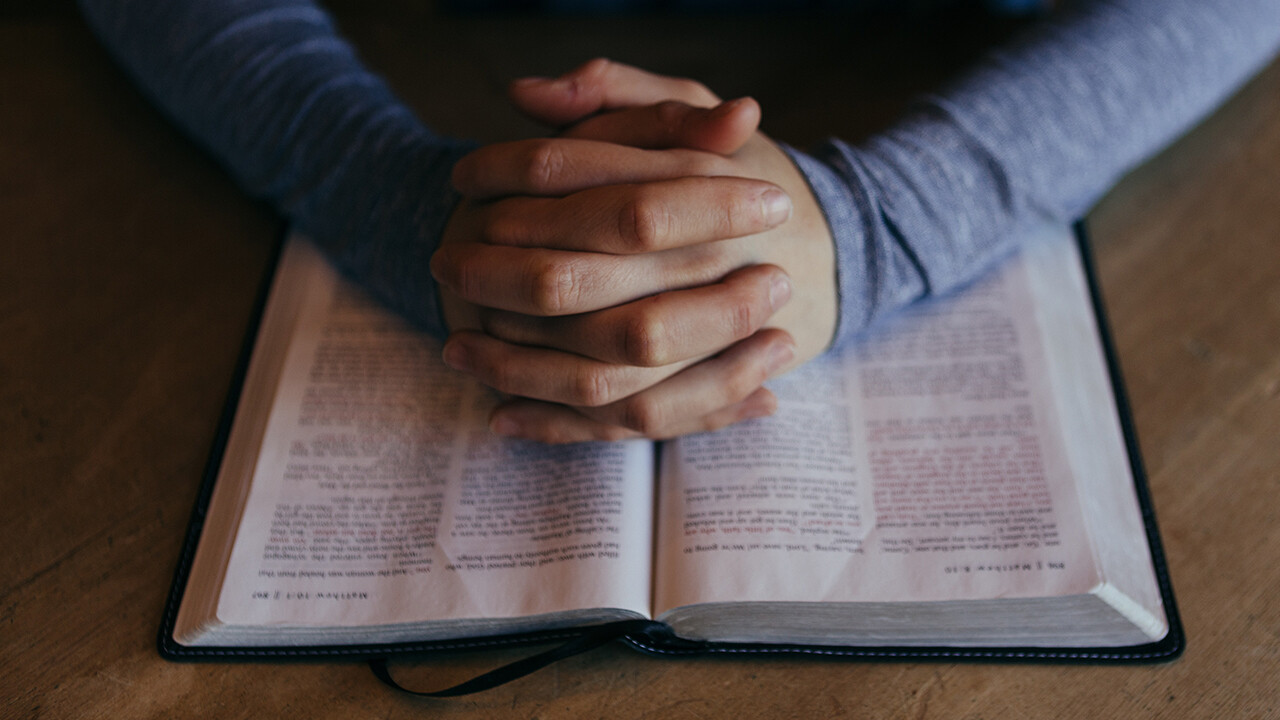 by
Tom Harrison
On Sunday I recommended the book, "The Rise and Triumph of the Modern Self" by Carl Trueman. This may be in my top three books of all time. It helps explain what is happening in Western culture today. Our response as Christians: Don't despair and don't get angry, instead, we self-differentiate. That means we can disagree with others while staying emotionally connected to them. This is the example of Jesus.
Our three-part summer "Grow" series begins with "Grow Up." Our text for June is 2 Timothy 3:10-17. We focused on only seven words this past Sunday: "All scripture is breathed out by God." God used human beings to communicate divine truth to us about who God is, who we are, and how we can be redeemed. "All scripture" primarily refers to the Old Testament which was anticipating the Messiah. The New Testament rejoices in the fact that the Messiah has come, and we recognize and celebrate Jesus Christ as Lord.
This coming Sunday we continue by discussing two ideas: "and profitable for teaching." We will discuss what "profitable" means and our need to be instructed from a trustworthy source. Our readings this week include examples of people being taught in the Bible.
Remember we have 2nd Saturday on June 12 beginning at 8:15 in the Sanctuary. VBS is also coming June 22-25. Our daughter is bringing her kids. That will be a first for me as a Grandpa. Yay Asbury! As Paul wrote to Timothy, "I am reminded of your sincere faith, a faith that dwelt first in your grandmother Lois and your mother Eunice and now, I am sure, dwells in you as well."
We have great opportunities to influence others for Christ. Let's stay focused on our mission in life: "Helping Others Follow Jesus."
Monday: 2 Timothy 3:10-17
Tuesday: Ezra 7:7-10
Wednesday: Psalm 119:33-40
Thursday: Acts 1:1-3
Friday: 2 Peter 1:16-21
Saturday: Hebrews 5:11-14
See you Sunday,,




Tom Harrison
Senior Pastor