Holy Saturday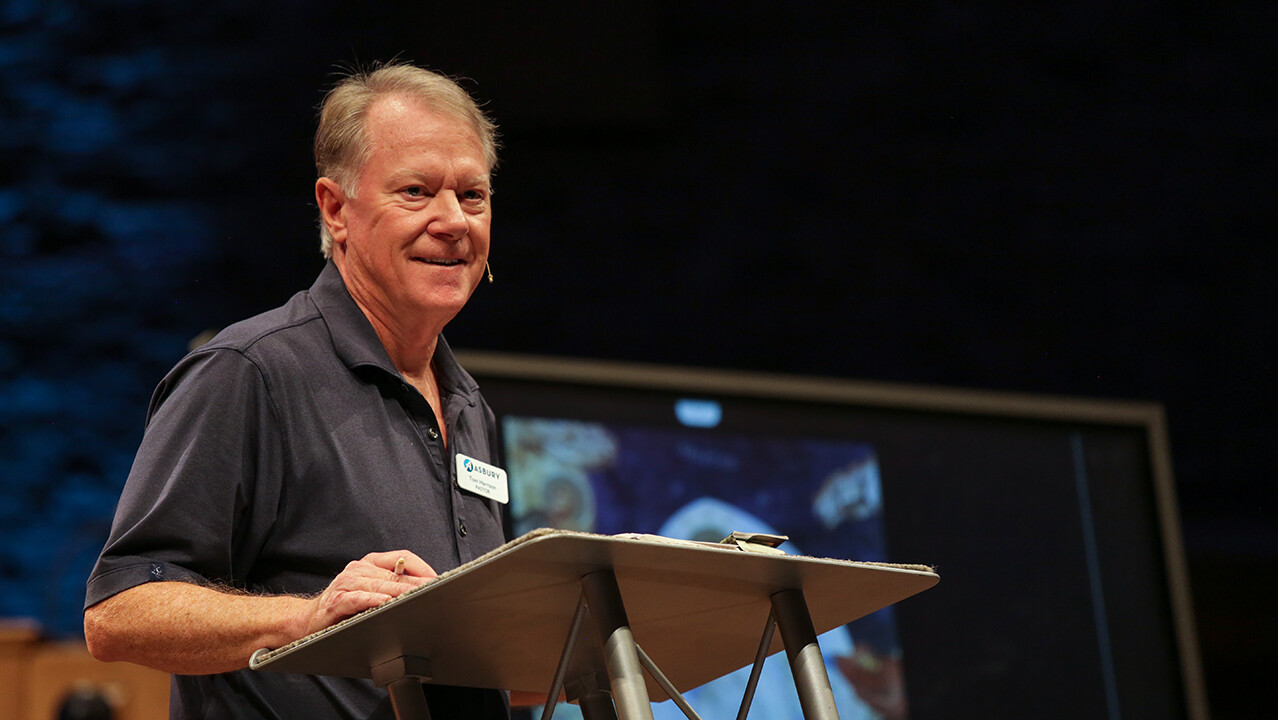 by
Tom Harrison
Theologians (past and present) hold various views of what 1 Peter 3:18-22 is saying. Even Martin Luther found it confusing: "A wonderful text is this, and a more obscure passage perhaps than any other in the New Testament, so that I do not know for a certainty just what Peter means."
My approach is less doctrinal and more pastoral. While there is a lot we don't know about Holy Saturday, we can know is this:
Descents are real. At some point in life, everyone "descends." We must have a theology of suffering.
There is no God-forsaken place. If Jesus descended to hell, then there is no place He will not go. We are never abandoned or alone in our suffering.
Jesus is victorious over death and Hades. This means the ending will be good for those who follow Him.
A few reminders:
Come serve alongside us at this weekend's 2

nd

Saturday.
Author Jim Smith will be back at Asbury on Sunday. He has a wonderful treatment on the end times. You won't want to miss it.
This week we continue with Chapter 7 of "The Magnificent Story." Remember, everyone is carrying something. We don't have to have all the answers. It is better to listen and to care. Our readings stay with the theme of Holy Saturday to support our small group discussions:
Monday: Matthew 27:45-66
Tuesday: John 12:27-36
Wednesday: 1 Corinthians 15:1-11
Thursday: 1 Corinthians 15:12-19
Friday: 1 Corinthians 15:20-28
Saturday: 1 Peter 4:1-6
Sunday: Revelation 21:1-5 (Making All Things New)
Invite a friend,




Tom Harrison
Senior Pastor