Humble, Hungry and Smart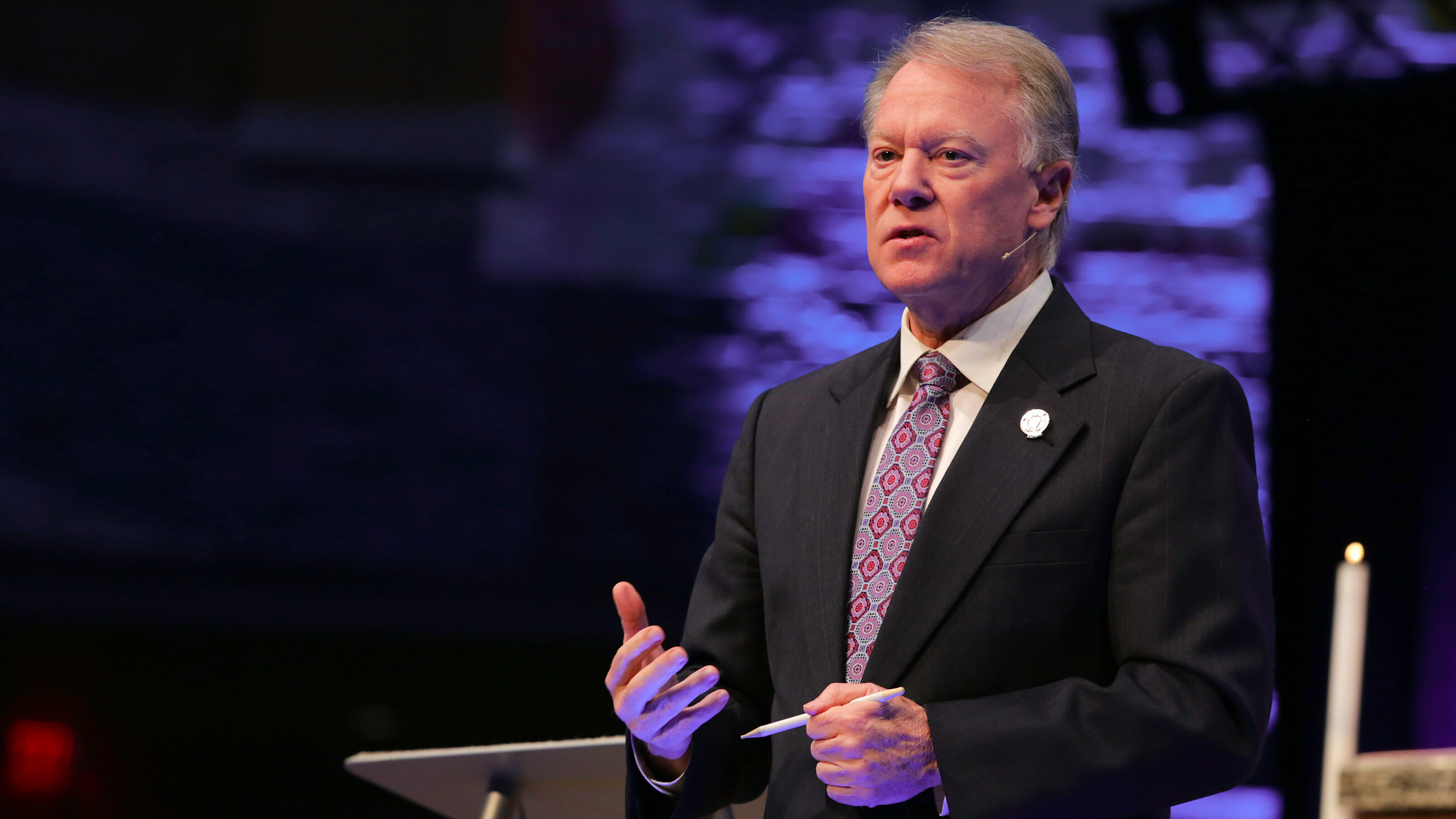 by
Tom Harrison
The Apostle Paul was humble, hungry and smart. His motor wasn't stuck in park, neutral, or reverse. He went fast when he could. When he was confined, he made the most of those opportunities, too. Paul was completely given to Christ. He did not have a job—he had a calling. When we work at a job, we focus on our benefits. When we feel called to do something, the benefits are secondary. Paul was called to be an Apostle. He felt every believer in Jesus Christ was called into some form of ministry. A few were called to preach, teach and go on missions; but every Christian, not just the elite, is called to Help Others Follow Jesus.
Paul had something meaningful to do: build the church. He had someone to love: the Lord. He had something to look forward to: "for to me to live is Christ, to die is gain."
Paul's attitude, behavior and speech are great examples for us. He said he was content with whatever happened to him because he found his contentment in Christ. His "secret" was that he was "in Christ." Paul's essence and core was Jesus.
The six verses we examine on Sunday are some of the best memory verses in the entire Bible.
Here are the readings this week:
Tuesday Acts 20:17-34
Wednesday 2 Corinthians 1:8-11
Thursday 2 Corinthians 4
Friday 2 Corinthians 11:21-30
Saturday 1 Timothy 6:6-10
Sunday Philippians 4:8-13
See you Sunday,


Tom Harrison
Senior Pastor