I Didn't Talk All Weekend. Here's Why.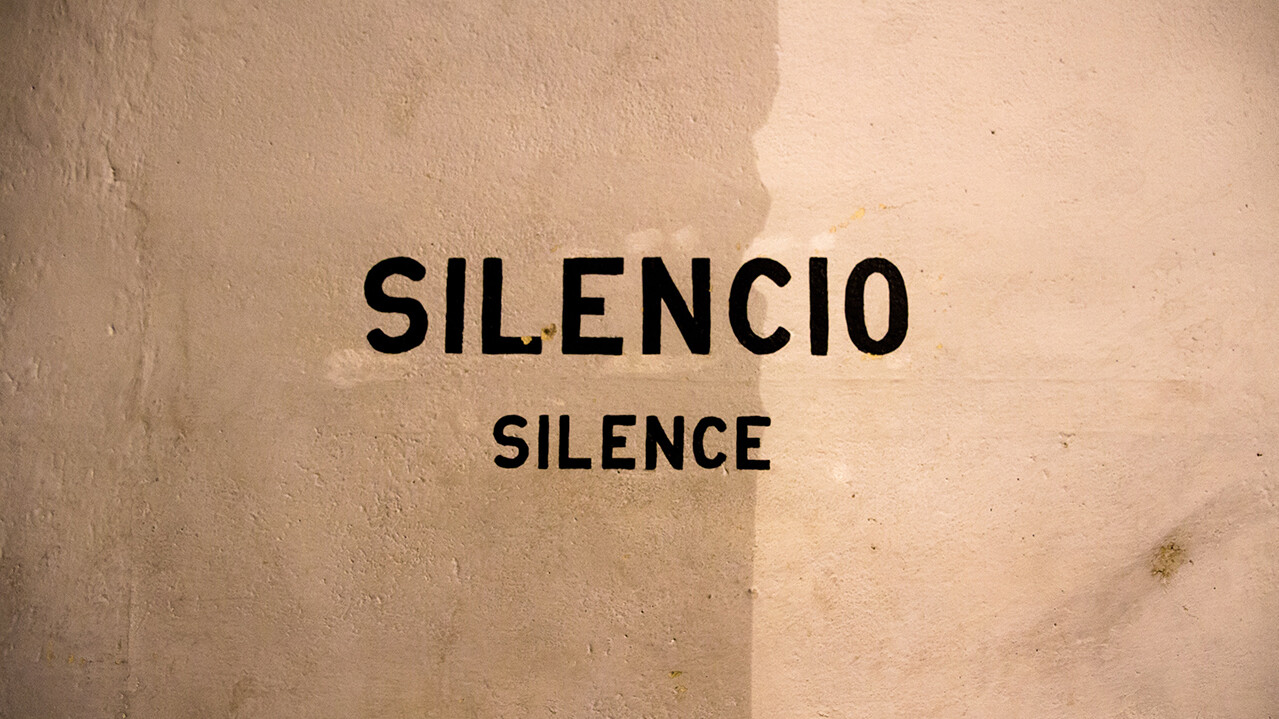 by
Andrew Forrest
Dear Asbury,
It's been a very strange week.
I got home from church on Sunday, January 8, and by mid-afternoon, it was as if my voice had totally locked up—I couldn't make a sound! (I guess that's the last time I sing "American Pie" in church.) All last week I was either unable to speak or decided to keep quiet in an attempt to recover after losing my voice so completely.
I've never seen my wife so cheerful.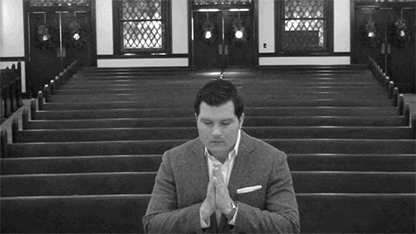 (That's a joke, by the way. I'm pretty sure my wife actually likes to talk to me.)
The doc prescribed total vocal rest, and though I hate to miss a Sunday, Pastor Graeme volunteered to step in at the last minute to preach in my place on Thursday and Sunday, and I decided to take him up on his kind offer. Thank you, Graeme. And he pulled it off with no notes!
---
So, I basically didn't talk at all last week.
And though I'm definitely a talker, I was okay keeping mum.
Here's why that enforced silence didn't drive me crazy:
Because I was willing to do whatever it takes to be back at full strength for Bible study this Wednesday!
---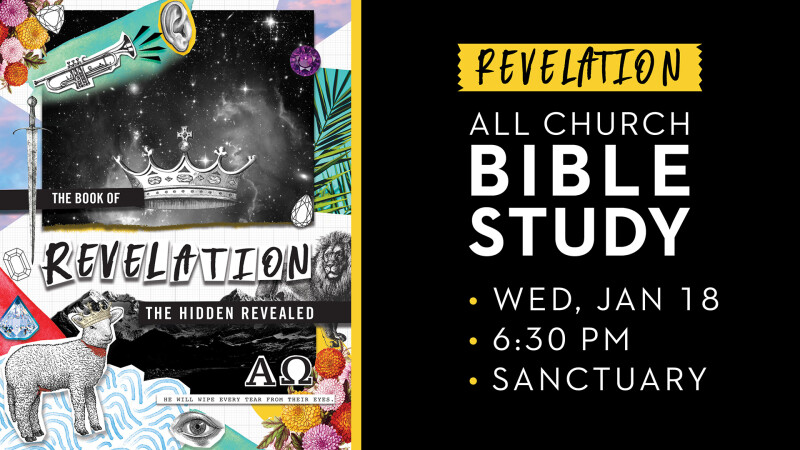 ---
This WEDNESDAY, January 18 is Revelation Bible Study #2. (I'm only teaching 6 of these in total—don't miss them.)
All ages! Families, I really like it when kids are in attendance.
And to make it easier on families, those 18 and under eat free at dinner beforehand.
5-6:30 pm, Chef Don serves Mediterranean Chicken and Basmati Rice. No reservation is required.
6:30-8 pm, Bible study and Q&A in the Sanctuary. (We'll be done by 8 pm at the latest.)
---
Revelation is a difficult book, beautiful book, and I really think you are going to love it—if you put the work in.
We're going to have a lot of fun on Wednesday; I know life is busy, but if you could make an effort to show up, I'd personally appreciate it.
See you then,

Andrew Forrest
Senior Pastor
P.S. This is what I'm imagining it will be like to be back with ya'll and able to talk: