It's Time to Prepare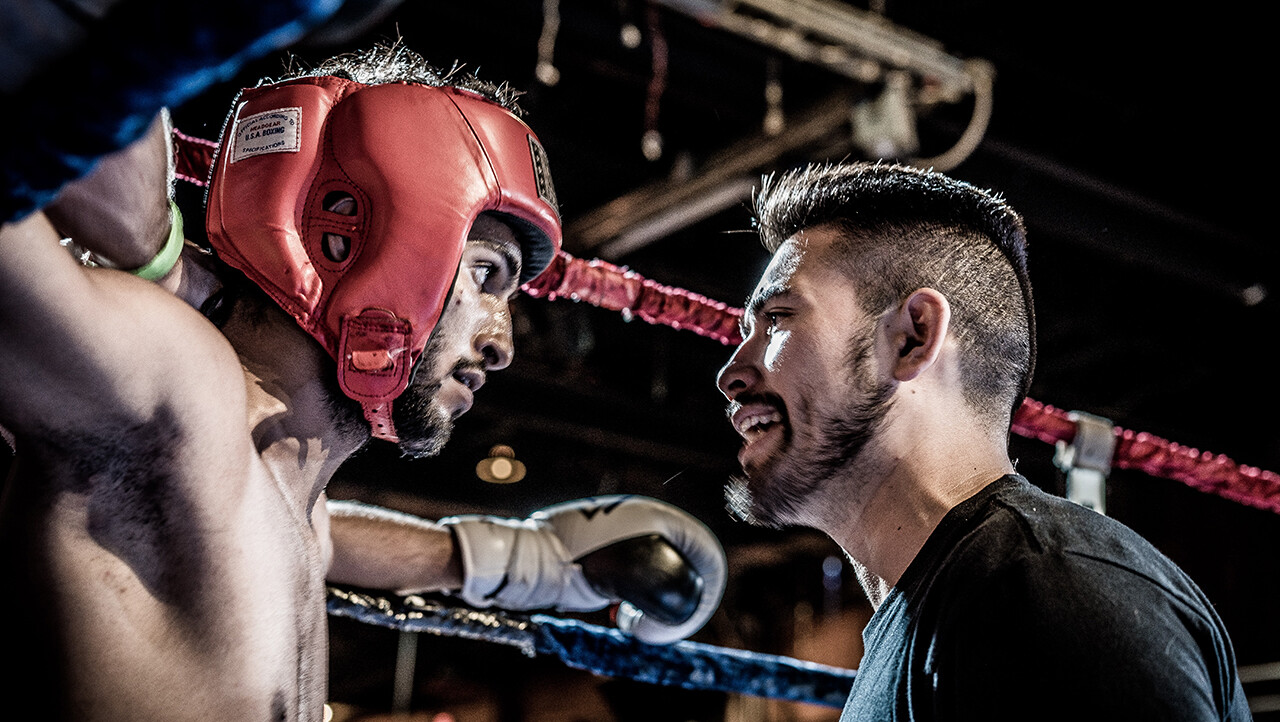 by
Andrew Forrest
Dear Asbury,
I think our church is on the brink of something new.
Are we ready to receive what's next for us?
It's time to prepare.
---
As I said on Sunday (and in many other contexts), I believe a pastor is like a coach: it's his job to prepare his people.
To put it another way, my job is to get our congregation in fighting shape!
The job of a pastor is to get his church ready.
Ready for anything!
Ready to love God with heart, soul, strength and mind and to love one's neighbor as oneself in any and every situation.
---
2022 was a pivotal year for Asbury.
We left our denomination, and our beloved senior pastor retired after 29 faithful years of leadership at Asbury.
Through it all, the Lord has been faithful.
What's next? What does the Lord have in store for us?
---


I gave a pastoral announcement Sunday about how we as a church are going to take this upcoming Lenten season to prepare for what's next
---
I don't believe the Lord has brought us this far just to leave us.
On the contrary, I think the Lord wants to lead us into the future.
But are we ready?
---
Trust me when I tell you that our leadership has no idea when or where or if we will affiliate, i.e., join a new denomination.
And I love the fact that we have no clarity about our denominational future!
Here's why: it means we have to lean into the Lord.
Which means it's time to prepare.
---
Will we be ready?
Lent is about preparation. This was true last year, and it will be true next year.
But this year especially, Asbury is on the brink of something new. It's time to prepare.
Will we be ready?
---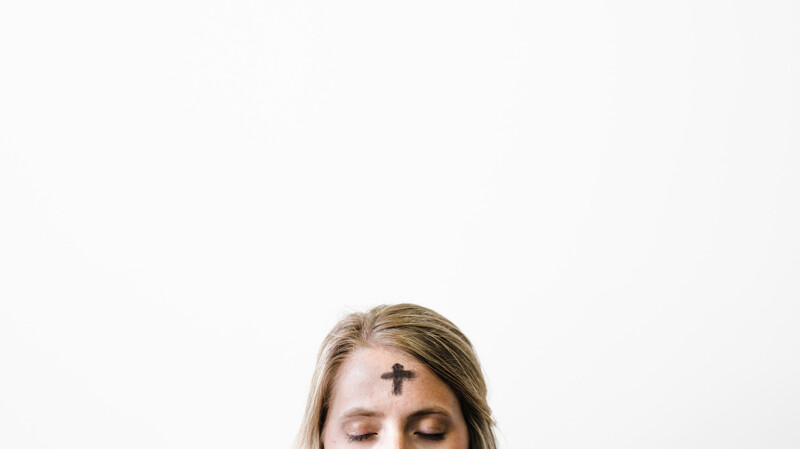 Beginning Ash Wednesday and ending Holy Saturday, Lent is the 40 day period leading up to Easter (not including Sundays).
Lent is traditionally a time of preparation and privation; like the 40 day period Jesus spent in the desert before beginning his public ministry, Lent is a time for God's people to make themselves ready for the new thing God is going to do.
For Asbury Church, 2023 is a pivotal year. Asbury left the United Methodist Church in November of 2022, and we are currently discerning what's next for us.
We don't know exactly what the future will look like, but we believe the Lord has big plans for us.
---
We're asking our congregation to specifically prepare in the following 3 ways to get ourselves ready for both the raucous good news of Easter Sunday as well as the bright future God has for us.
Fast
Before modern times, virtually all Christians spent time in fasting. Why not try it this Lent?
At Asbury, we'll be fasting from lunch each Wednesday during Lent.
Use hunger as a reminder to pray: "Lord, make me hungry for your work in my life."
Pray
Make regular prayer a Lenten habit.
Here's how: Start the day in silence. Sit in the same place each time. Put your phone in another room. Focus your thoughts on the Lord. (I find a prayer rope helps me.)
We will share more prayer tips in the coming weeks and will have opportunities for you to join us in an Easter prayer vigil during Holy Week. More details to come, including a sign-up link for the Holy Week prayer vigil.
Worship
1. Attend Sunday worship every week—NO MATTER WHAT. Unless you are sick, don't miss Sunday worship—and being out of town is not a reason to miss—other towns have churches, too.
2. For Lent, I'm starting a brief Holy Communion service in the Chapel every Wednesday at 7-7:20 am. Families, we'd love to see kids on the way to school—it's just 6 Wednesdays. Make an effort and see what God will do. Grab-and-go breakfast will be available each Wednesday morning to make it even easier for you to get to work or school on time.
3. Plan now and schedule your life around Holy Week services.
---
Easter is always good news, but when we prepare—when we remember that the Cross comes before the Crown—Easter becomes ELECTRIC, and we become ready for the future God wants for us.
Will you be ready?
---
On Sunday, I called myself a "coach" for our congregation.
Maybe another name would be "drill sergeant." I'm tasked with getting Asbury into fighting shape, ready for war.
In Revelation 7, John sees an army, but it's the strangest army you've ever heard of.
And just exactly the kind of army our world needs.
---
This is going to be a fun season at Asbury.
Can you imagine what will result if we as the church push into God and ask, with open hands, "Lord, what's next?"
Can't wait to see.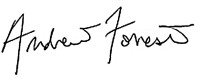 Andrew Forrest
Senior Pastor