Jesus at the Empty Cave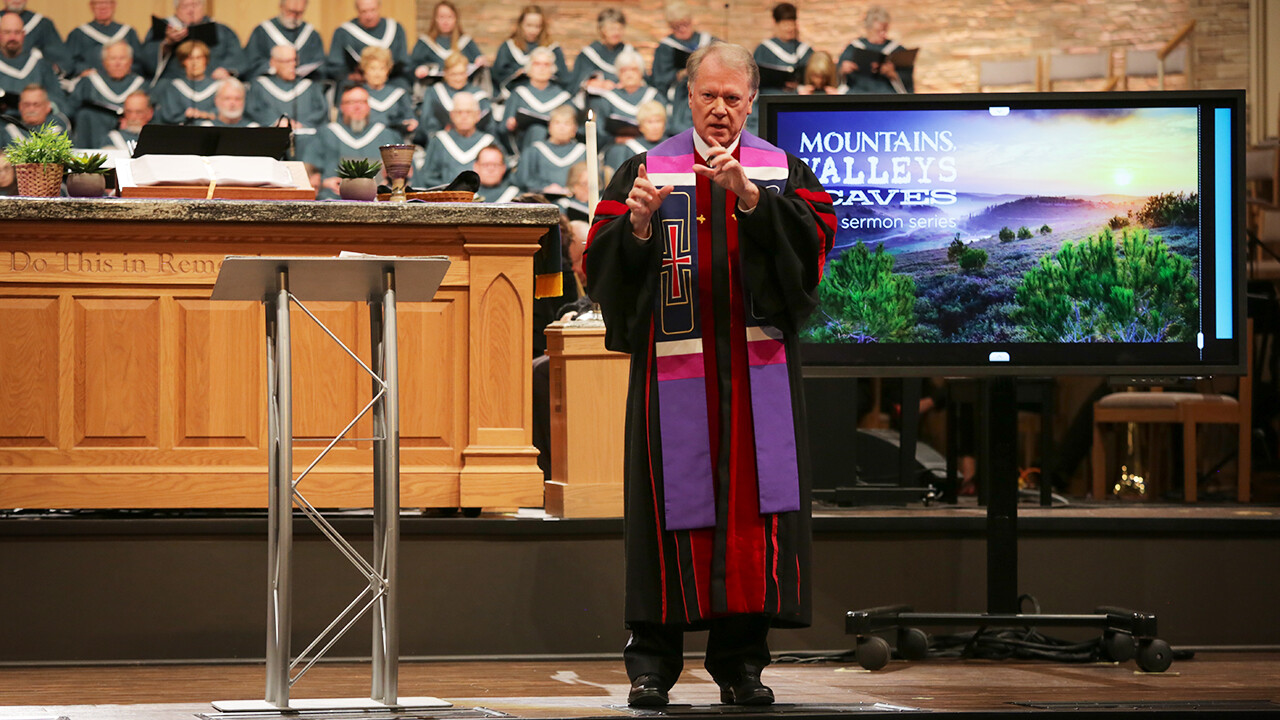 by
Tom Harrison
After Jesus' Triumphal Entry from the Mount of Olives, He told several parables and had frank conversations with His disciples. In Matthew's Gospel, eight of the 28 chapters are about the last week of Jesus' life. It's THAT important.
On Thursday night, Jesus met His disciples for what is known as the "Last Supper." After washing their feet, Jesus took bread, blessed it, and gave it to them with instructions to remember Him and the significance of the meal. After supper, He went to Gethsemane to pray. He asked His disciples for one favor—to stay awake with Him and pray. As He poured out His heart to God (and they slept) the betrayer came with an armed crowd sent from the religious authorities. Jesus was identified with a kiss, and led away for trials before Caiaphas, Pilate, and Herod. He was found guilty, scourged, mocked, forced to carry His cross and was crucified. After His death, His body was anointed for burial, placed in a rich man's cave, and a giant stone blocked the entrance. The disciples, overcome with shock and grief, withdrew into hiding for fear of the religious authorities.
The Jesus movement was dead and buried.
We can only call this "Holy Week" because of the Resurrection. Nothing has been the same since that first Easter. This is our week. We stop to remember what happened. We do not go from the Palm Sunday mountaintop to the Resurrection mountaintop—we have deep valleys and dark caves in-between. But it ends well. We must never lose that focus.
Our Maundy Thursday and Good Friday services in the Sanctuary are both at 7 pm. We have a "Stations of the Cross" meditation in our Interactive Guide. My grandkids will enjoy Saturday inside the building from 10 am to noon.
On Easter Sunday, please consider worshipping at 8 or 11 am in the Sanctuary. These services will have more capacity than the 9:30 am. The first two services will be identical, so you won't miss anything by attending early. Many people would like to come to church—they are just waiting to be invited. Who can you bring with you?
Monday: Matthew 27
Tuesday: Matthew 28:1-10
Wednesday: Luke 24:1-12
Thursday: John 13
Friday: John 19
Saturday: John 20
Sunday: Matthew 28:1-10
He is Risen! He is Risen, indeed!




Tom Harrison
Senior Pastor