Jesus On Mount Gerizim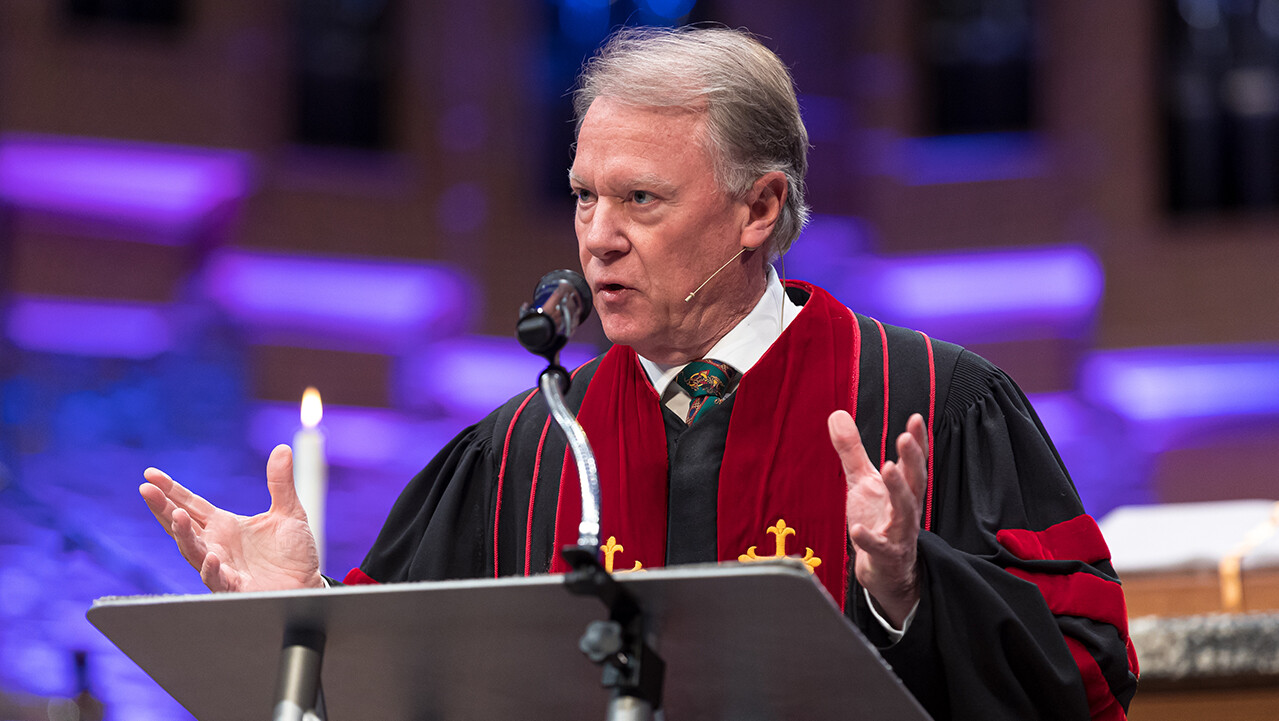 by
Tom Harrison
This week is Daylight Saving Time. Remember to set your clocks forward.
Everything is a matter of perspective. With the terrible events in Ukraine, our all-church meeting this past Sunday evening seems almost inconsequential. However, I've learned in life not to minimize someone else's struggles because they are not as comprehensive as someone else's. Our prayers are certainly for the people of eastern Europe during their crisis.
At Sunday's meeting, our governance shared the news that we have begun the process of disaffiliation from the United Methodist Church. You can learn more here: asburytulsa.org/disaffiliation An opportunity to approve the decision by our Administrative Council is available for members.
I loved being able to show the link to "The Chosen" series so we could see Jesus talking with Matthew about the "Sermon on the Mount." You can find that clip through our "Mountains, Valleys, and Caves" Interactive Guide. From the table of contents click on "Jesus on the Mount of Beatitudes." On the right side of the page is a picture of Matthew in "The Chosen." You can watch the entire episode. And you can do the same thing for the sermon this Sunday by clicking "Jesus on Mt. Gerizim."
It was wonderful to commission 148 students and sponsors to be "salt and light" as they go to Tulsa, Memphis, Kentucky, and North Carolina on Spring Break Missions. If you would like to support them with your prayers, sign up here: asburytulsa.org/prayerwatch.
Our theme this week is about "invitation." Jesus not only spoke to women, but He graciously invited them to follow Him, too. Women have always been key pillars in supporting Jesus' ministry.
Monday: John 4:1-42
Tuesday: Isaiah 53
Wednesday: Matthew 21:28-32
Thursday: Luke 15:11-24
Friday: John 3:16-21
Saturday: Revelation 3:15-22
Sunday: John 4:16-26
See you Sunday and—invite a friend,




Tom Harrison
Senior Pastor