Jesus On the Mount at Galilee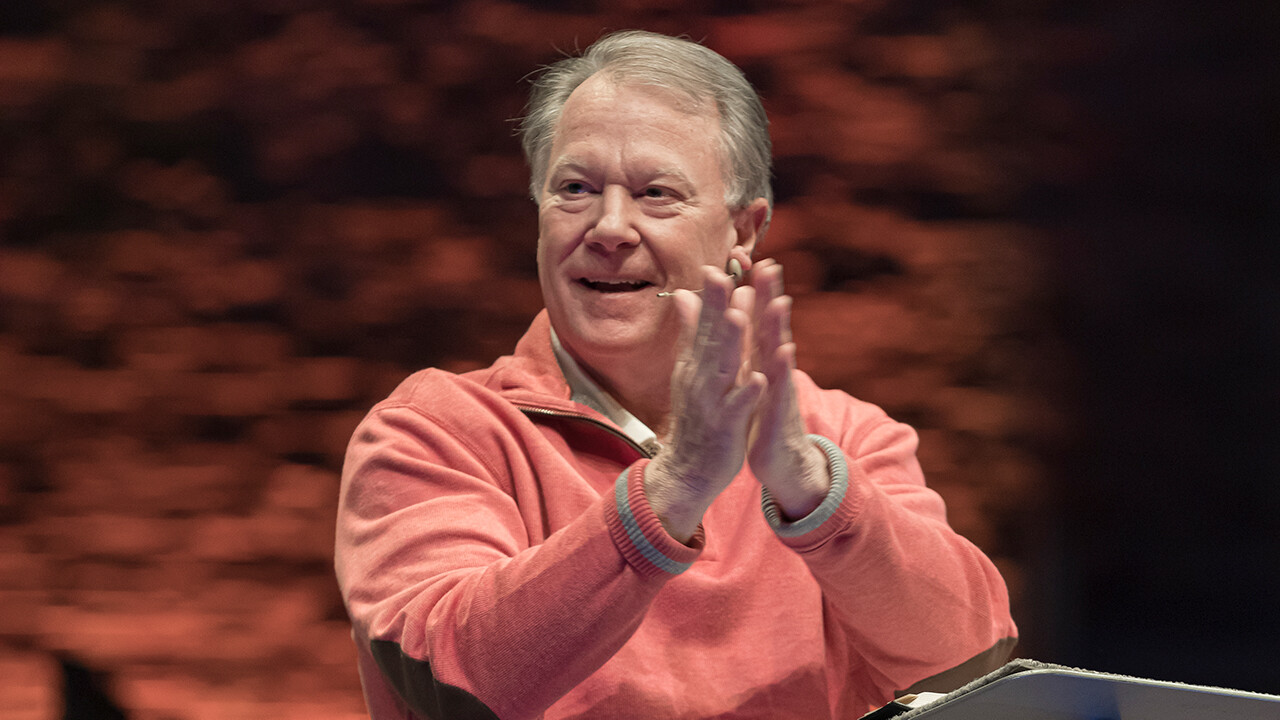 by
Tom Harrison
Jesus experienced "Mountains, Valleys and Caves," just like we do. Our study this week in John's Gospel is a great illustration of going from a mountain top to a hard place. After feeding the multitude, people began to leave Jesus because His sayings were too difficult: "So, Jesus said to the Twelve, 'Do you want to go away as well?'" (John 6:67) We know Jesus had emotions. He was not a stoic, robotic figure. When Jesus heard what people were saying about Him, it had to hurt. Moses had the same experience repeatedly while living with the complaining Israelites. I wonder how Jesus processed this, and what the application is for us, too.
One of the things that mature people can do is stay emotionally connected with others even when they do not agree. Because we have different views on some subject matter does not mean we cannot be friends or share common goals. During this difficult time, the goal we must align with is our mission: "Helping Others Follow Jesus." Not everyone will engage with Him. Like Jesus explained in the Parable of the Sower—not every seed will produce a crop, but those who DO have a huge influence. Our job is to sow the seed of the gospel. The Lord's job is to make it grow. This is what Paul wrote to the Corinthians: "I planted, Apollos watered, but God gave the growth. So, neither he who plants, nor he who waters is anything, but only God who gives the growth." (1 Corinthians 3:6-7)
By the way, the final voting results have been tallied from our members after our all-church meeting on March 6. 1,588 "Yes" votes affirmed the decision of our Administrative Council to pursue disaffiliation from The United Methodist Church. There were 48 "No" votes. This process may take the rest of 2022 or even beyond before disaffiliation is complete.
People in the community or family members who don't attend Asbury might have questions about the disaffiliation. We know this can be complicated, so here are a few talking points for you to use to make it simpler.
We have not changed our belief that what the New Testament and the church have taught and practiced for nearly 2,000 years is the ultimate truth.
Some in the UMC have changed their beliefs. For example, some do not believe in the Virgin Birth, that Jesus was Resurrected from the dead or that He is God. If Jesus is not Lord, the church is little more than a social club or service organization.
The divide is getting worse and gets us off our mission of Helping Others Follow Jesus.
I hope this helps. Contact one of Asbury's pastors if you want to talk about it.
Here are our readings this week:
Monday: John 6:1-15
Tuesday: John 6:16-40
Wednesday: John 6:41-59
Thursday: John 6:60-71
Friday: Matthew 28:16-20
Saturday: Colossians 2:6-7
Sunday: John 6:1-15
See you Sunday,




Tom Harrison
Senior Pastor