Jesus Said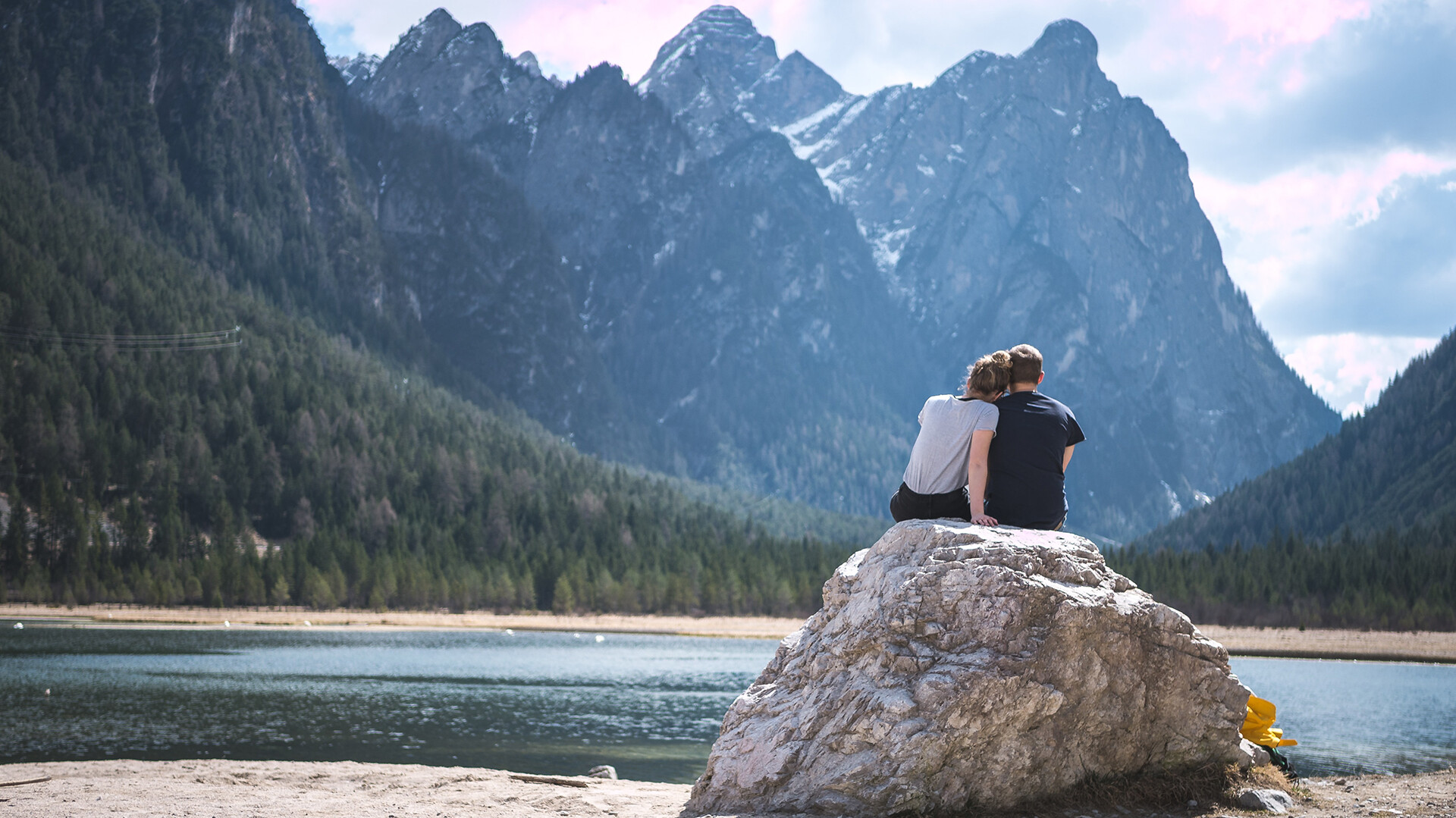 by
Sarah Young
Dear Jesus,
I definitely need a focal point to guide me through this day. My mind slips out of focus very easily. When I fix my thoughts on You, the fog lifts and I can see things more clearly. A good way to stay focused on You is seeking to please You moment by moment. I really do want to please You, but I am easily sidetracked by lesser goals.
Beloved, you will not be able to achieve success through discipline alone. This pursuit requires much more than an act of your will. It is largely powered by what is in your heart. As your love for Me grows stronger, so does your desire to please Me. When a man and a woman are deeply in love, they take great delight in pleasing one another. They may spend hours pondering ways to surprise their beloved with unexpected pleasures. Simply anticipating the loved one's happiness is exciting to such a lover. Actually, I Myself am such a Lover. I delight in increasing your joy: making it complete. The best way to grow in your passion for Me is to increase your awareness of My ardent love for you.
Whenever you seek to please Me, think about Me as the Lover of your soul: the One who loves you perfectly every nanosecond of your existence. Let your budding desire to please Me flourish in the light of My unfailing love.
"Therefore, holy brothers, who share in the heavenly calling, fix your thoughts on Jesus, the apostle and high priest whom we confess." - Hebrews 3:1
"As the Father has loved me, so have I loved you. Now, remain in my love. If you obey my commands, you will remain in my love, just as I have obeyed my Father's commands and remain in his love. I have told you this so that my joy may be in you and that your joy may be complete." - John 15:9-11
"But I am like an olive tree flourishing in the house of God; I trust in God's unfailing love for ever and ever." - Psalm 52:8