LEGION: A New Proclamation
May 11, 2021

| by

Tom Harrison




My mom, who went to be with the Lord on April 20, was always connecting people and building relationships. Since her death, I've been delighted to hear so many stories about how she introduced someone to someone or to something. She was welcoming and hospitable to all kinds of people. She had a servant's heart.

One of the greatest things about being in the church is making lifelong friends. Doing something to help someone else is one of the best ways to develop friendships. Christians share a common destination and mission: "Helping Others Follow Jesus." We need you. Asbury is a place you can belong.

It's currently our Volunteer Recruitment month. Asbury Students and AsburyKids both need approximately 20 more volunteers to be positive influencers to our students/kids to help them develop a personal relationship with Jesus. It also takes 134 volunteers each Sunday for our Guest Services to welcome and serve our guests that walk through our doors. Specifically, we need:
Ushers- 5 more Chapel volunteers
Communion -15 more volunteers
Door Greeters – 20 more volunteers
Golf Cart Drivers – 8 more volunteers
To volunteer, please contact:
Lauren Brown at – Guest Services Coordinator
Kathy Owens at – AsburyKids Director
Shelby Hood at – Asbury Students Associate
As I said Sunday, based on the women in Luke 8:1-3, those who follow Jesus do two things: personal involvement in ministry; commit financially. When we Help Others Follow Jesus, giving and service are always evident.
This Sunday, our "Loving Jesus" (who wouldn't love Jesus?) sermon series continues with one of the most interesting stories in the New Testament: the story of a man called "Legion." Four of our eight sermons in this series is from Luke 8. They are different people with different stories but they have a common theme – Jesus changed their lives. Be sure to read this fascinating text. Invite a friend.
Remember the "7 Pillars of Parenting:" Come. Pray. Play. Eat. Give. Read. Serve.
Monday: Luke 8:26-39
Tuesday: Isaiah 61:1-9
Wednesday: Acts 16:16-24
Thursday: Ephesians 6:10-20
Friday: Hebrews 2:14-18
Saturday: 1 John 5:19-21
Sunday: Luke 8:26-39
See you Sunday,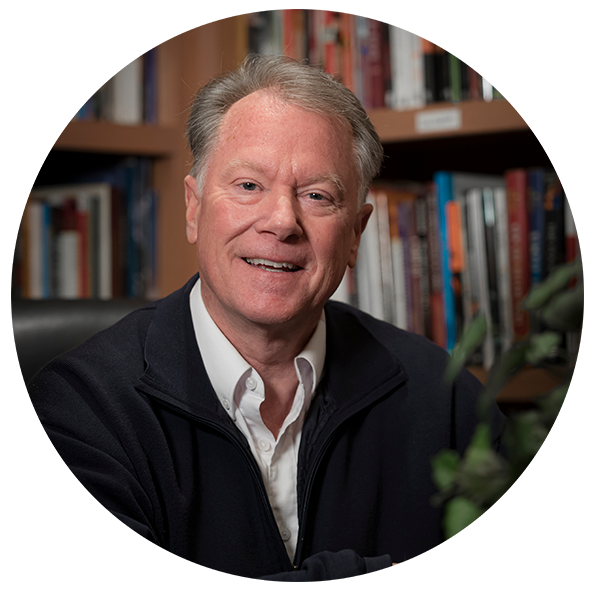 Tom Harrison
Senior Pastor