Let's Not "Leon Lett" This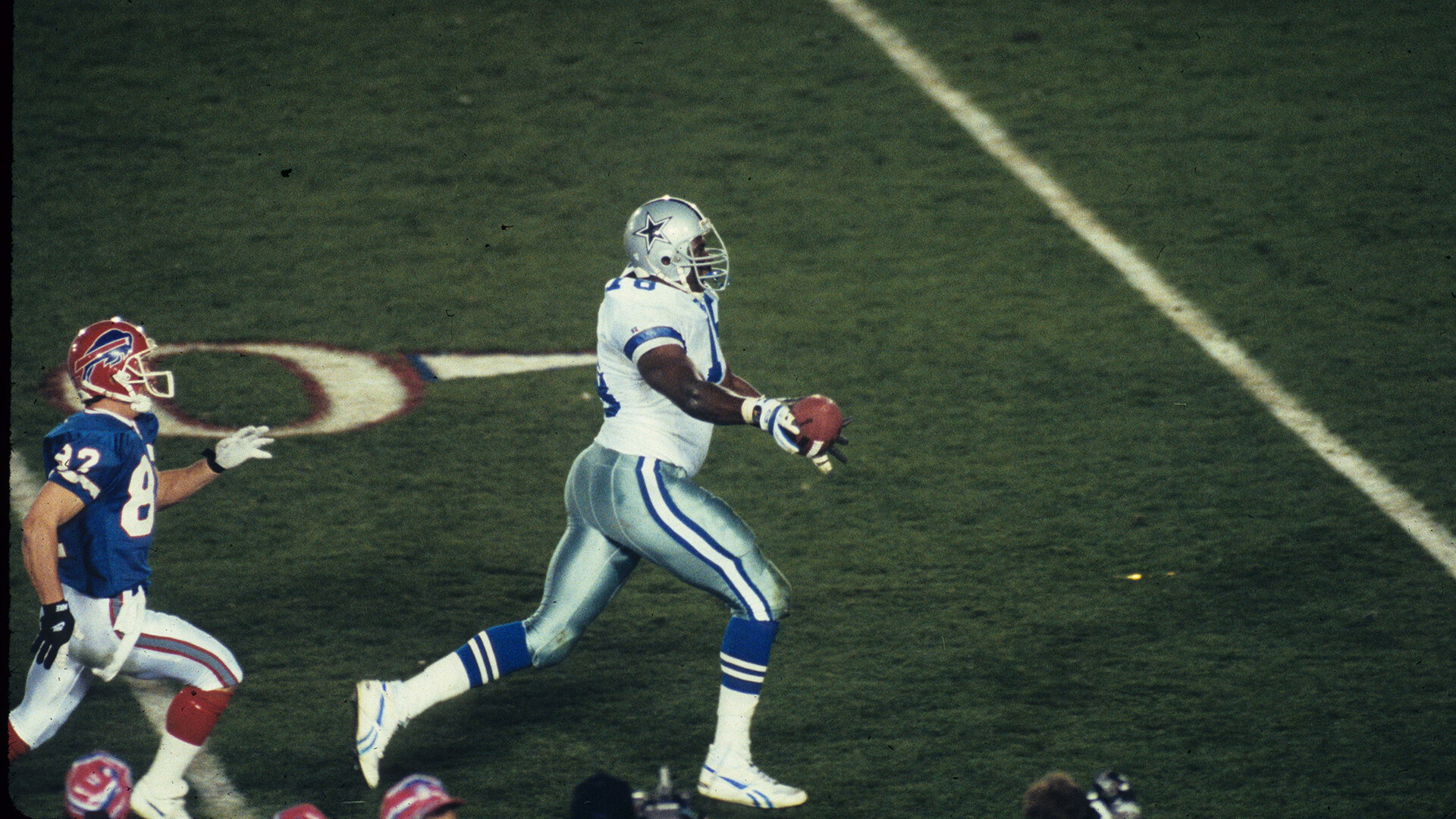 by
Andrew Forrest
Where were you on the evening of January 31, 1993?
I know exactly where I was: my church's Super Bowl party.
And I remember watching that game between the Dallas Cowboys and the Buffalo Bills, and I remember watching this play happen in real-time: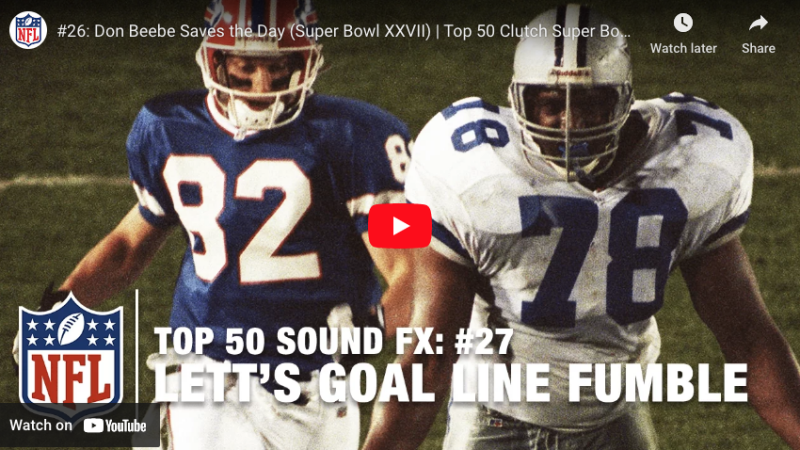 Leon Lett picked up a fumble and ran it (almost) into the end zone, but he started hotdogging, and the Bills' Don Beebe knocked it out of his hand on the 2-yard line!
---
Let's not "Leon Lett" this.
---
A specially called session of the Oklahoma Annual Conference is meeting this Friday and Saturday to vote on the churches that are disaffiliating from the United Methodist Church. We are one of those churches.
We've filed our paperwork.
We've done the work.
We've wired the funds.
And now it's just the vote that's left.
Let's not "Leon Lett" this.
---
So, here's what we're going to do:
We're going to watch over this weekend in prayer.
We have a 24-hour prayer watch planned. I'd love to see hundreds of Asburians take one of the hour-long shifts.
Imagine what can happen when our church is united in prayer for our future.
---
Let's not "Leon Lett" this—let's pray it all the way over the line.
Let's go.

—Andrew Forrest